Critics call for Trump to abandon plan for "extreme vetting" software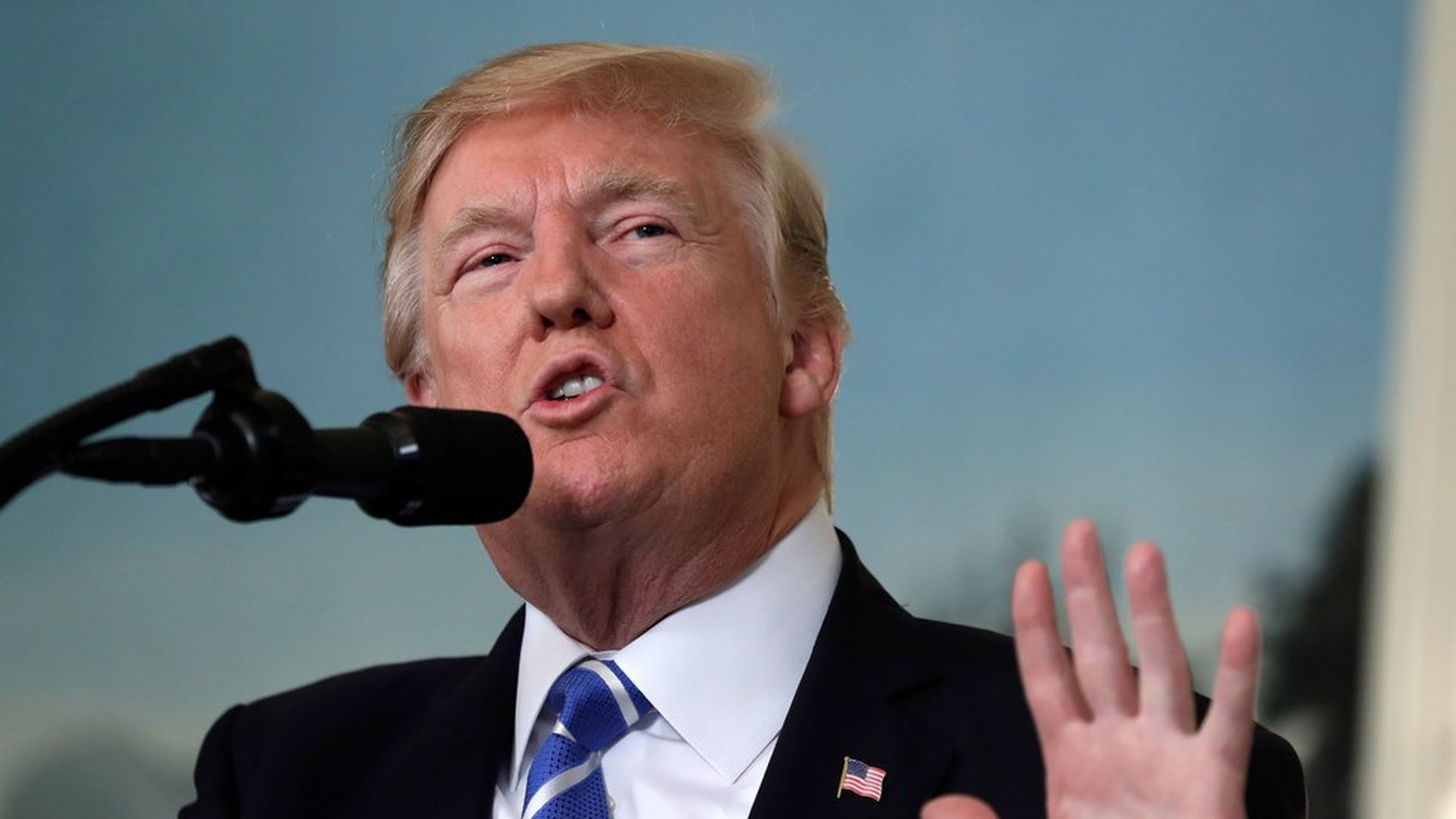 The Trump Administration's plan to use software to automate the "extreme vetting" of those looking to come to the U.S. has drawn widespread criticism from technologist and civil liberties groups who say it will invariably lead to discrimination.
In two separate letters, more than 100 groups and individuals are calling on the government to drop its plans for the software, according to the Intercept.
Why it matters: While software has the potential to spot things that human investigation might not, it also holds the potential to simply automate discriminatory practices.
Go deeper