Court overrules DHS delay on Obama's entrepreneur visa rule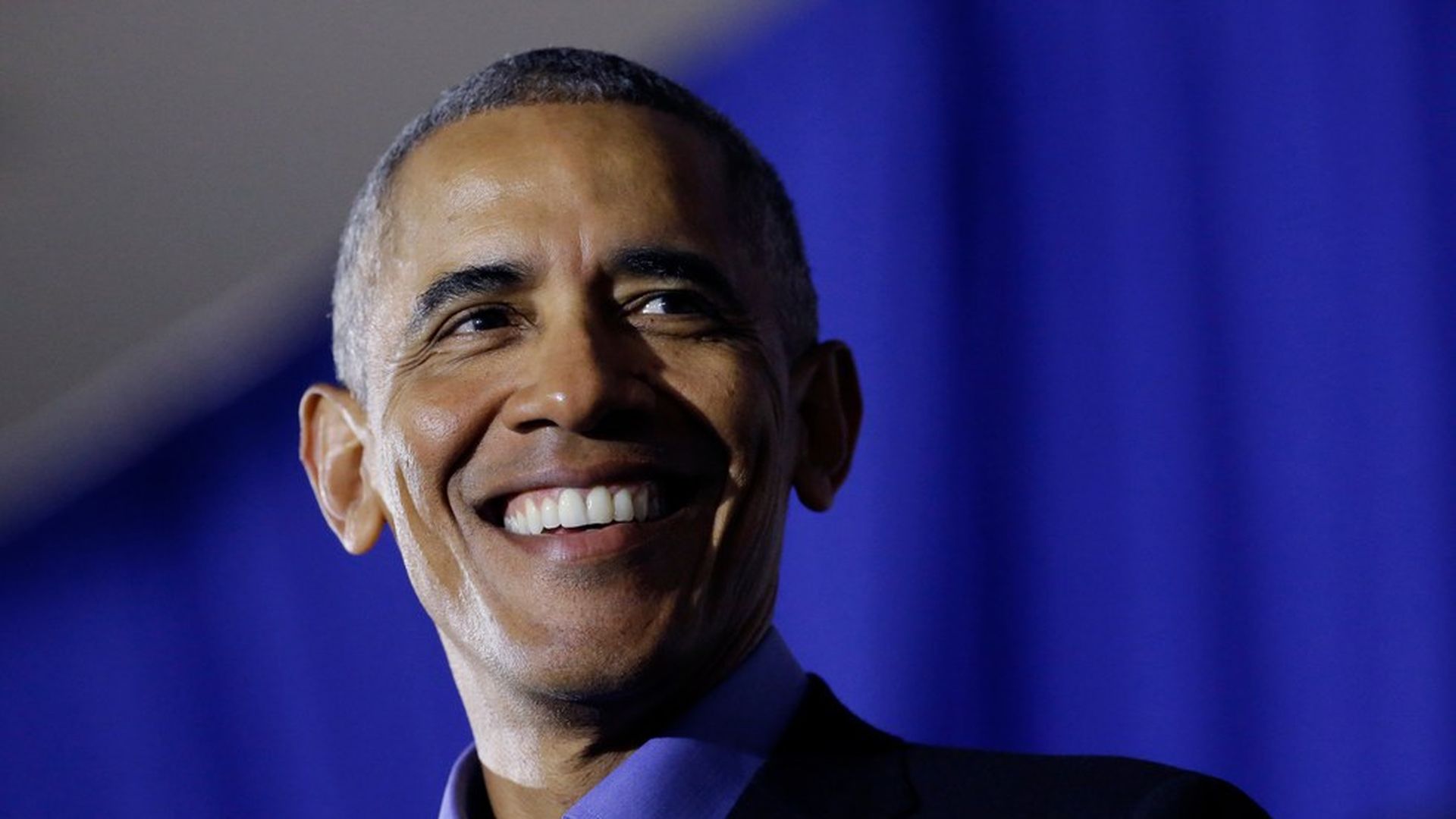 The U.S. District Court for the District of Columbia overturned the Department of Homeland Security's delay of President Obama's International Entrepreneur Rule (IER) on Friday.
Why it matters: The Obama-era rule would allow foreign-born entrepreneurs two-and-a-half years in the U.S. to grow their companies, and possibly an additional two-and-a-half year extension. The DHS delayed the implementation a week before it was meant to go into effect in July.
The CEO and President of the National Venture Capital Association (NVCA) who filed the lawsuit against the DHS delay said: "The U.S. economy has long thrived on the contributions and innovations of immigrant entrepreneurs and we are a better country as a result...Implementation of the International Entrepreneur Rule is a commonsense approach to attracting the world's best and brightest."
Go deeper:
Go deeper