Corker will vote against GOP tax bill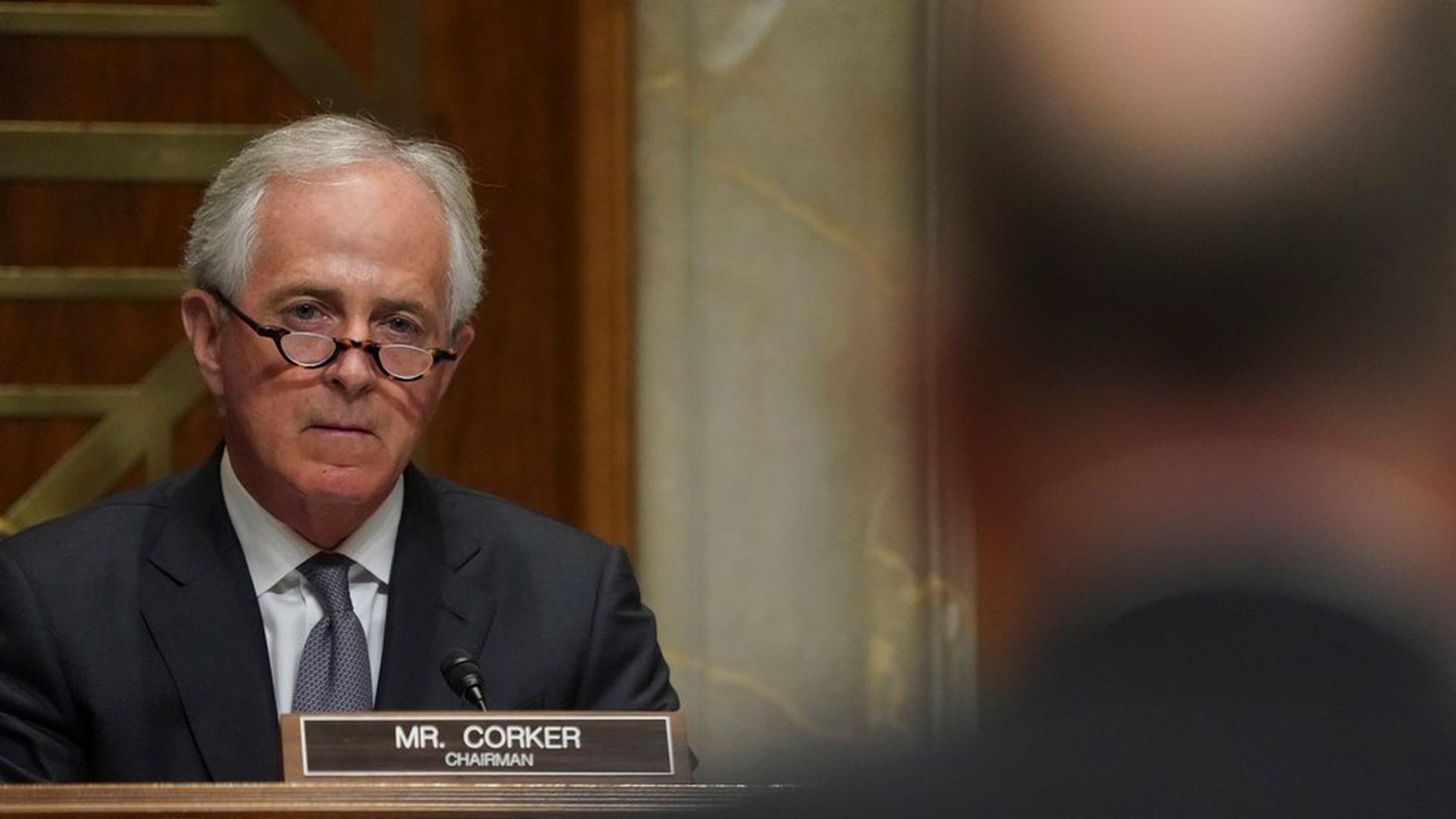 Sen. Bob Corker will vote against the Senate GOP tax bill, saying it adds too much to the federal deficit. The Joint Committee on Taxation said yesterday it will add more than $1 trillion over the next decade when taking into account economic growth.
Key quote: "I am not able to cast aside my fiscal concerns and vote for legislation that I believe ... could deepen the debt burden on future generations."
Why it matters: It doesn't. The bill is on track to pass 51-49 later today.
Go deeper