Confrontation vs conformists in the White House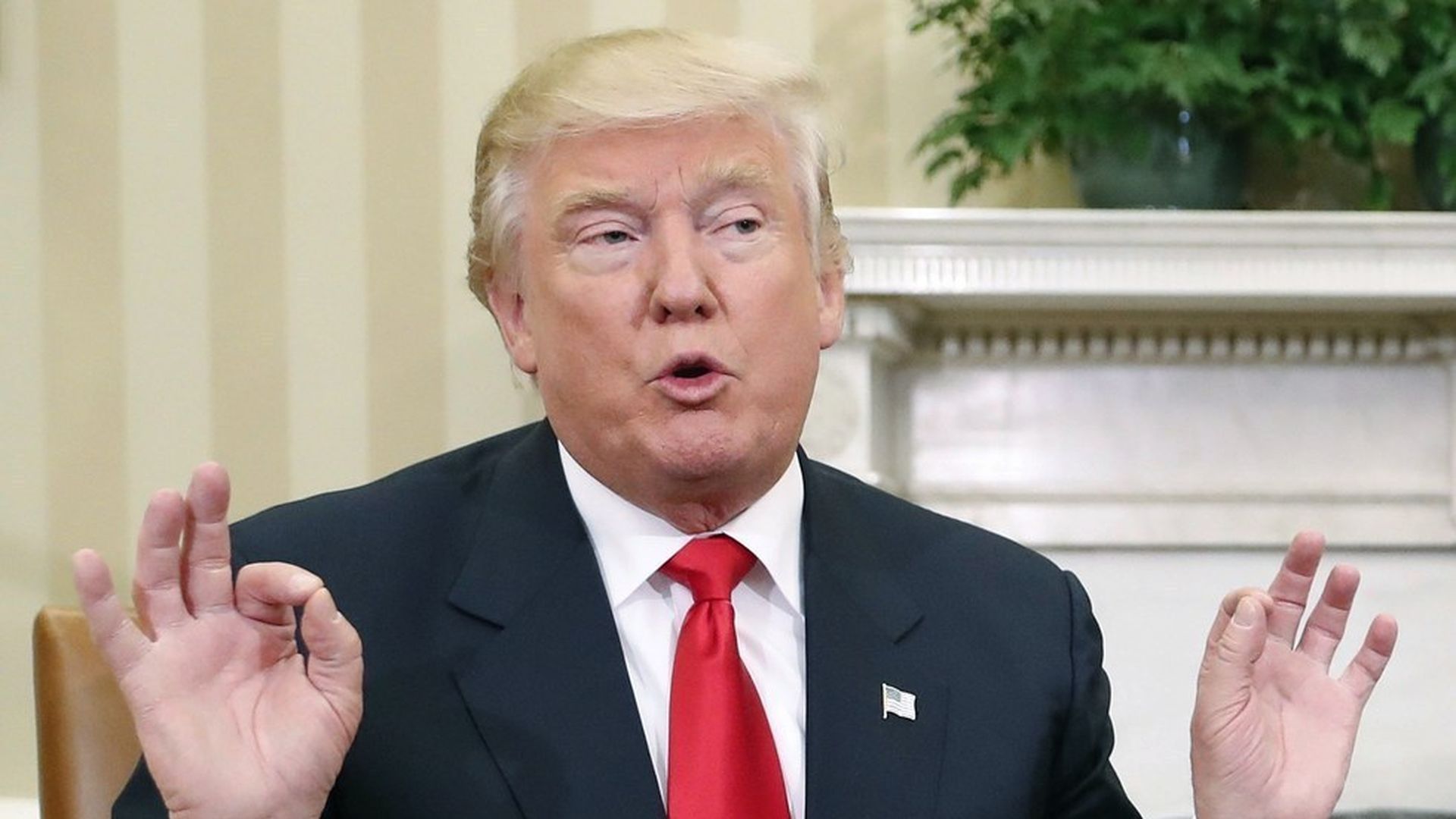 A big reason the first three weeks of the Trump presidency have been such a rollercoaster: the intense, daily competition between two very different world views in the West Wing — those who want radical confrontation at home and abroad, versus those who want to conform better to Washington and international norms.
Hence, the wild swings from confrontation over a "One China" policy to total accommodation, or a full-court fight over extreme vetting to growing momentum to simply fix it.
The confrontationalists — Steve Bannon, Stephen Miller, Kellyanne Conway, Attorney General Jeff Sessions, et al. — do not underestimate how much sway they have with Trump, even when they recede from the headlines for a few days. There is a reason Miller is on four Sunday shows defending the executive order, even though many of his colleagues feel he gives the administration too dogmatic and inflexible of a face.
The confrontationalists elected Trump and earned his loyalty, and often capture the president's "tough guy" impulse, especially on tough talk overseas or tough action on immigration.
The conformists -- Ivanka Trump, Jared Kushner, Chief of Staff Reince Priebus, economic adviser Gary Cohn, General Mattis, Secretary Tillerson -- would simply call themselves the realists. They think needless confrontation is killing the president's standing overseas and on Capitol Hill. This group is not as tight with each other, so its collective imprint waxes and wanes.
But Jared and Ivanka will outlast everyone. Many Republicans think the two will recognize the damage to Trump's brand and their own -- and help engineer a return to a more conventional West Wing.
What to watch for: Trump is often torn between the world views — and hates being the bad guy, or the laughingstock. Whoever can help Trump find middle ground will rise quickly.
Go deeper