Coming home: "Boomerang" workers are reviving Rust Belt job growth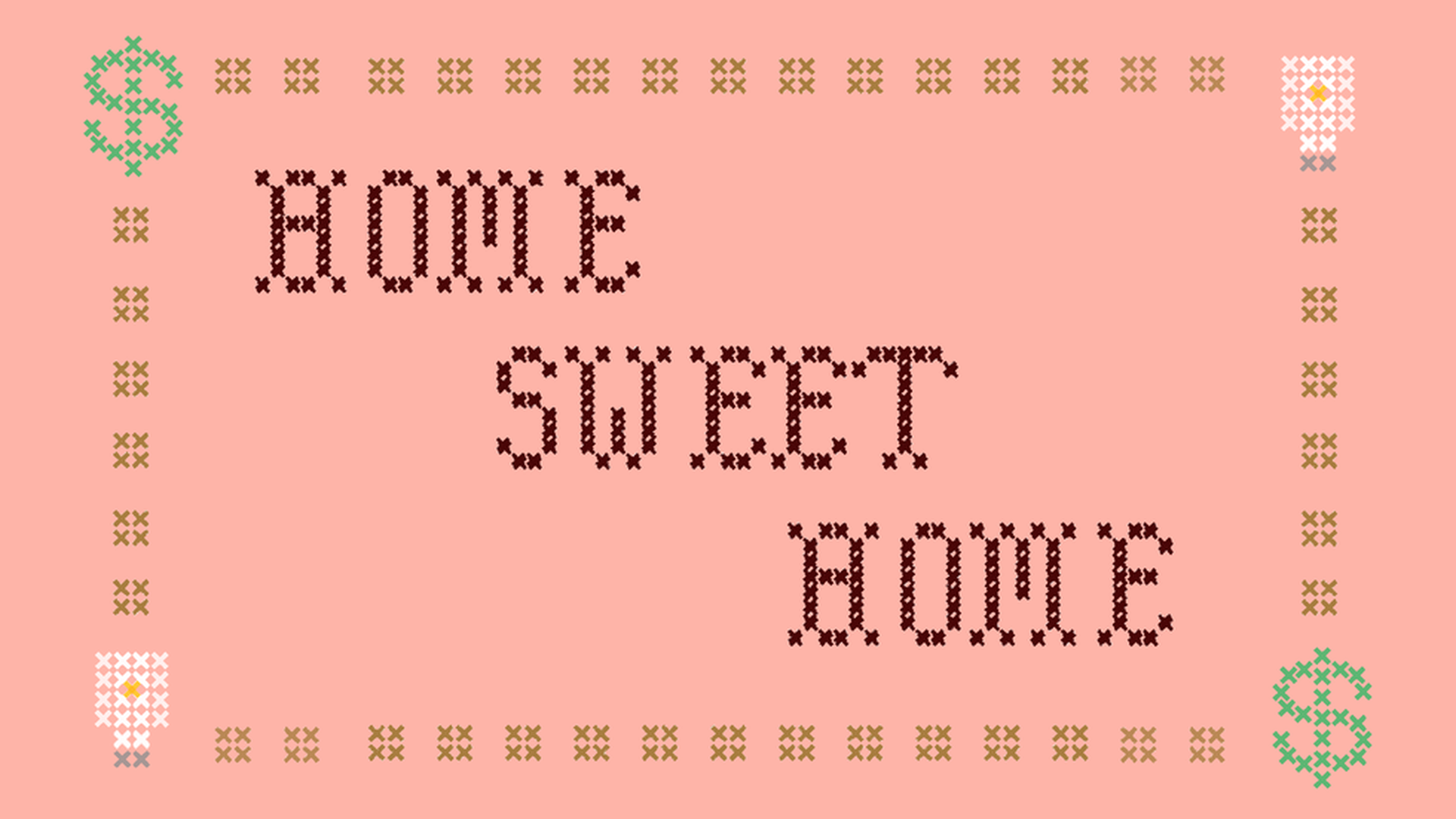 It's no secret that many Midwestern cities have lost population as jobs evaporated in recent decades. But while traveling through four cities last week, I heard a surprising number of people talking about the opposite: the younger generation coming back home.
Why it matters: Rust Belt cities have suffered severe "brain drain" the past three or so decades, the result of a decline of manufacturing jobs. Many young graduates left their home towns to find job opportunities in larger cities like San Francisco, New York and Chicago. But as the cost of living in such bigger cities soars, some of these young professionals are looking for ways to return to their roots. And local employers are seizing the chance to get them back.
Startup mobility: Several people I talked to moved to the San Francisco Bay Area right out of school to get tech industry experience when many parts of the country were still reeling from the financial crash. Fast forward seven or eight years, and they get married, look at buying a house, think about starting a family — and want the lifestyle they grew up with.
Jesse Vollmar grew up on a farm in rural Michigan. His farm management software startup, FarmLogs, raised funding through the Y Combinator program in San Francisco, so he moved there. But all his customers were Midwestern farmers. "Every time we wanted to get in front of a customer, we had to get on a plane," he said.He moved his company to Ann Arbor. As a result, he said, "we've gained more trust with customers. We're one of them. We're not seen as some technology company from Silicon Valley telling them how to run their business." His investors include Sam Altman, the president of Y Combinator; and SV Angels, the Bay Area angel investors.
After graduating from Harvard, Nathan Labenz moved to New York and then San Francisco to start his company Waymark, which creates automated video ads. A Michigan native, he was surprised when he saw a TechCrunch story about Twitter opening an office in Detroit and decided to make the move back — but he lost a few investors in the process. "A few people thought it was weird," he said. "But it was the right move."
Mike Monteiro went to Stanford business school but then moved to Lancaster, Pa., to become data product officer at tech incubator Aspire, where companies "share" workers who have specialized expertise. His wife's family ties took him to the area.
Haley Altman moved from Indianapolis to San Francisco to work at the law firm Wilson Sonsini. She moved back a few years ago and left an equity partner position at the firm to start her company Doxly, a legal transaction management platform. "This is where my family is, and it's where I want to raise my family," she said.
Migration: While Census data does not show return migration, it does document migration flow between metro areas. For example, Chicago, New York and Washington, D.C., were among the top metro areas from which people 30-39 years old migrated to Indianapolis between 2011 and 2015, according to the American Community Survey.
The upsides of moving home:
Cheaper cost of living: Even though venture capital funding isn't as plentiful, money can be stretched farther than in other major cities. "People look at real estate and see missing zeros and think they can get ahead here," said Rob Kinsley, CEO of Warehaus, a real estate and design firm in York, Pa. He's recruiting central Pennsylvania natives back from New York, San Francisco, Seattle and Chicago.
Family ties: It can be hard to convince workers whose kids are already settled in school to pick up and move, Vollmar said. But the early-30-somethings moving back have strong personal connections to the communities.
Role in the renaissance: They also expressed a desire to come back to have a hand in rebuilding the cities they grew up in.
The challenges of luring boomerang workers:
Recruiting: Employers say recruiting engineers can be difficult because coastal cities have driven up the salaries of in-demand tech workers.
Skepticism: Locals and outsiders have the perception that innovative companies can only form in certain cities. "There's this notion of 'you can't do that here,'" said John McElligott, who founded a robotics startup in York. "Talking these places down has a ripple effect."
Safety net: Midwestern cities like Indianapolis and Ann Arbor haven't built up the same density of companies for "back-up-plan" jobs. "The biggest fear for mid-level leaders and senior executives is, what if it doesn't work out? What's my second, third or fourth alternative so I don't have to uproot my family again?" said Scott Dorsey, a partner with High Alpha, a startup incubator and investor.
Leadership: While younger talent is becoming more open to coming home, senior-level employees are less willing to move halfway across the country. "You've got to continuously refresh that talent to have people to teach (the new generation) the business," said Bob Stutz, CEO of Salesforce Cloud Marketing, who moved from Austin to Indianapolis to take the job. "Every evening and on weekends I'm going through my Rolodex and calling people."
The next wave: Steve Case, AOL co-founder and CEO of the VC firm Revolution, says the next wave of technology companies has the potential to be more geographically diverse than the last that put down roots in Silicon Valley. But, he said, it all comes down to actively luring more investors to the middle of the country, too. "Essentially all job creation comes from startups," Case said in Columbus. "If we are going to have more regional companies, we have to encourage investors on Sand Hill Road to get on a plane."
Go deeper