Comey asked for extra Russia resources before firing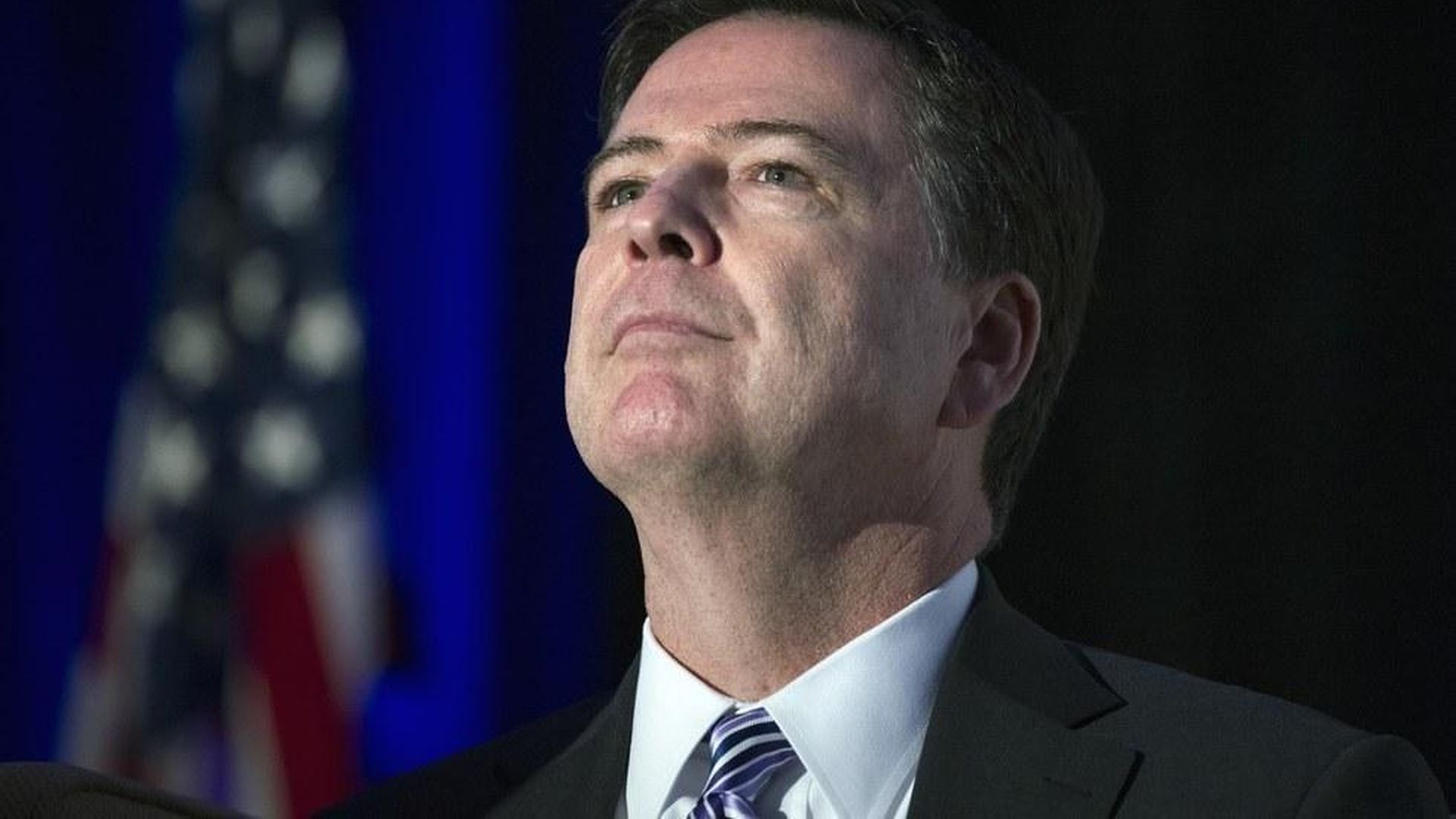 The James Comey plot thickens: NYT reports that he asked for more money and personnel for the Russia investigation in a meeting just days before he was fired.
Awkward: Comey asked Deputy AG Rod Rosenstein, the same official who wrote the letter the WH used to fire him. Comey then told members of Congress about the meeting.
Rosenstein is the top official at the DOJ on the Russia investigation: Remember, Jeff Sessions recused himself.
NYT's sourcing: "Three congressional officials who were briefed on [Comey's] request."
Other media outlets on it: the WSJ, CNN, NBC News, the AP and WashPost.
The other side: A Justice Department spokeswoman reportedly denied the claim that Comey asked for more money, per Politico's Josh Gerstein. They have, however, admitted he asked for resources.
Go deeper