Comcast to buy rest of Universal Studios Japan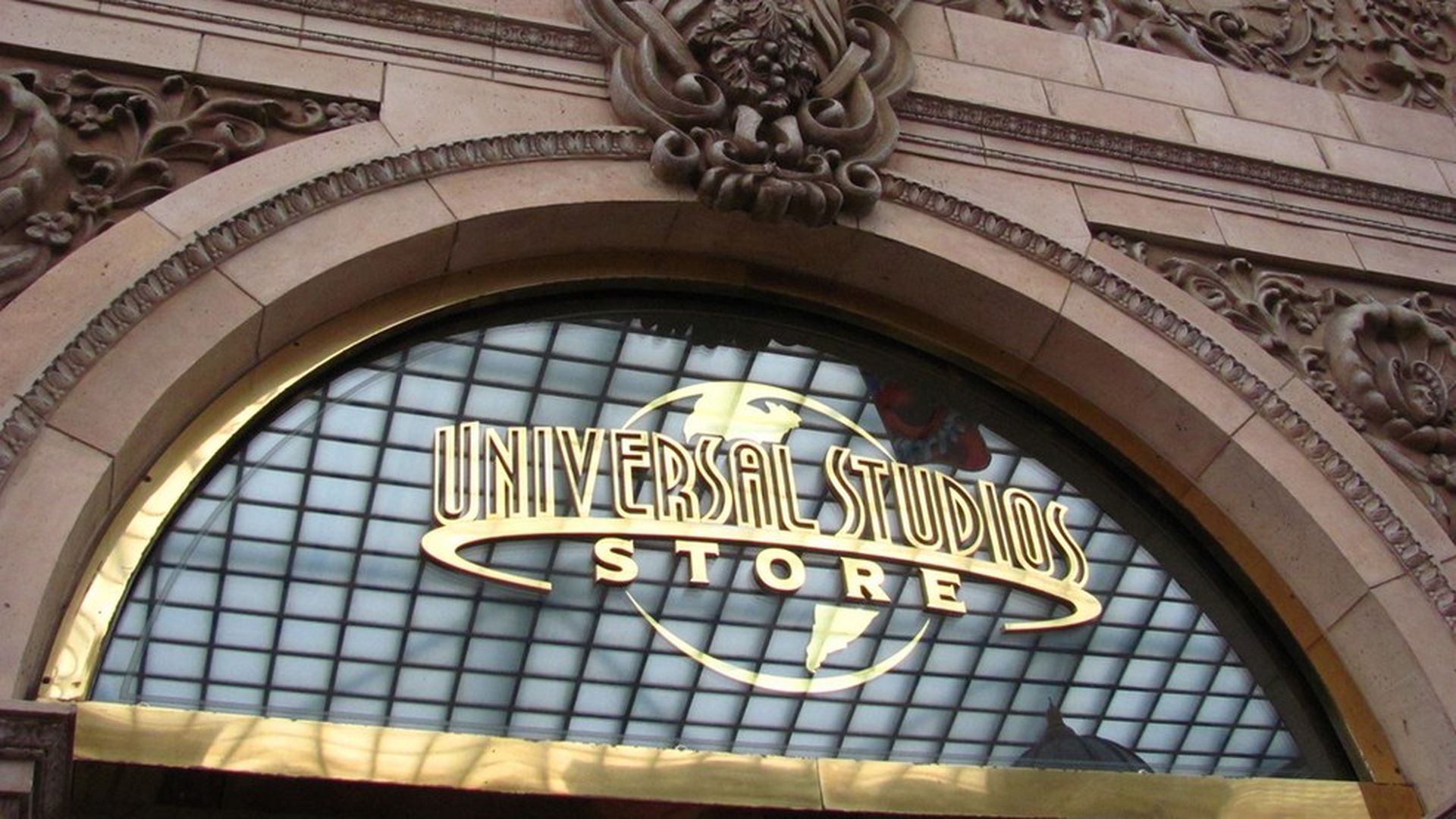 Comcast on Tuesday announced a deal to buy the remaining 49% stake in Universal Studios Japan that it doesn't already own for $2.27 billion, per Reuters. The transaction would value the Japanese theme park operator at around $7.5 billion, including the assumption of debt.
Sellers include Goldman Sachs and private equity firm MBK Partners. Comcast had acquired a 51% stake back in 2015.
Go deeper