Comcast is finally ready to talk about its cell service plan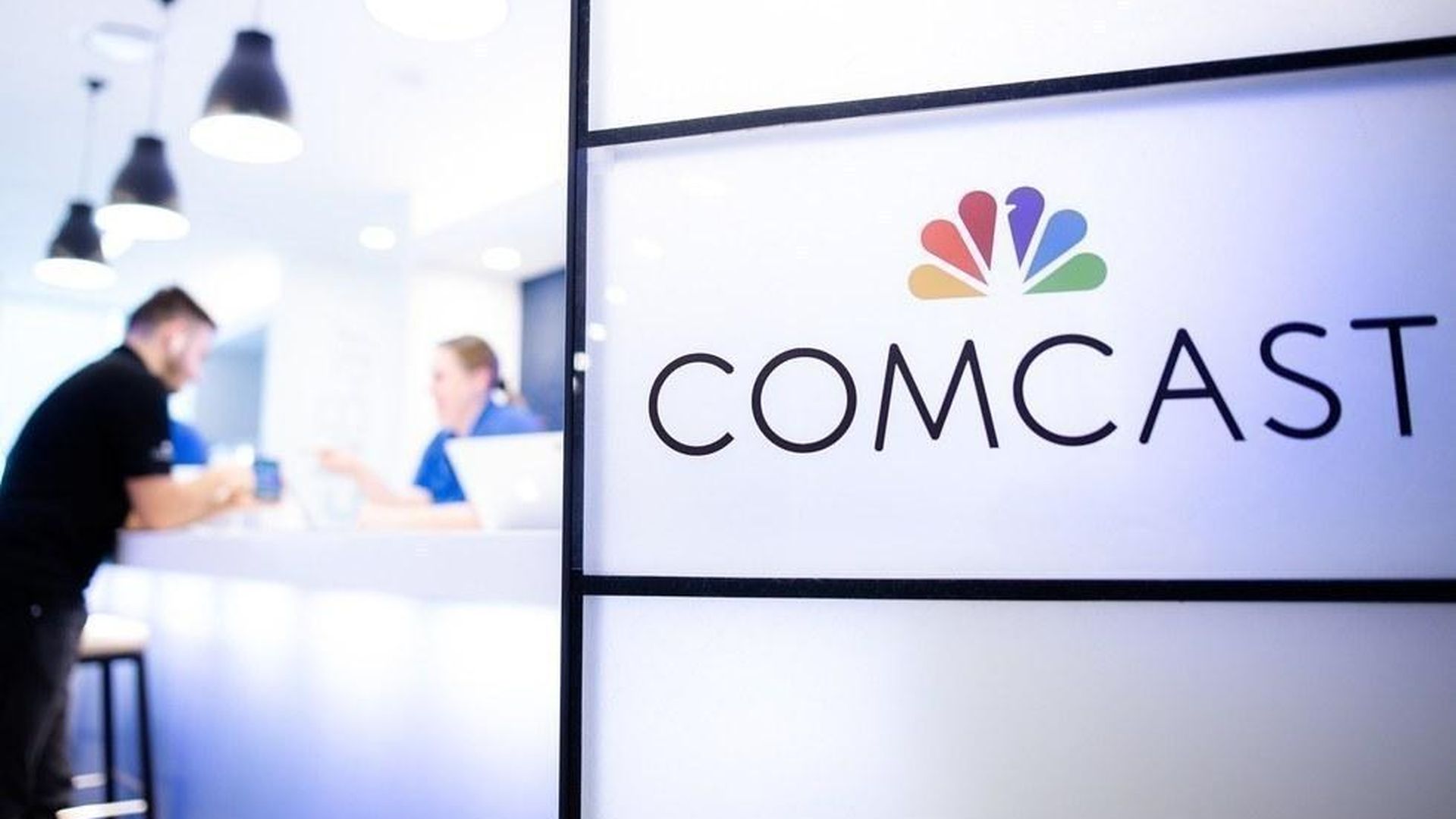 After months of delays, Comcast is hosting a Webcast on Thursday morning to offer details on its long-planned cell phone service. The company isn't building its own cell network, but rather tapping an existing deal that lets it resell service from Verizon. It also has a big Wi-Fi network it can use to cover a lot of places.
Among the details we will be watching for:
How much does Comcast focus on price vs. any other differentiator
What is its level of support for popular phones, including the iPhone, Samsung Galaxy, etc.
Why it matters: The U.S. market is already pretty competitive, but Comcast wants to be able to offer a quad play (cell and home phone service, TV and Internet), especially now that AT&T has moved deeper into video with its DirecTV purchase.
Disclosure: Comcast is an investor in Axios through NBC.
Go deeper