Comcast chases Netflix with new video service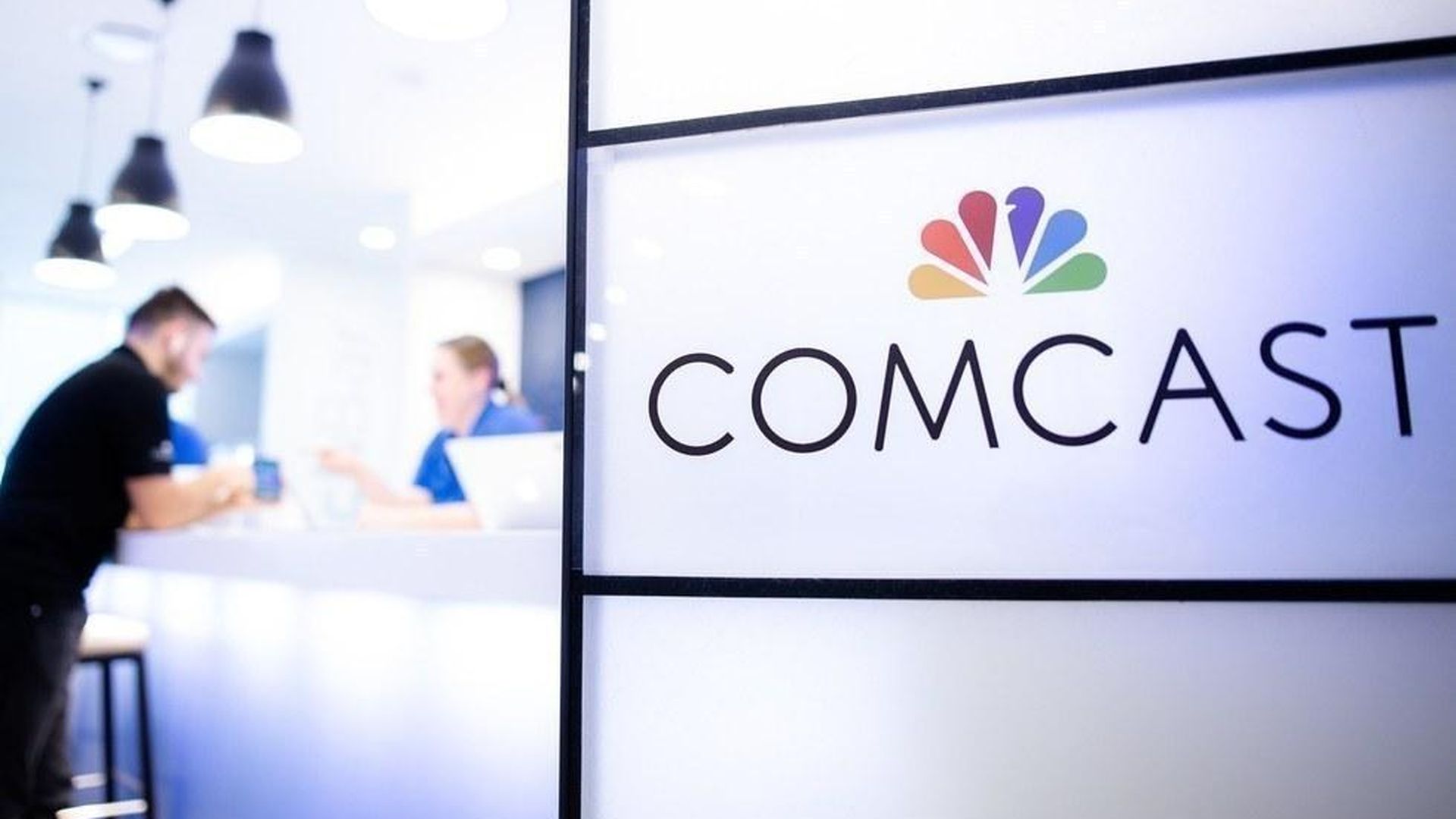 In an effort to compete with other content streaming services, like Netflix, Comcast will reveal an online video service that features NBCUniversal TV content in the next 12-18 months, Bloomberg reports. The service may include content from Comcast-owned cable channels like Bravo and USA. Live sports are still being discussed.
As Bloomberg notes, Comcast competitors like CBS and Time Warner have created similar standalone video franchises for their premium content services, like Showtime and HBO. But neither has been able to amass the same following as Netflix or Amazon Prime.
Why it matters: Comcast has been aggressively pursuing alternatives to cable subscription revenue since the streaming boom began to take hold several years ago. Earlier this month, Comcast began negotiating rights with cable companies to broadcast video services more widely, hinting at the creation of a standalone streaming service.
Note: Comcast is an investor in Axios though NBCUniversal.
Go deeper