Colorado dad campaigning to make smart phones illegal for preteens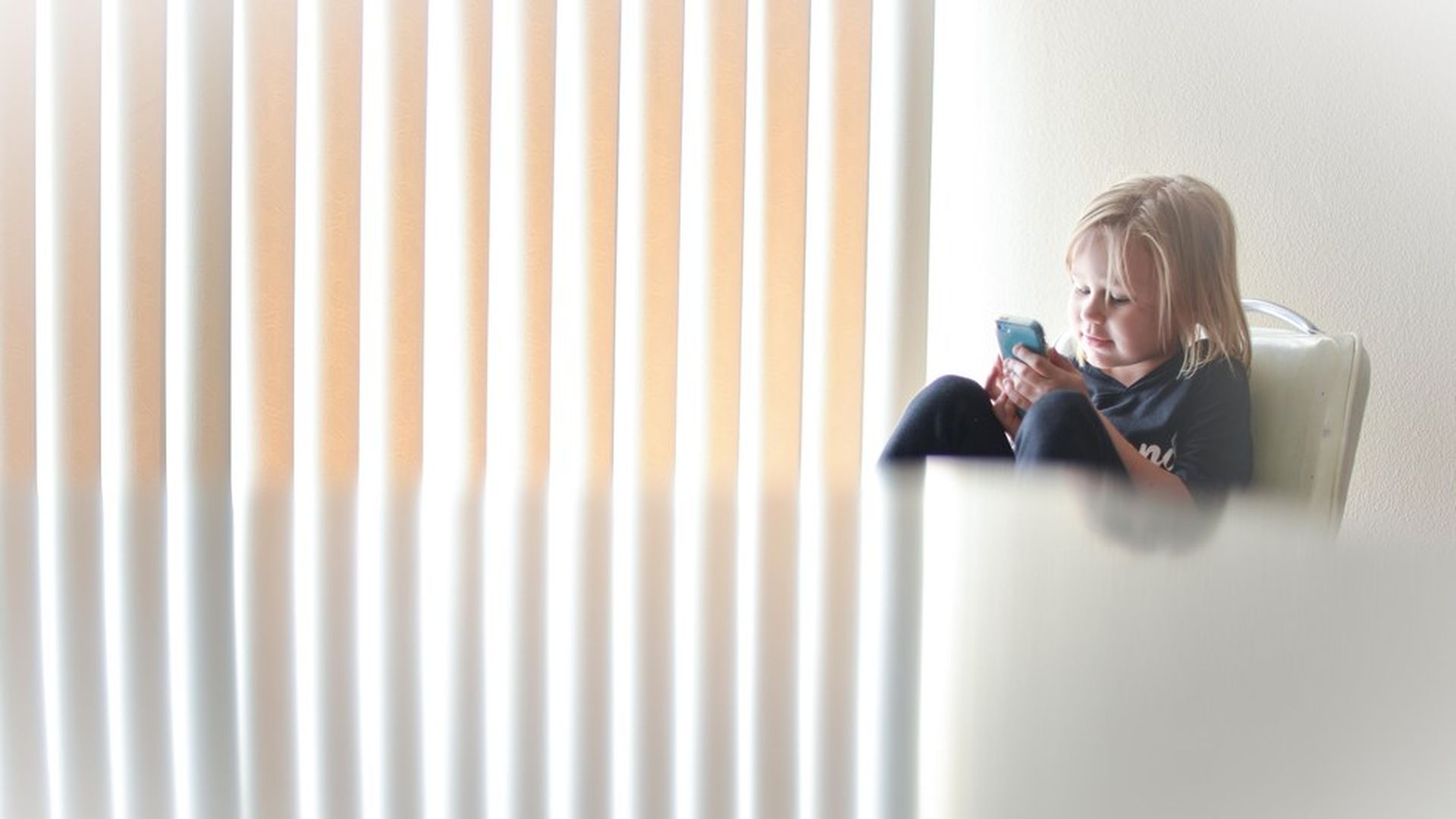 Tm Farnum, an anesthesiologist and father of 5, founded the non-profit, Parents Against Underage Smartphones (PAUS) in February and has proposed a bill (ballot initiative no. 29) preventing cell phone companies from selling smart phones to children under 13 in Colorado, the Washington Post reports.
Background: Farnum founded PAUS after two of his children become "moody, quiet and reclusive" from overusing their smart phones and he researched the effects of screen time on young children, he told the Post. He says smart phones can be just as dangerous as cigarettes, alcohol and pornography — which all have legal age limits. But some Colorado politicians have argued that it's a challenge for parents, not the government.
How it works: Cell phone companies would be required to submit reports to the state Department of Revenue. First-offenders would be given a warning and second offenders fined for $500. Fines would be doubled for every violation after that.
What's next: PAUS will need to collect roughly 100,000 signatures — physical, not digital — in a year and a half to get on the ballot next fall. The official petition will be ready to start collecting those signatures by the end of June.
Go deeper