Clinton aide: media ignored the Russia hacking story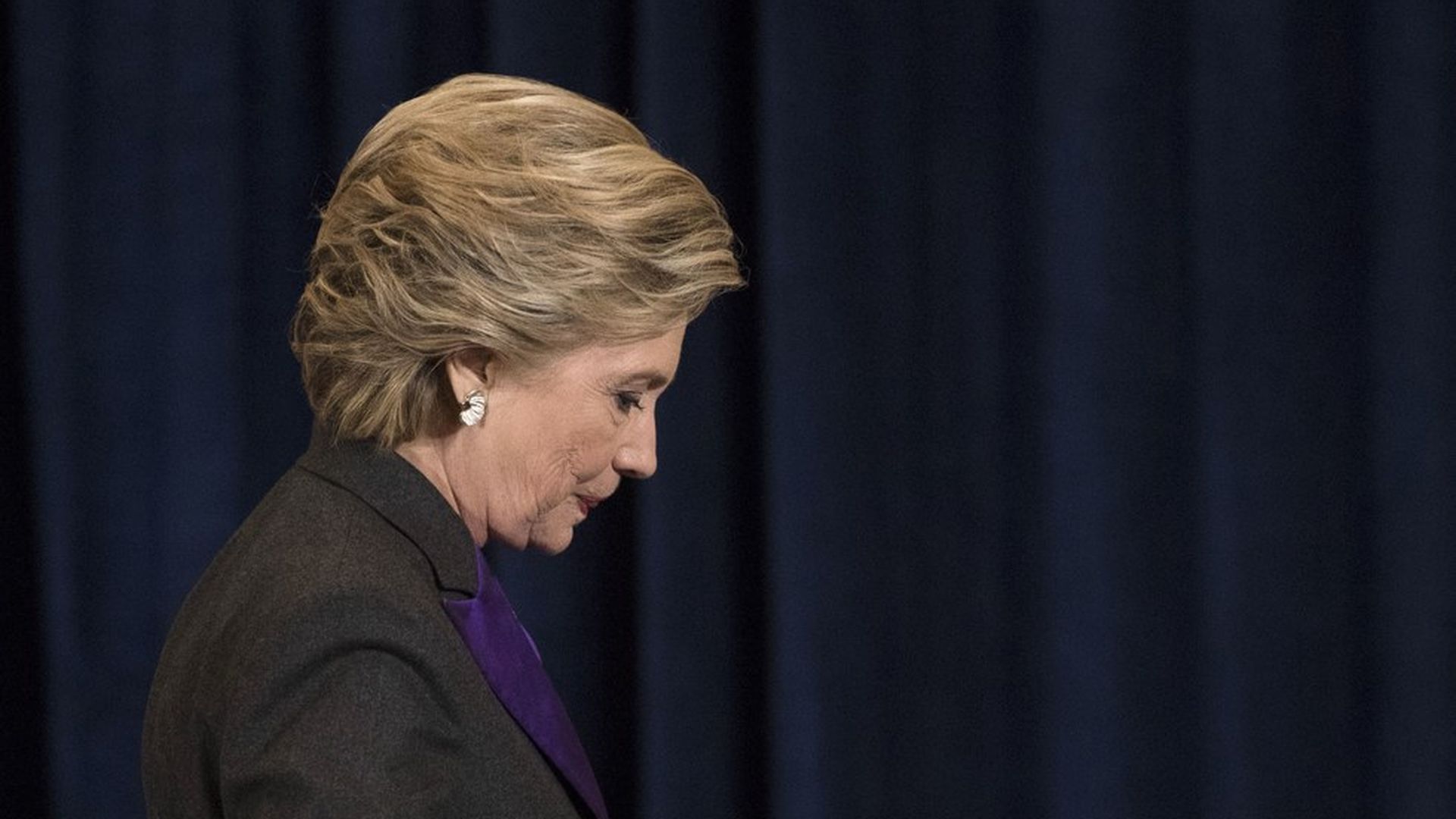 In the latest episode of HuffPost's "Candidate Confessional" podcast, Hillary Clinton campaign communications director Jennifer Palmieri told the hosts she tried to feed the Russia hacking story to reporters during the 2016 campaign, but they didn't really care, focusing instead on Hillary's emails and the DNC leaks:
"It was so surreal. I felt as if I had been catapulted into another dimension where we would have these surreal conversations about the Russians and Trump and Mike Flynn and Carter Page and Donald Trump Jr. saying, 'We're really invested in Russia.' And no one in the press really cared."
On the other hand:
Trump and his team have accused the press of overplaying and even making up the Russia collusion story. The press wrote numerous stories on the DNC hacks, although Palmieri claimed the focus was on the contents of the emails, not on Russia's suspected role.
Go deeper