Chinese industrialization poses "unprecedented" threat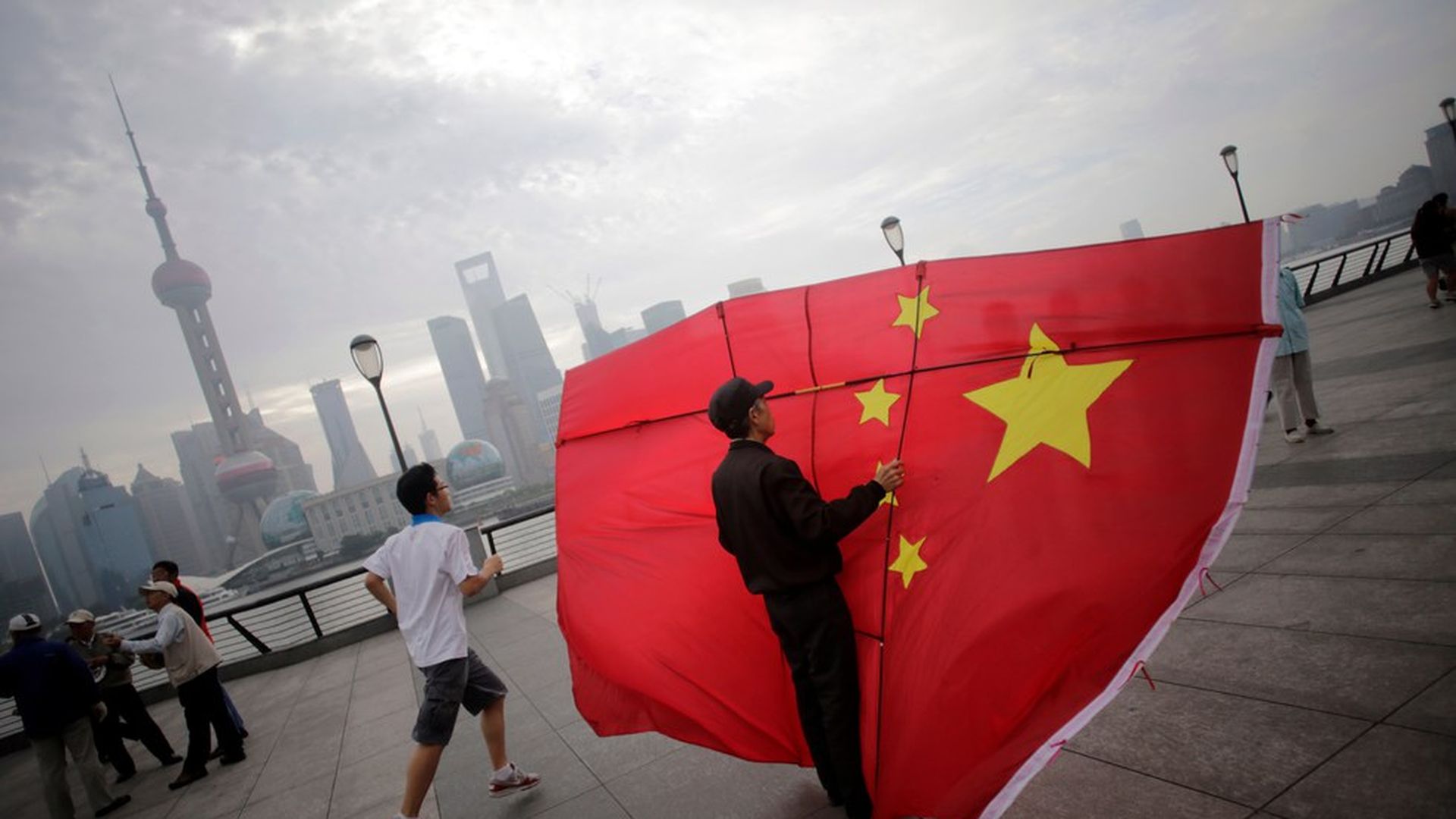 "Tensions over China's industrial might now threaten the architecture of the global economy," The Economist writes in its cover editorial:
"America's trade representative this week called China an 'unprecedented' threat that cannot be tamed by existing trade rules."
"At the heart of these tensions is one simple, overwhelming fact: firms around the world face ever more intense competition from their Chinese rivals."
Why it matters: "China is not the first country to industrialise, but none has ever made the leap so rapidly and on such a monumental scale."
"Little more than a decade ago Chinese boom towns churned out [zippers], socks and cigarette lighters. Today the country is at the global frontier of new technology in everything from mobile payments to driverless cars."
Go deeper