China's ride-hailing giant employs more women than Uber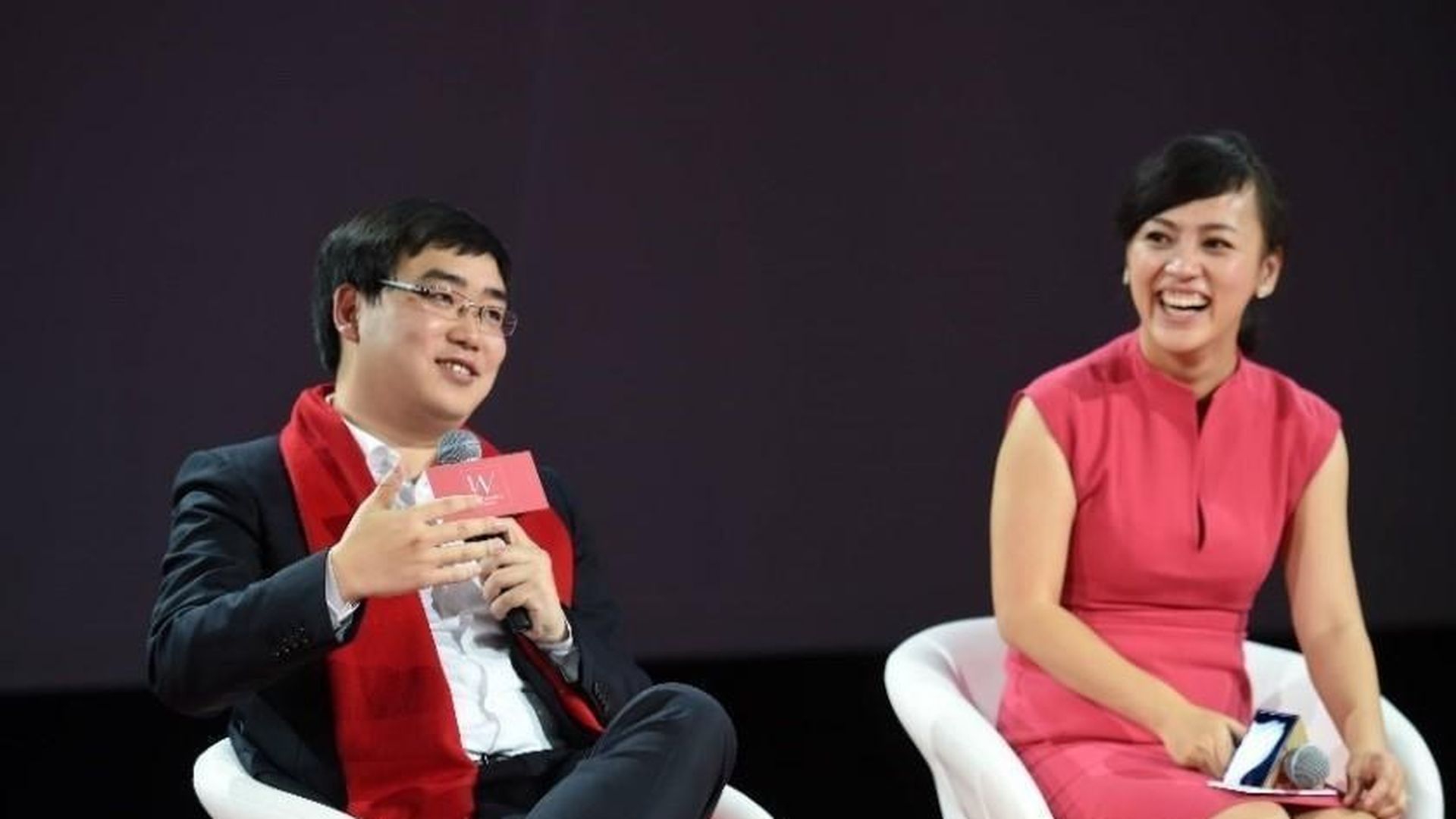 Uber released its first diversity report this week, which revealed that just like the rest of Silicon Valley, it struggles to hire as many women as it does men, especially for high-paying technical jobs or senior positions.
However, Didi Chuxing, the Chinese ride-hailing giant that acquired Uber's local business last year, has done a better job in that department than Uber (and Silicon Valley), according to data provided by the company:
At Didi, 40% of the company's 7,000 employees are women, and they fill 37% of technical jobs.
In comparison, 36.1% of Uber employees worldwide are women, and fill 15.4% of technical jobs.
It should be noted that in Asia, 42.5% of Uber's employees are women, the region where it has the most gender parity.
50-50 leadership: Unlike Uber, which is looking to hire a No. 2 executive to lead with CEO Travis Kalanick, most likely a woman as a response to the company's recent sexism scandals, Didi Chuxing already has both a man and a woman running the company—CEO Cheng Wei and president Jean Liu.
Go deeper