China's LeEco calls off its $2 billion purchase of TV maker Vizio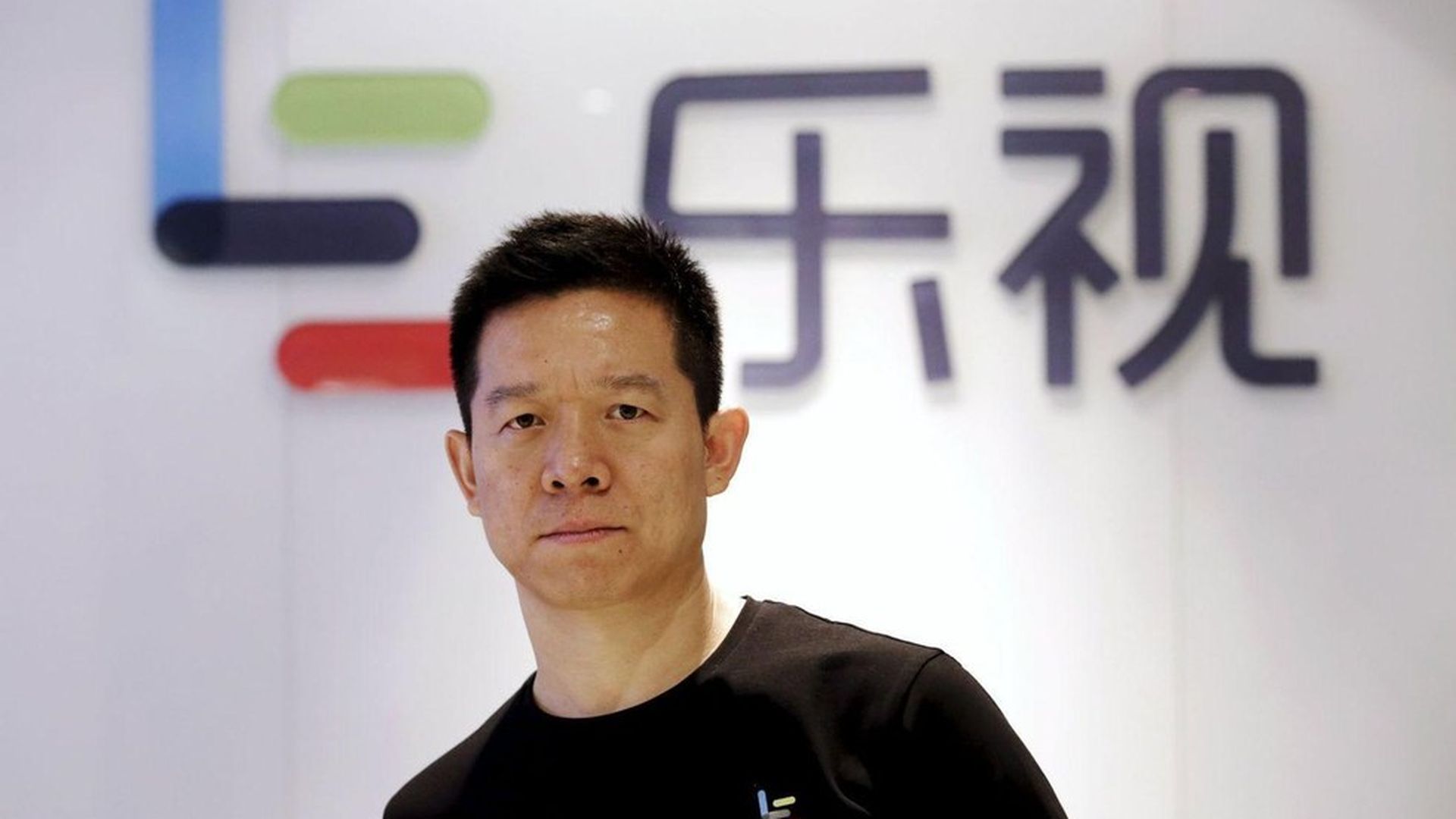 LeEco has decided to cancel its planned $2 billion acquisition of US TV maker Vizio, according to a statement reported by multiple news outlets on Monday.
We continue to believe that there is great synergy between the two companies, and are pleased to announce that LeEco and Vizio have reached an agreement that is a win for both companies ... LeEco and Vizio will continue to explore opportunities to incorporate the Le app and content within the Vizio connected CE platform, and engage in a collaborative partnership to leverage LeEco's ecosystem user interface platform, along with the brand's exclusive content and distribution channels, to bring Vizio products to the China market.
The backstory: LeEco had been trying to expand rapidly both geographically, especially in the U.S., as well as into new areas like cars. But the Chinese company has also faced a cash crunch. The Vizio deal was originally supposed to close last year, but had been delayed because Chinese regulators had yet to sign off.
Go deeper