China's Great Wall wants to buy Fiat Chrysler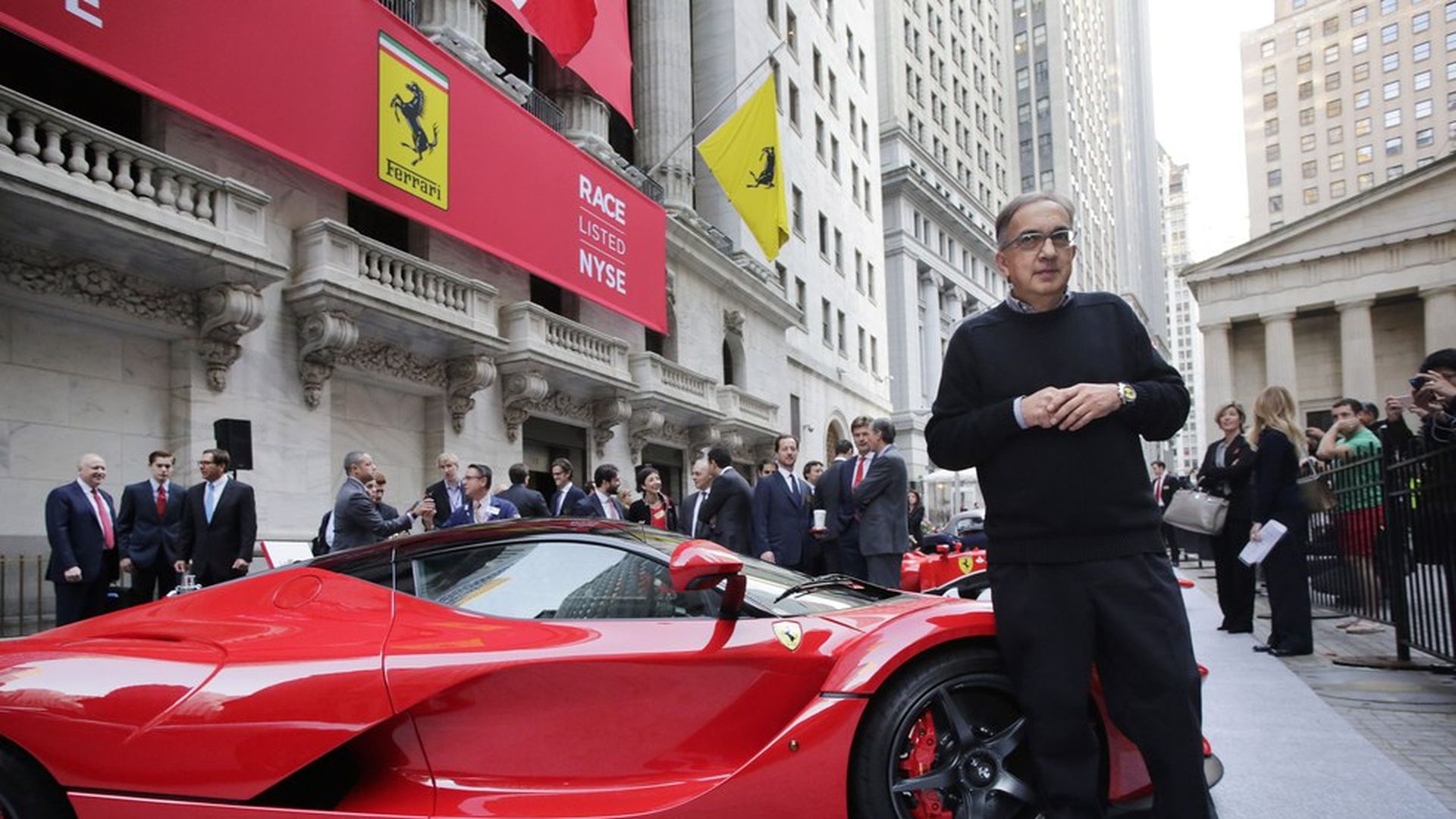 Great Wall Motor says it wants to buy all or part of Fiat Chrysler, another potential move by Chinese companies into American cars. The Chinese SUV-maker may bid specifically for its Jeep brand, Great Wall told Automotive News. The Italian-American company said it hasn't been approached yet, Reuters reported.
Until now, Chinese forays into the U.S. market have been in electric and autonomous vehicles.
In 2014, China's Wanxiang bought Fisker Automotive, an American electric sports car startup once discussed in the same breath with Tesla.
And two years earlier, Wanxiang bought A123, a bankrupt lithium-ion battery maker that had the largest IPO of 2009. Both companies had received much financial backing from the U.S. government before turning belly up.
Earlier this month, Chinese-owned Faraday Future leased a factory in Hanford, CA., to build electric cars.
Why it matters: China has already made explicit that it intends to win the fierce global race to dominate electric and self-driving cars. In Fiat Chrysler, Great Wall is showing interest in a company run by CEO Sergio Marchionne, an Italian dealmaker who has floated a partial or full sale of the company to help finance its way into the electric and autonomous car competition.
Go deeper