China's Euro-friendly message to Trump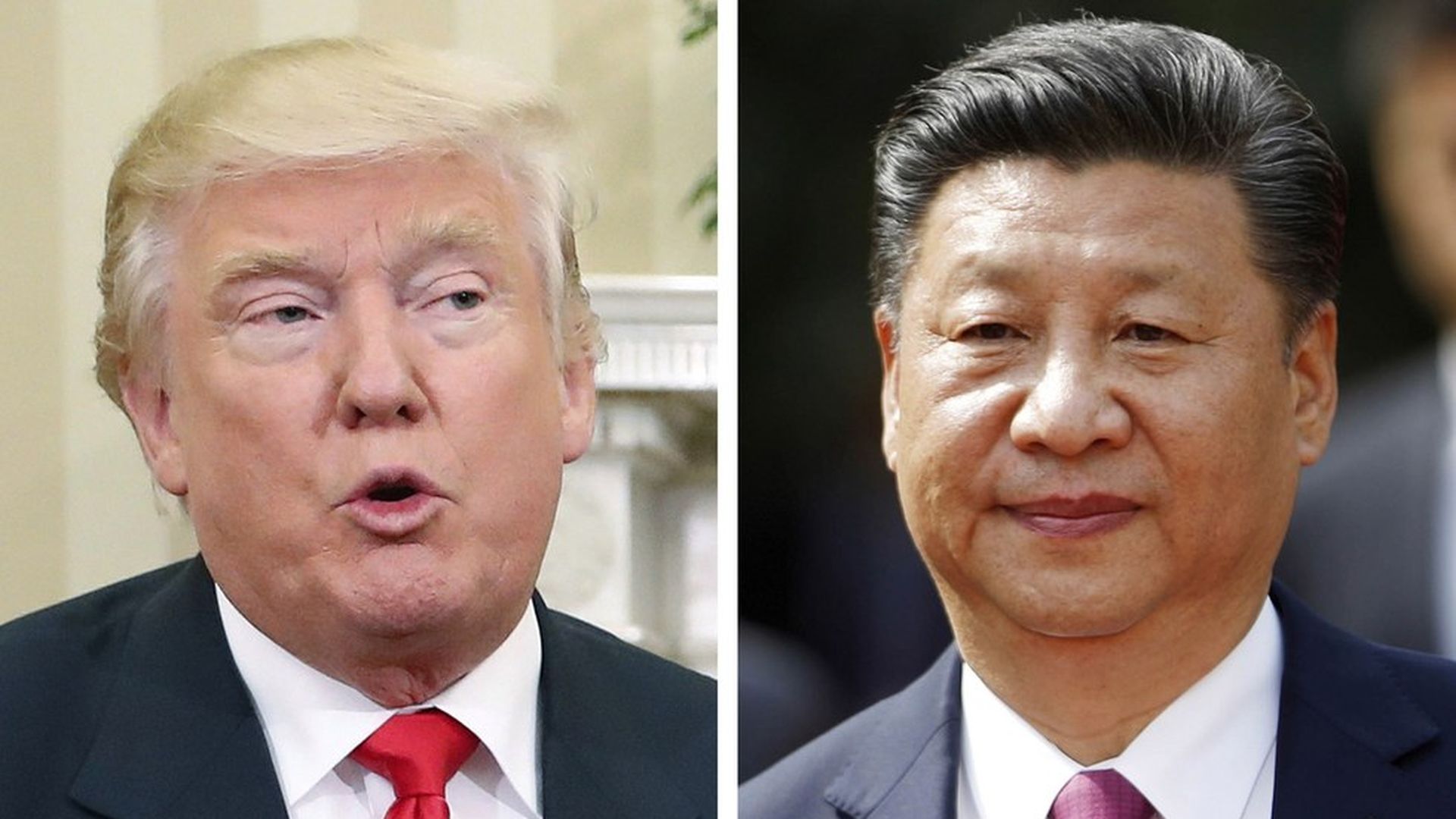 The European Union is getting ready to hold a China summit to put President Trump on alert, reports Reuters from Brussels. The summit, which usually happens in July, will come as soon as April in the EU's capital. It's meant to put a shiny public face on globalism in contrast to the U.S.
"The EU believes China wants to use the summit to press home President Xi Jinping's vigorous defense of open trade and global ties ... in Davos in January, in response to ... Trump."
An official who helps formulate EU policy: "With an early summit, China wants to send a message to the United States that it has friends in Europe."
Go deeper