China's 'big brother' reality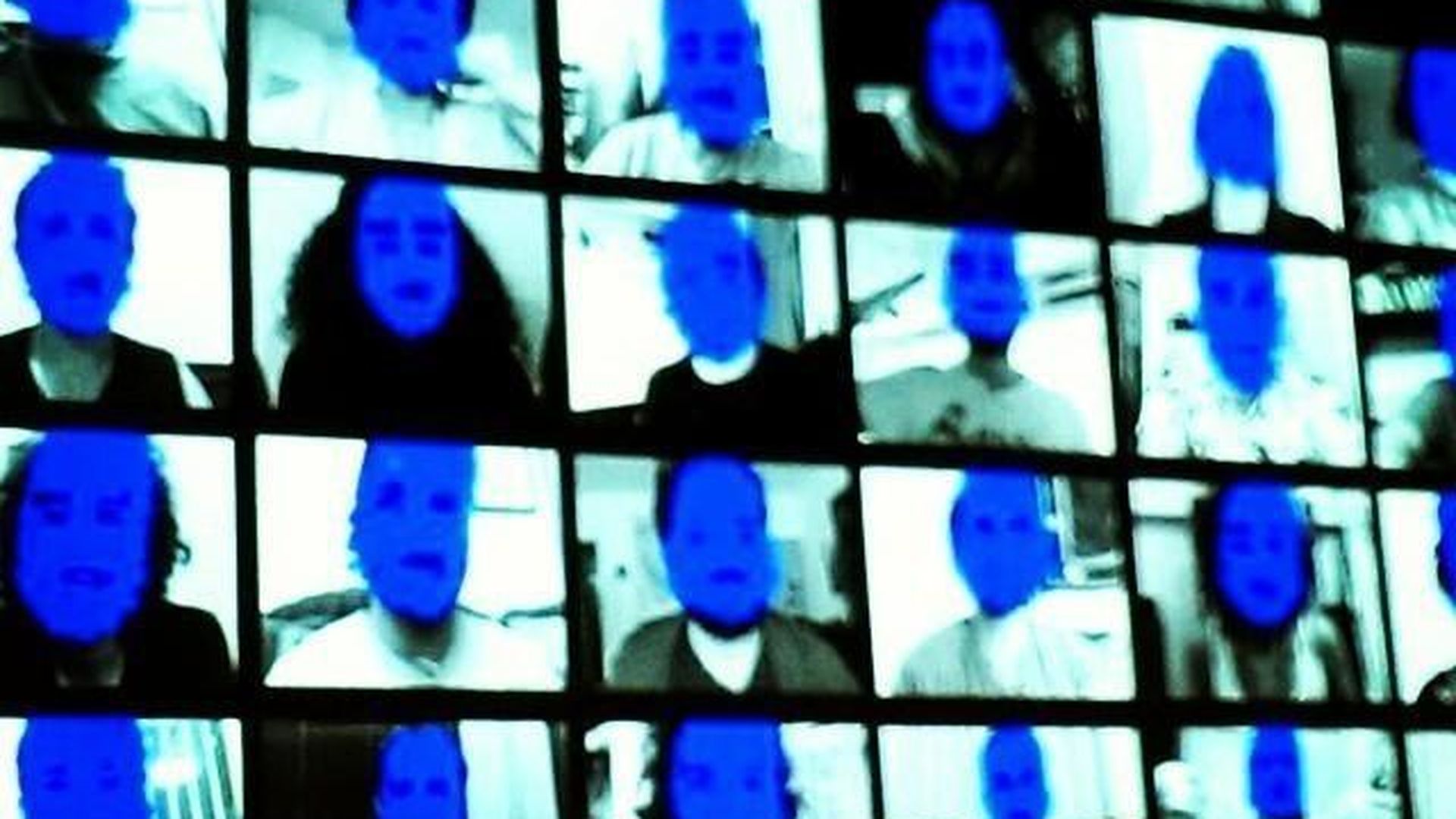 The Chinese government is using facial-recognition technology to help promote good behavior and catch lawbreakers — even jaywalkers, according to the Wall Street Journal. Facial recognition is used to enter buildings, withdraw cash from ATMs and prevent cheating during competitions.
Big picture, big brother: China is installing iris scanners at check points throughout the country. The government already monitors social media, and there are plans to institute a national "social credit" system by 2020, which would give citizens ratings based on how they act at work, in public settings and financially. There are 176 million surveillance cameras in China, compared to 50 million in the U.S..
The tech: Chinese tech firms are competing to create surveillance systems to sell to the government. As artificial intelligence technologies advance, so does facial-recognition.
In the U.S., the FBI uses facial recognition to help catch suspects and the DHS is starting to use it in airports to keep track of foreign visitors. Other U.S. companies are using facial recognition in pilot programs.
Go deeper