How China is challenging the West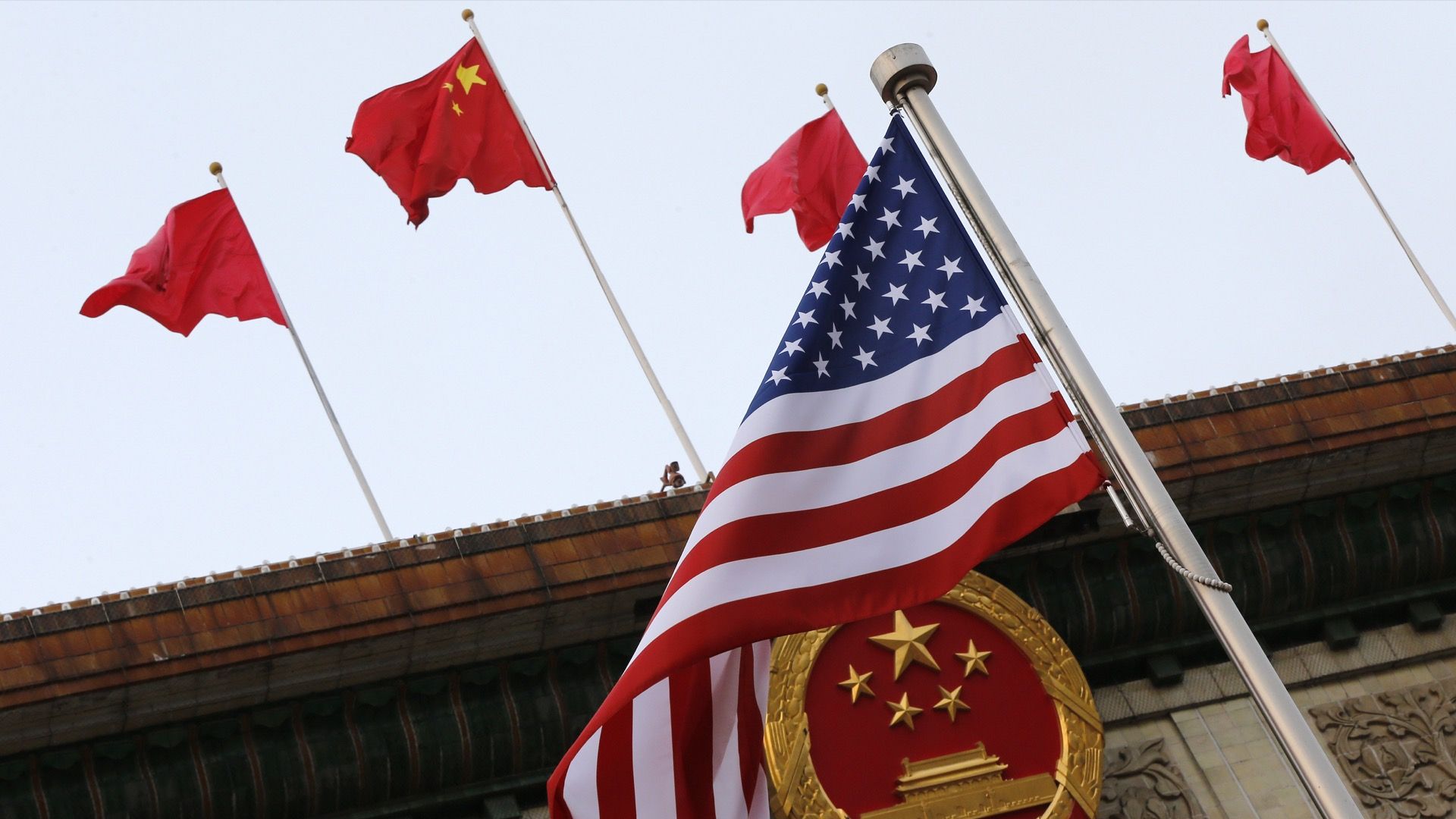 "China is manipulating decision-makers in Western democracies," The Economist writes in its cover editorial.
Why it matters: "When a rising power challenges an incumbent one, war often follows. That prospect, known as the Thucydides trap after the Greek historian who first described it, looms over relations between China and the West, particularly America."
More from the report:
Lingo: "Soft power" harnesses the allure of culture and values to add to a country's strength; sharp power helps authoritarian regimes coerce and manipulate opinion abroad.
What's new: "In Australia and New Zealand, Chinese money is alleged to have bought influence in politics, with party donations or payments to individual politicians."
"German intelligence said that China was using the LinkedIn business network to ensnare politicians and government officials, by having people posing as recruiters and think-tankers and offering free trips."
Go deeper