China wants Trump to ban Taiwan from inauguration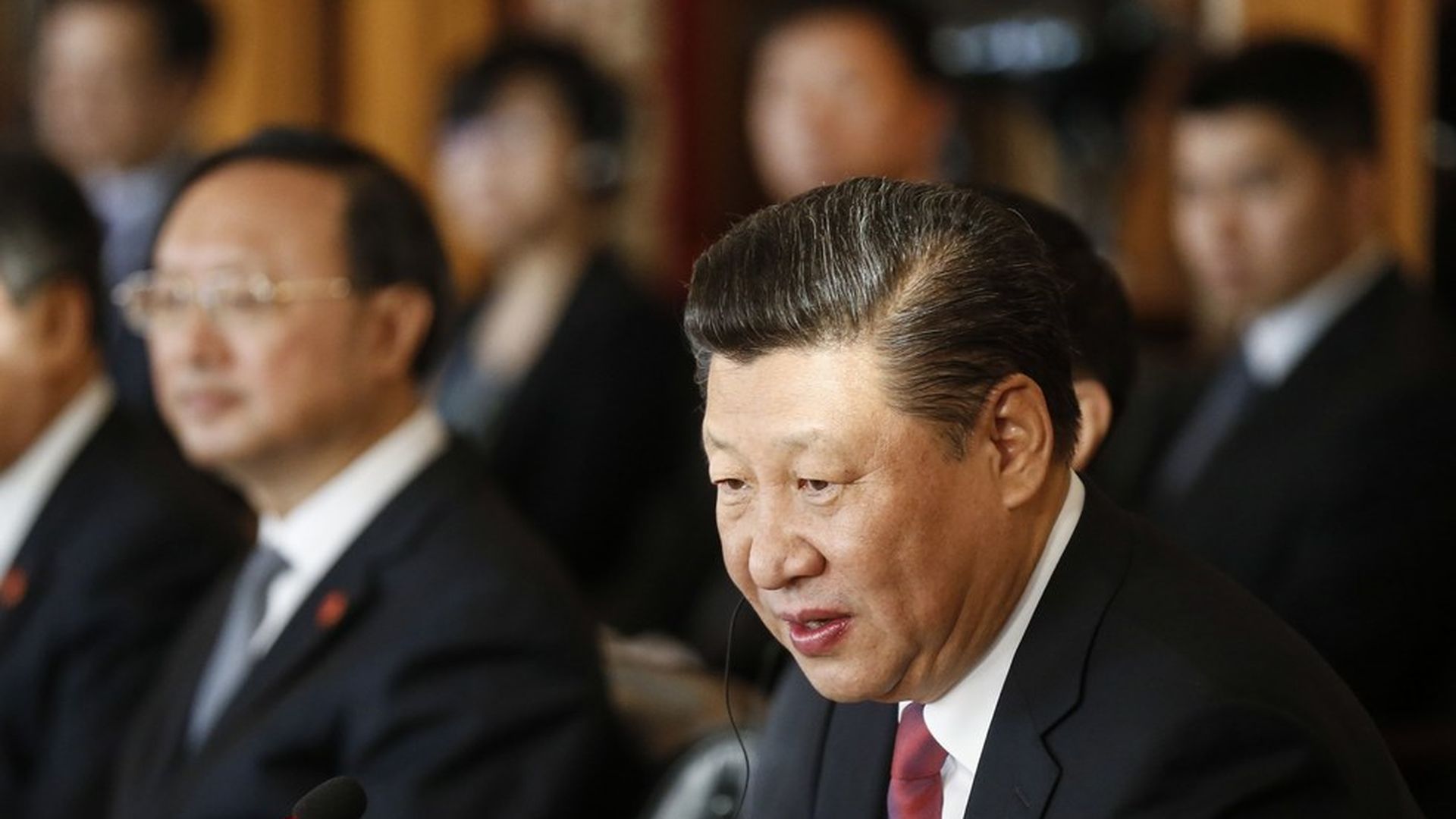 China has asked the U.S. to bar a Taiwanese delegation from attending Trump's inauguration, according to the AP. Foreign ministry spokeswoman Hua Chunying said that both Trump's transition team and the Obama administration have received the request.
Why this matters: Trump angered Beijing by talking with Taiwanese President Tsai Ing-wen over the phone shortly after winning the presidential election. China claimed the call threatened the One China Policy and has been firm in its opposition to Taiwan undermining the China-U.S. relationship.
Go deeper