China is 2/3 of global "on-demand" transport market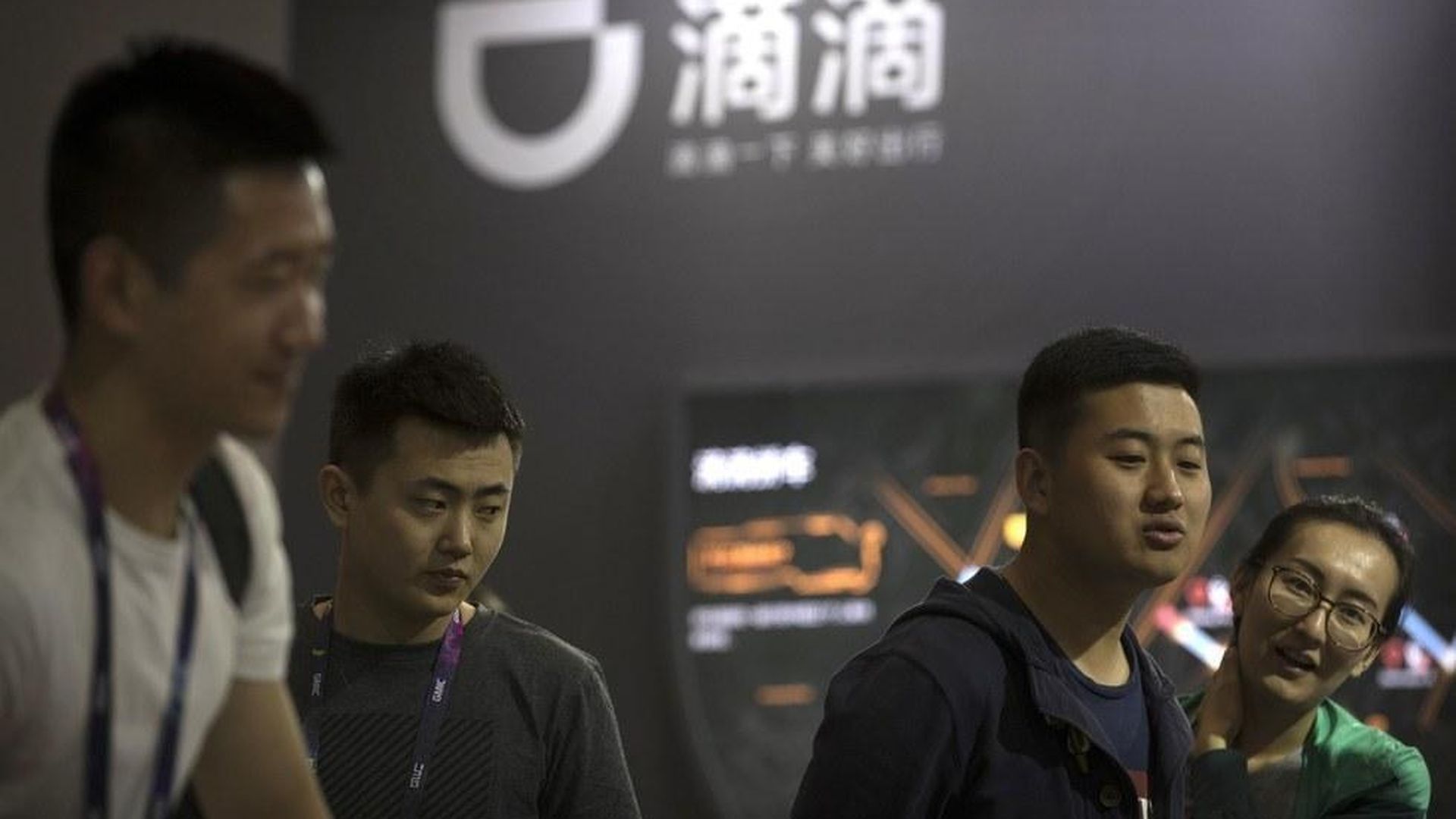 Here's why Uber sunk more than $2 billion into its Chinese operations (before selling to its competitor): China alone represents 67% of the global on-demand transportation market, including bikes and cars, according to Kleiner Perkins partner Mary Meeker's latest Internet Trends Report.
The data: Based on 2017's first quarter data estimates, China generated a total of about 2.5 billion on-demand rides, or roughly 10 billion rides on an annualized basis.
Why it matters: China's importance as a large market for on-demand transportation has been obvious for a long time. Along with Uber's massive investment in the region before selling its local operations to Didi Chuxing last summer, the latter recently raised a nearly $6 billion round, putting its value at about $50 billion. It also explains the recent investment boom into bike-sharing and on-demand bike ride companies in China.
Handy summary of the rest of the report.
Go deeper