China cracks down on big tech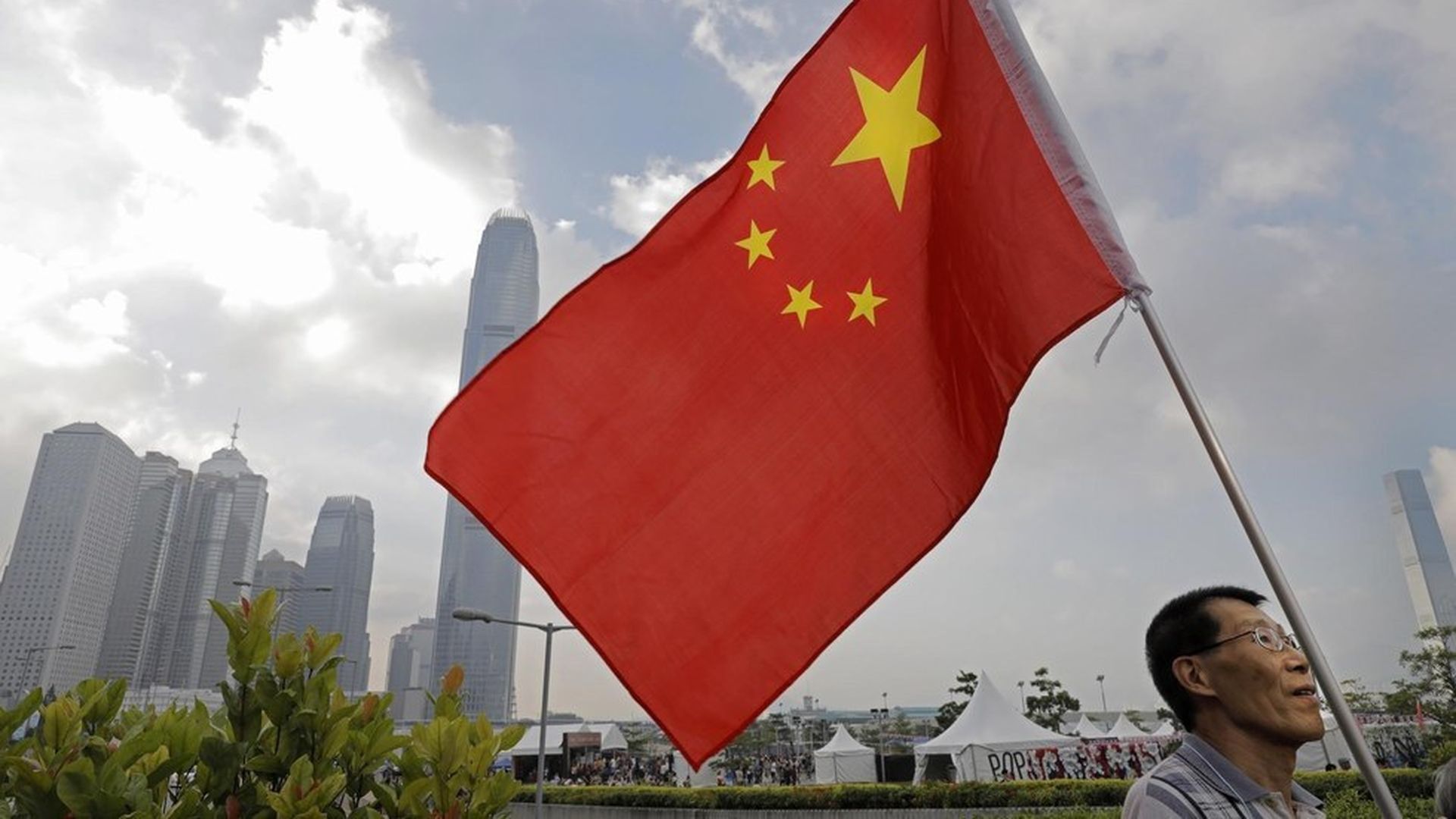 Beijing regulators are cracking down on global tech companies trying to penetrate the lucrative Chinese consumer data and communications market.
Why it matters: China has emerged as one of the most lucrative markets in the new global trade war for consumer data. It's leveraging that position for power and security, putting strains on global tech companies' ability to penetrate the Chinese market. The crackdowns are reflective of the position China has taken on censoring communications to retain power and control.
The latest: China has added WhatsApp to its list of blocked properties in the country and cracked down on apps within Apple's App Store in China that allow users to get around content filters. The government is threatening action against some of its biggest tech monopolies, like Tencent and Baidu, arguing they pose national security threats.
Companies look for shortcuts: On Friday, it was reported that Facebook authorized a copycat app to be built in China that could be used for photo-sharing, since Facebook has been blocked there since 2009.
Go deeper