Challenging media math: how to make "real money" in digital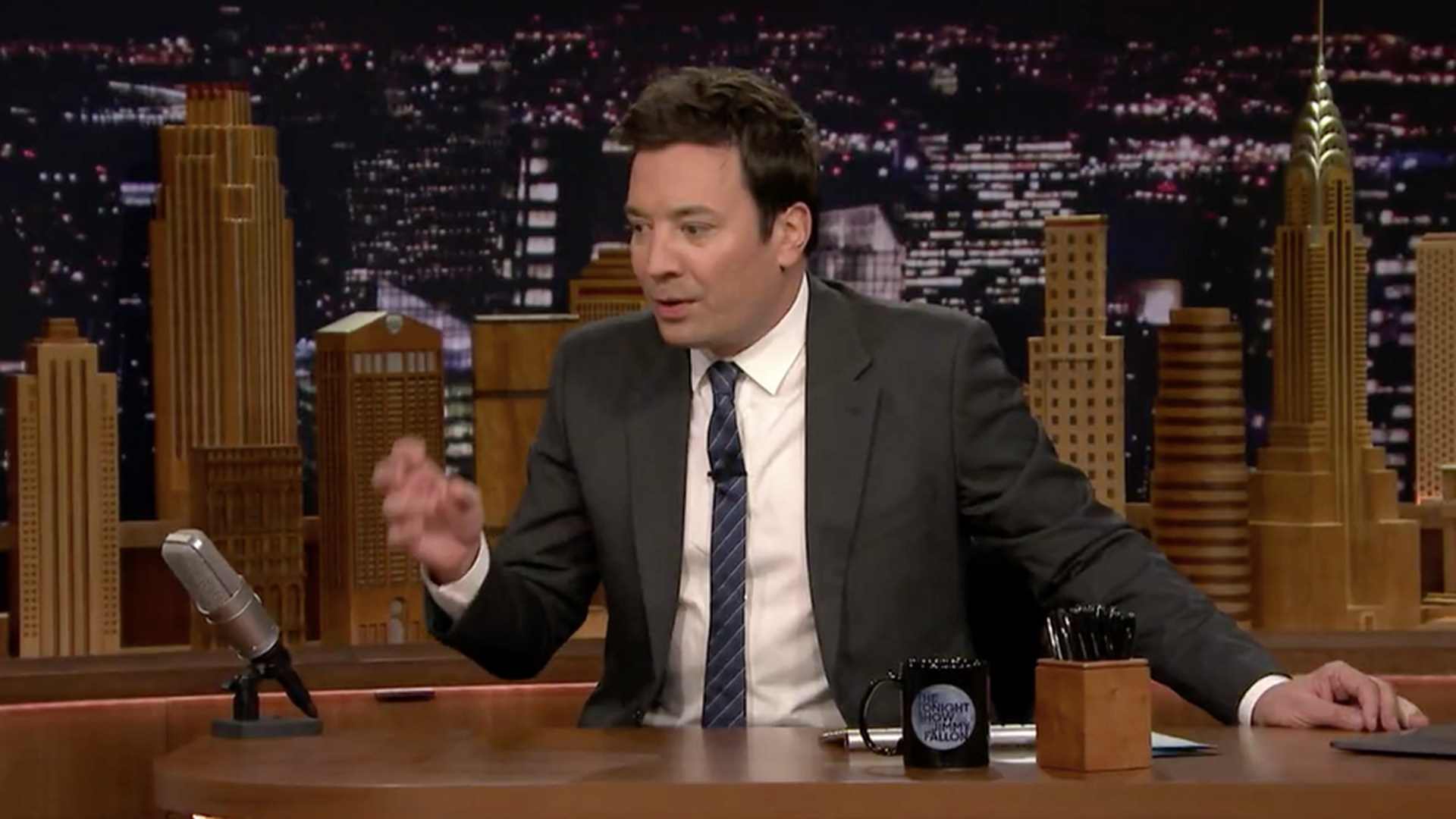 NBCUniversal CEO Steve Burke talks to Jessica Lessin, founder and CEO of The Information, about "the math puzzle that keeps all media executives up at night":
"On any given night, about three and a half million people watch 'The Tonight Show' on linear television. Over the course of the next number of days, almost the exact same number, three and a half million, watch it online ... We make real money off the first. We don't make very much money off the second. Every year, the three and a half million is going to go to 3.3, to 3, and the online will go 3.5 to 3.6."
In quest of solutions to that puzzle, Burke sees Snap CEO Evan Spiegel every month or so to plot new areas of collaboration.
Burke, whose $500 million bet on Snap is now worth about 12% less: "Snap treats professional content with respect, unlike Facebook, just to give a real pointed example. We are making real money on Snap."
Disclosure: NBC is an investor in Axios.
Go deeper