CEOs from Apple, Amazon, Cisco, IBM, Microsoft and Oracle expected to attend White House tech summit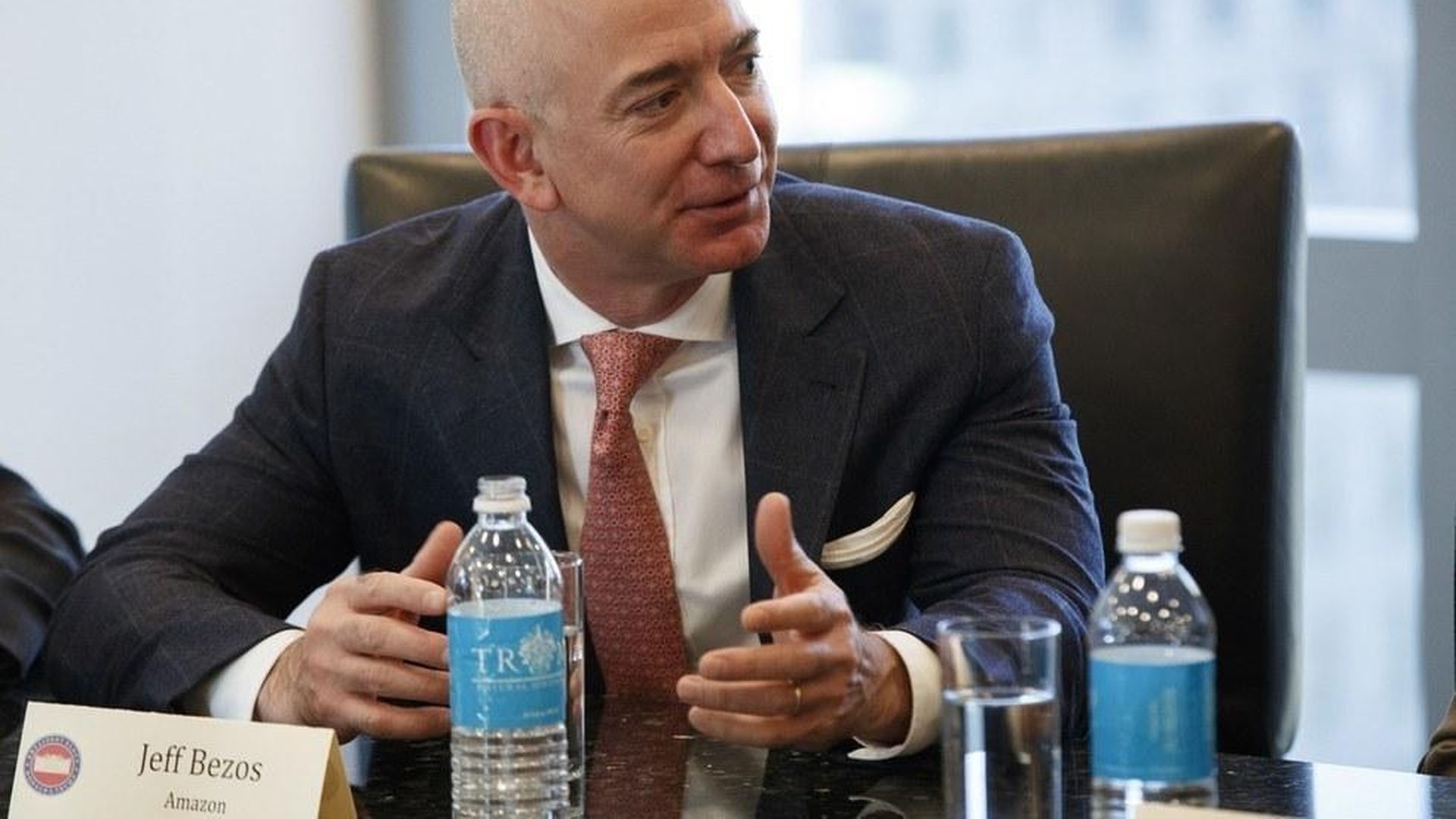 Although tech companies were unhappy with Trumps' move to exit the Paris environmental accord, their discontent doesn't appear to be deterring most of the industry's leaders from attending a White House summit this month. According to Bloomberg, Apple CEO Officer Tim Cook, Microsoft CEO Satya Nadella, Amazon.com CEO Jeff Bezos, Oracle Co-CEO Safra Catz and IBM CEO Ginni Rometty are all expected to attend the meeting of the Jared Kushner-led American Technology Council. Alphabet executive chairman Eric Schmidt is also planning to go, Bloomberg said. Axios has confirmed that Cisco CEO Chuck Robbins and Intel CEO Brian Krzanich plan to attend.
An Oracle representative confirmed Catz' participation, while representatives of the other companies were not immediately available for comment.
On the fence: Facebook has yet to decide whether to send an executive, Bloomberg said.
Out: Tesla and SpaceX CEO Elon Musk warned the president he would pull out of all presidential advisory groups if Trump moved to exit Paris and confirmed after the move he would cease involvement.
Go deeper