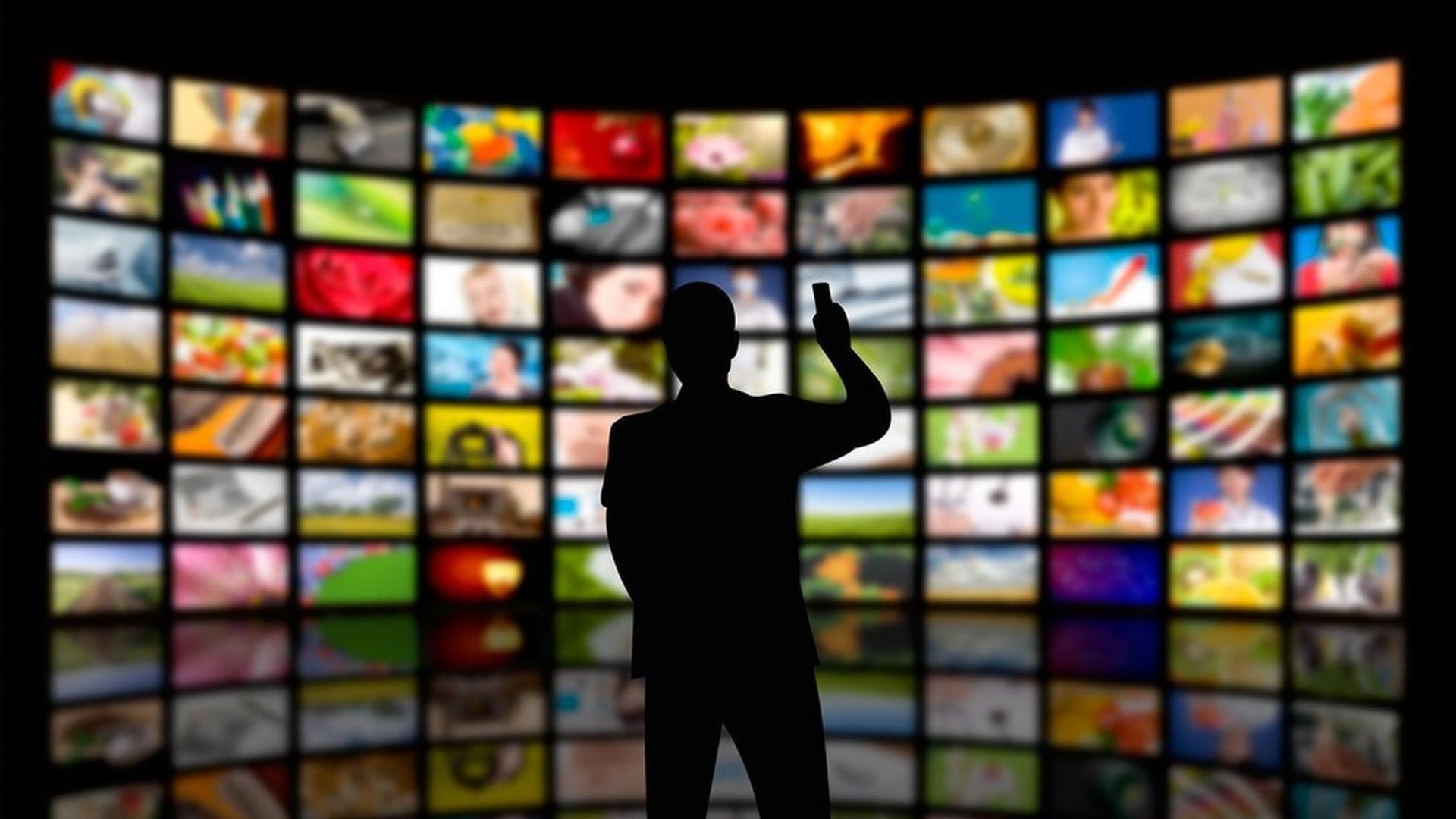 Variety's soon-to-be published cover story, by Brian Steinberg and Cynthia Littleton: "Unprecedented audience interest post-election has ratcheted up the competition between the biggest stars in cable news, with CNN, MSNBC and Fox News pulling out all the stops to claim victory."
"The ratings growth for news programming ... comes at a time when the largest broadcast and cable networks are struggling with ratings erosion for primetime entertainment programming. Media buyers ... recognize that it's hard to beat real-world politics for intrigue and suspense."
"The notion of taking a summer vacation right now seems unrealistic for most newsies."
CNN's Erin Burnett: "It's like you're running a marathon ... at a sprint's pace."
Go deeper