BuzzFeed's Trump blowup, in 5 stages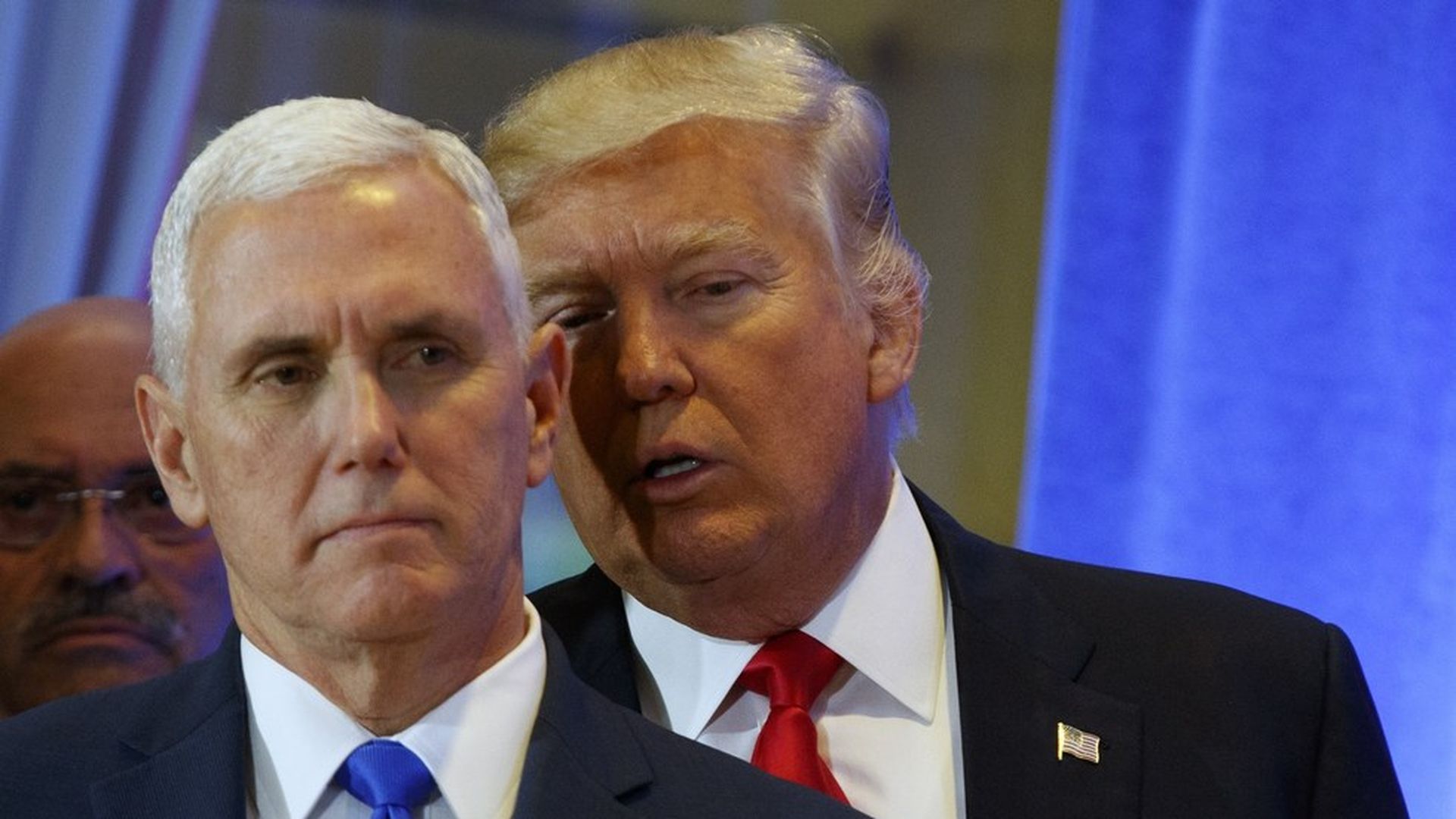 What did BuzzFeed do?
CNN published a carefully reported story Tuesday on intelligence officials warning Trump and Obama that Russians were trying to compromise Trump. The basis of this was a 35-page dossier alleging Trump did weird sex things and alleged his inner circle had been colluding with Russia. CNN didn't publish that dossier, because they couldn't confirm the details.
BuzzFeed also had the dossier, and they published it.
Is this normal?
No. BuzzFeed admitted it wasn't able to confirm many of the details, and that it contained obvious errors. In a note to staff, editor-in-chief Ben Smith defended that decision, saying the public had the right to know.
What happened next?
Journalists were quick to condemn BuzzFeed, saying it gives Trump's team credence to discredit other reports.
Trump got into the mix as well, calling BuzzFeed a "failing pile of garbage."
Even CNN, which had published a story on Tuesday using the same source material as BuzzFeed, distanced itself, saying it wouldn't have published the unverified information.
And a key part of the story fell apart:
A central item of the dossier alleged that Trump lawyer Michael Cohen went to Prague last year to meet with Russian spies. That proved to be wrong, as CNN reported Wednesday.
Here's where it gets messy: U.S. Senator John McCain also published a statement Wednesday morning saying he received this information last year and delivered it to FBI Director James Comey.
What's next: Journalists and Democrats will have questions for former FBI Director Comey about why he sat on unverified reports about Trump's relationship with Russia, but wrote to Congress about reopening a case around Clinton's email scandal that revealed nothing new shortly before the election.
Go deeper