Buzzfeed, NBC making TV together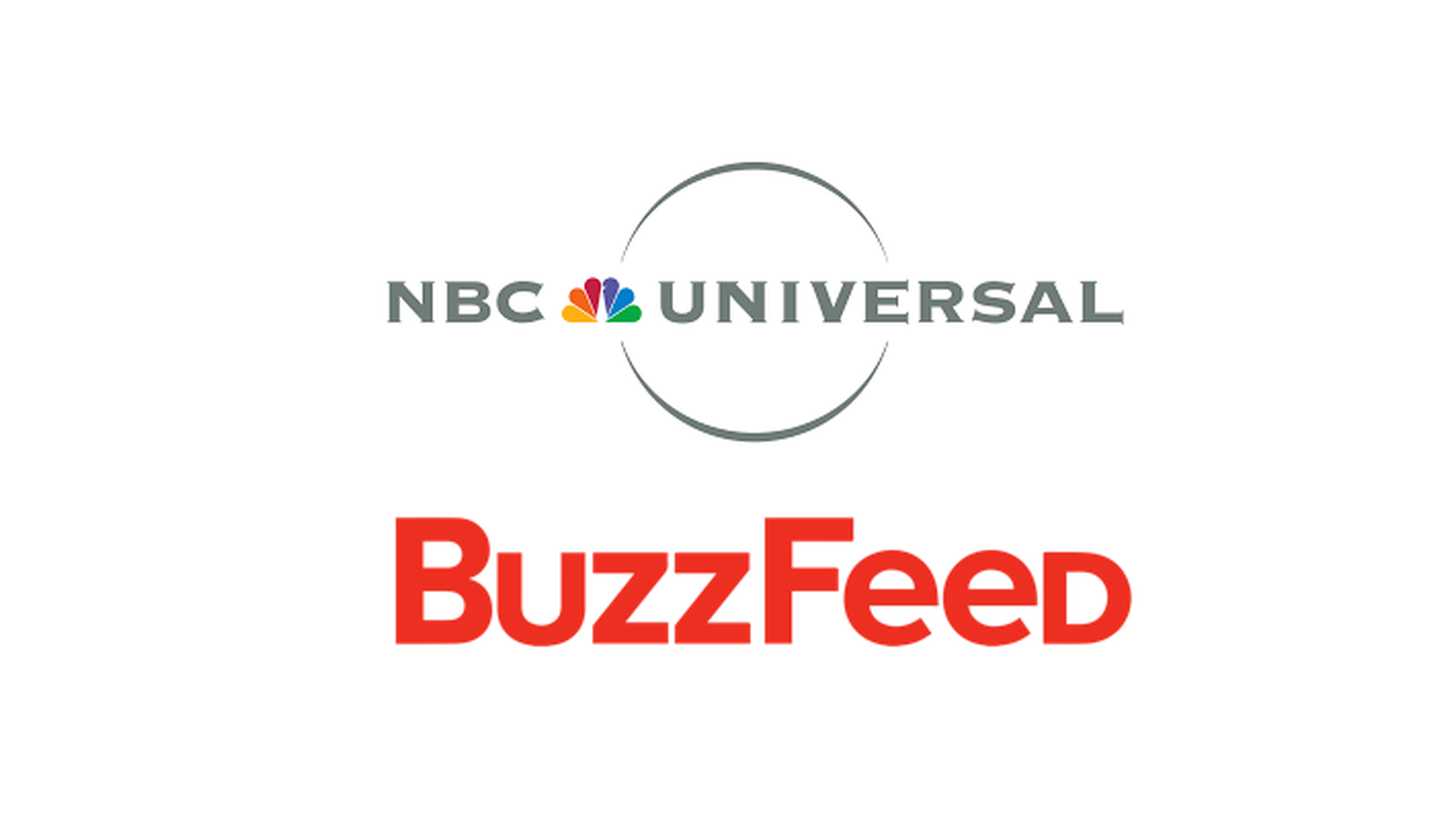 NBCUniversal announced it's teaming with Buzzfeed to produce a TV crime docu-series.
NBCUniversal's production arm and BuzzFeed News plan to create a crime investigation docu-series based on the mysterious death of a Mississippi teen who was set on fire in December of 2014. The series is based on investigative reporting by BuzzFeed News reporter Katie J.M. Baker, whose reports shed light on the case.
Per The Wall Street Journal, NBC says their owned networks, like USA and Oxygen, will get first dibs to distribute the co-produced content, but eventually their content could also be sold to other rival cable outlets or streaming services.
What's in it for Buzzfeed: The series will highlight Buzzfeed reporting helping it establish a reputation as a serious reporting outlet.
What's in it for NBC: True crime is a hot TV ratings bet. In 2016, FX's "The People v. O.J. Simpson," Netflix's "Making of a Murderer" and National Geographic's "Killing Reagan" all received high ratings and were nominated and won various television awards.
Go deeper