BuzzFeed is launching a live news show on Twitter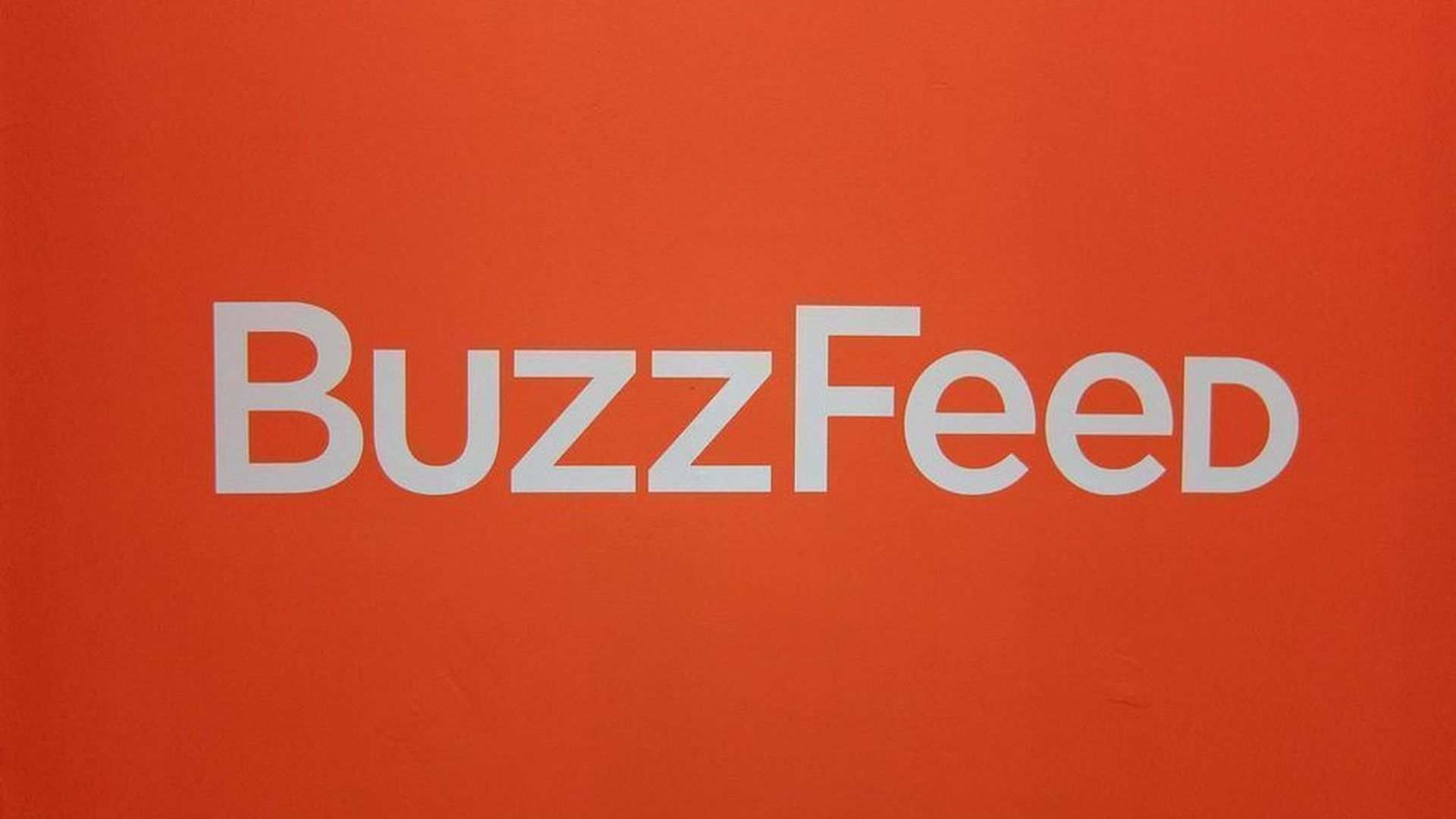 BuzzFeed's live Twitter morning show — premiering September 25 and called "AM to DM" — will aim to break news in real time in a way that's like television, but produced for digital audiences and consumption.
The show concept, originally announced at Twitter's newfront in May, will take viewers through the day's top stories, bringing headlines from BuzzFeed News reporters and editors all over the world.
The show is meant to promote live user engagement by focusing on real-time Twitter conversations and bringing in surprise guests for breaking news.
Why it matters: The live and scripted video content being produced by dozens of digital companies for tech platforms like Twitter, Facebook and Snapchat has become the new normal, and its a trend that should worry traditional television networks, as it increases competition for video eyeballs in an increasingly crowded streaming marketplace.
Our thought bubble: This isn't some rogue project BuzzFeed is experimenting with on Twitter. It's a fully-baked production with a separate editorial team and it's landed three serious sponsors. Wendy's has signed on as a presenting sponsor, while Bank of America and Toyota will be initial sponsors. BuzzFeed says to expect other major sponsorships to be announced in coming weeks.
The show will be hosted by BuzzFeed Books editor Isaac Fitzgerald and BuzzFeed News' Executive Editor of Culture Saeed Jones, and produced by Cindy Vanegas-Gesuale, a veteran of CNN, FOX, and the Huffington Post. The livestream will be free (found at @Buzzfeednews) and accessible globally to logged-in and logged-out users on Twitter and connected devices.
Go deeper