Burberry shares plunge as its visionary designer is leaving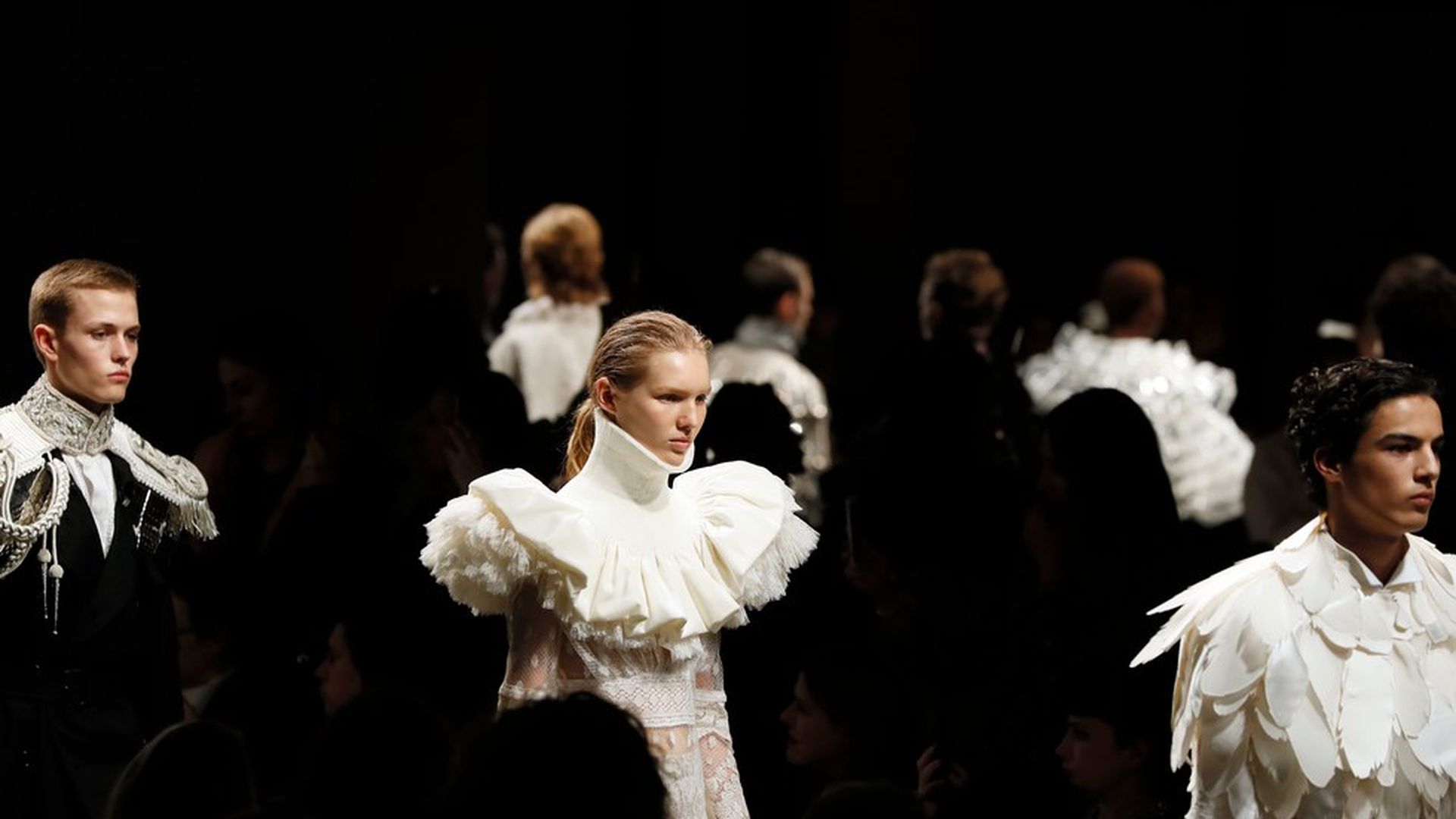 Burberry shares fell by as much as 2% today after the announced departure of Christopher Bailey, the visionary designer behind the brand's iconic British swagger, the FT reports. Though he will stay on for continuity through December 2018, Bailey will leave the board as president in March.
Bailey's bona fides as a design talent were never challenged, but he was unable to translate that into confidence in his shrewdness as a businessman over the last three years. The British company has been in turmoil at the top since 2014, when CEO Angela Ahrendts went to Apple to head up its retail efforts. Bailey then became CEO, a position he relinquished three months ago to Marco Gobbetti, and took the title of president.
Go deeper