Building walls — around Trump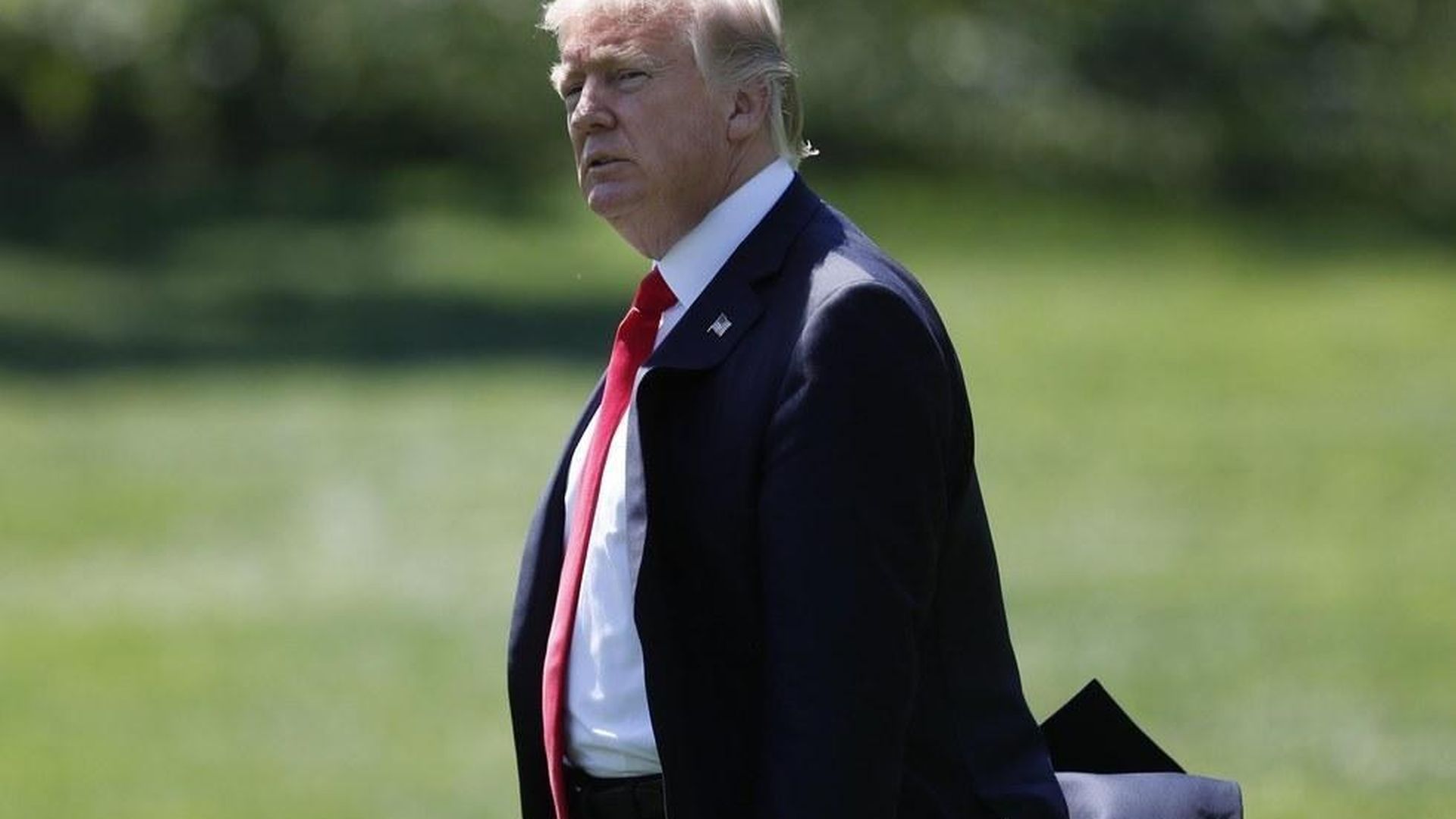 White House officials talk freely about putting "fences" around President Trump and his decision-making to protect him from his self-indulgent instincts.
The wall strategy has worked pretty well so far on national security. National Security Adviser H.R. McMaster demanded and got control of the National Security Council, and set up a process for keeping SecDef Mattis, SecState Tillerson and Homeland Security Secretary Kelly in the loop — and, as importantly, keeping others outside it.
Inside the defense wall, the principals work hard to present Trump with black-and-white options in brief, visual ways. The wall has successfully guarded against unforced international errors.
No such wall exists on the home front, which helps explain unexplainable mistakes like the handling of the Comey firing. So governing by grievance runs unimpeded.
An overnight AP headline captures the madness: "Trump contradicts White House."
Sound smart: The one idea floating for tighter control on domestic policy is an even bigger role for the Jared/Ivanka/Gary Cohn wing. BUT Trump so far has resisted an internal push for more order.
Go deeper