Breaking down the latest polls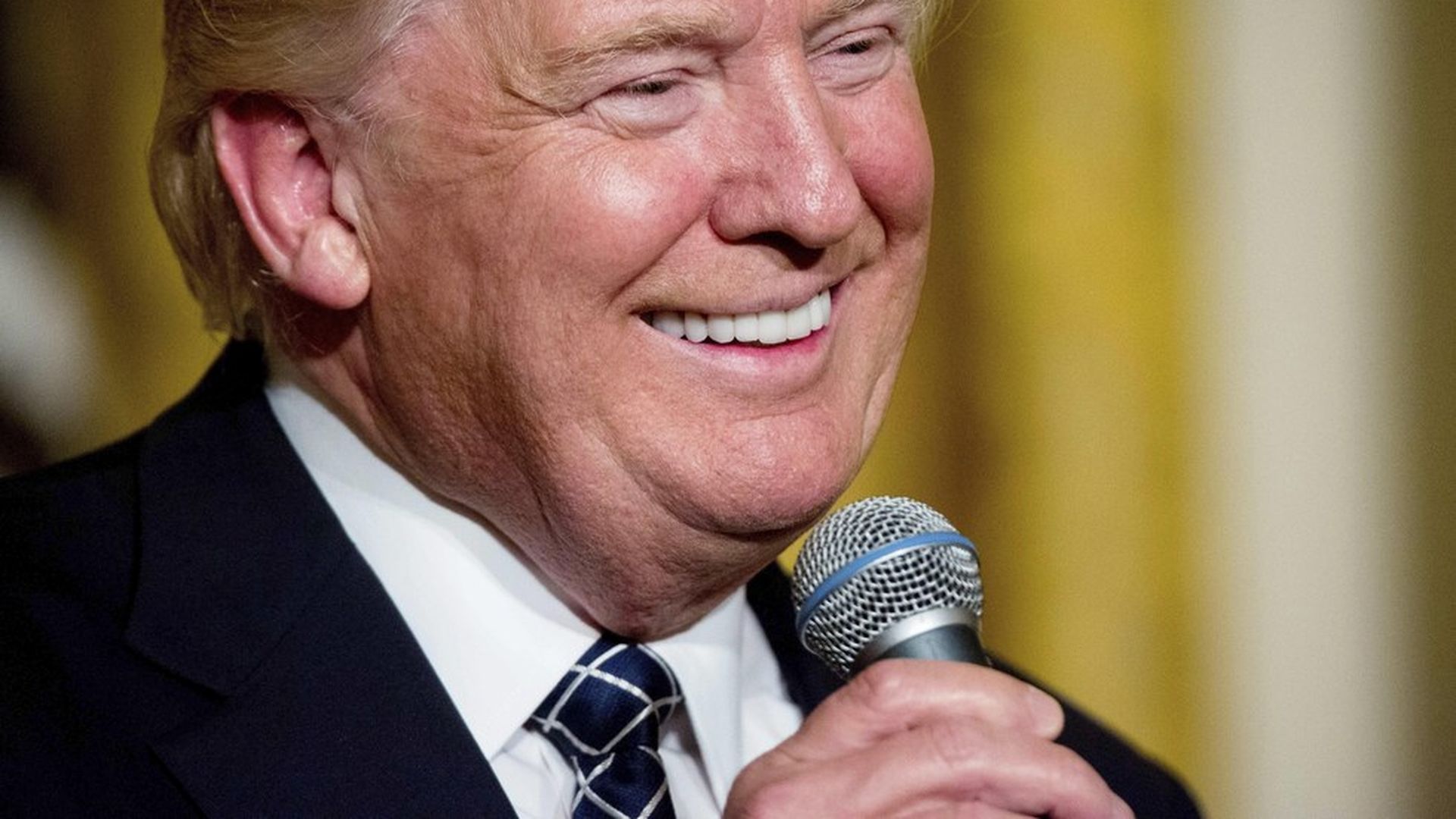 There's a lot of polling coming out right now on Trump's approval ratings, healthcare, and Russian interference. We've reviewed it. Highlights below:
Trump approval: Trump's approval rating has continued to tick downward, according to Gallup data, and hit its lowest rating of 35% on Wednesday. And for the first time in Politico/Morning Consult's polling since Trump's inauguration, more respondents disapprove of Trump's job performance than approve.
Healthcare: Just over a third of Politico/Morning Consult respondents want the GOP to repeal Obamacare, while more than half want the party to move on to other things.
Russian interference: The majority of CBS respondents believe Russia interfered in the election process with the intention of helping Trump win, but only a small fraction of Republicans agree with that assessment.
Go deeper