Blue Cross wants 23% rate hike in NC, blames uncertainty on insurer payments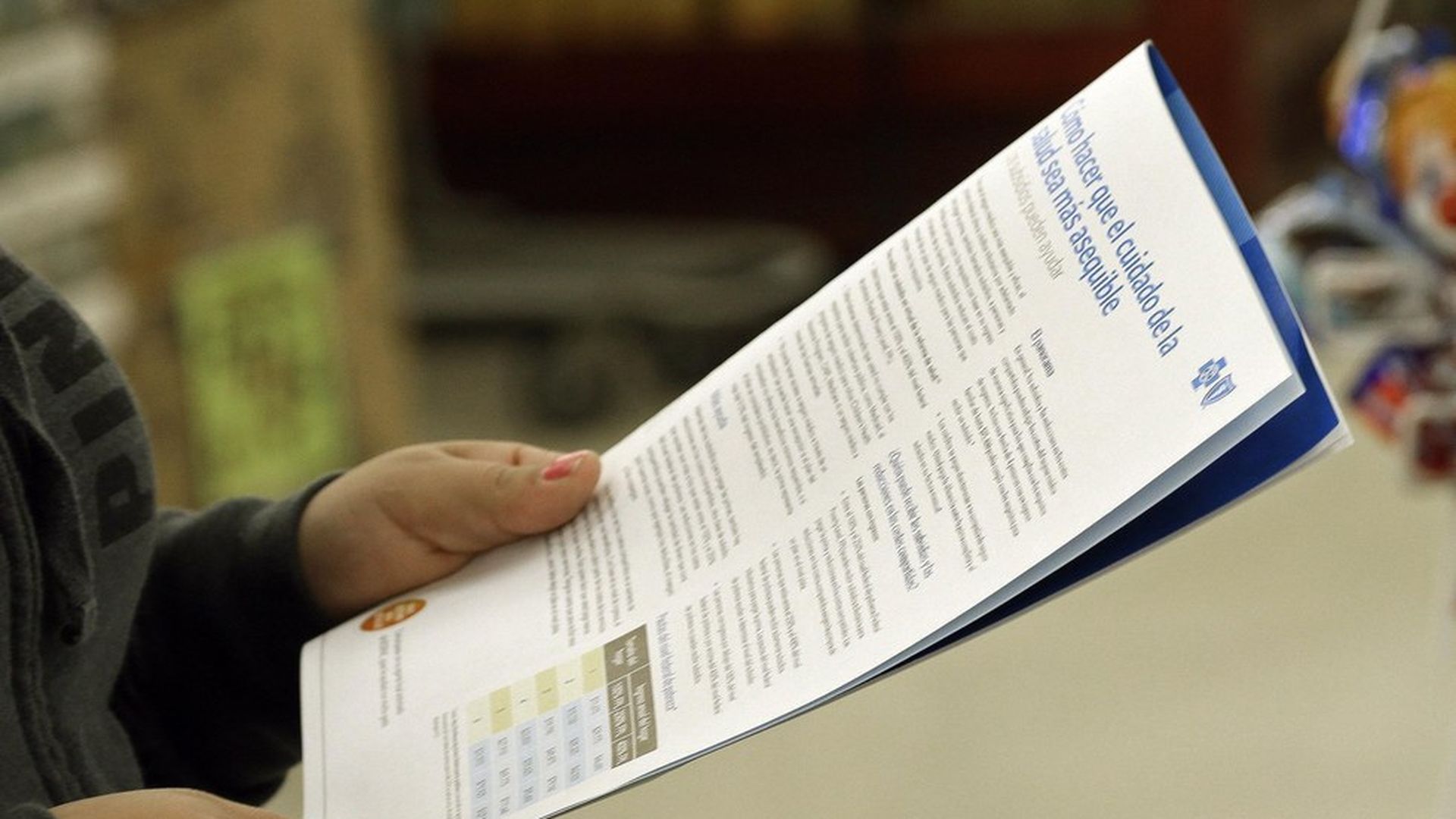 Blue Cross and Blue Shield of North Carolina is asking for a 23% rate hike for individual Affordable Care Act plans. Although the insurer said Thursday it intends to cover all 100 counties, it said its filing "does not guarantee our participation in offering plans."
Between the lines: The insurer says the uncertainty over whether they'll get their ACA cost-sharing payments "drove the majority of the requested increase." If it weren't for that, it says it would have only asked for an 8.8% rate hike.
Why it matters: This suggests that insurers are now beginning to set their rates higher because they don't think they're going to get the ACA payments.
Go deeper