Bloomberg consolidating BGOV and BBNA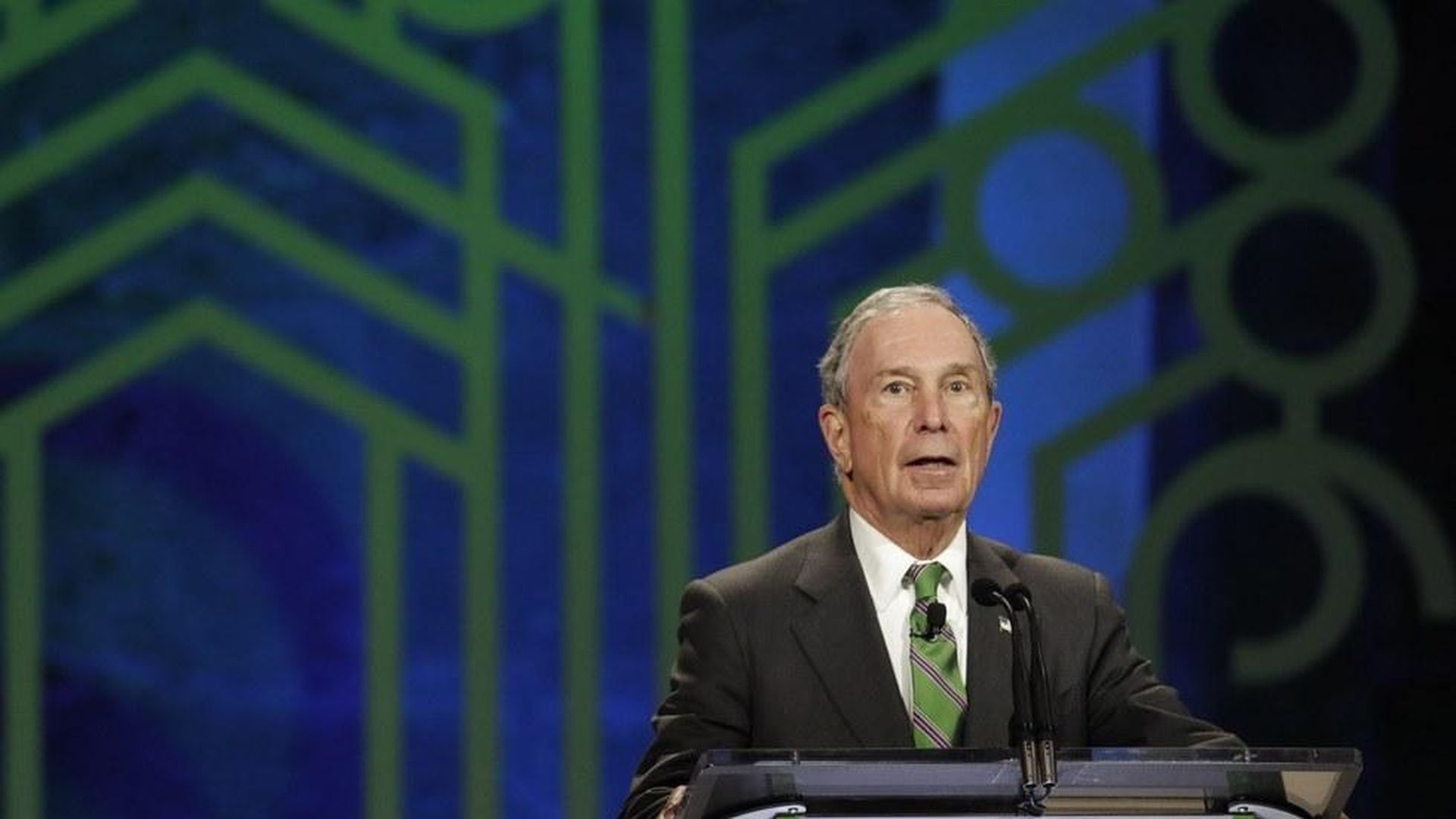 Bloomberg L.P. announced today it will merge its government policy business, Bloomberg Government (BGOV), with its legal and regulatory business arm, Bloomberg BNA (BBNA), to create a single unit that will cover Washington. Bloomberg says the merger, happening this summer, will consolidate content, data and sales under Bloomberg BNA.
Why it matters: In an increasingly competitive media policy space, it made little sense for Bloomberg to have two Washington brands competing with each other for audience, revenue and brand recognition. Bloomberg created BGOV in 2011 to compete with other Beltway policy publications, like CQ Roll Call, Politico, the Hill and National Journal. Under the direction of then-CEO Daniel Doctoroff, Bloomberg also bought BNA that same year for almost $1 billion. It came to house Bloomberg's legal unit, Bloomberg Law, and covers regulatory news. These units work with Bloomberg News' Washington bureau.
Why it matters less: BGOV and BBNA are a small part of Bloomberg's more than $9 billion in annual revenue that's driven by the high-end Bloomberg Terminal financial-information subscription service.
Go deeper