Bipartisan Senate group urges Trump to promote human rights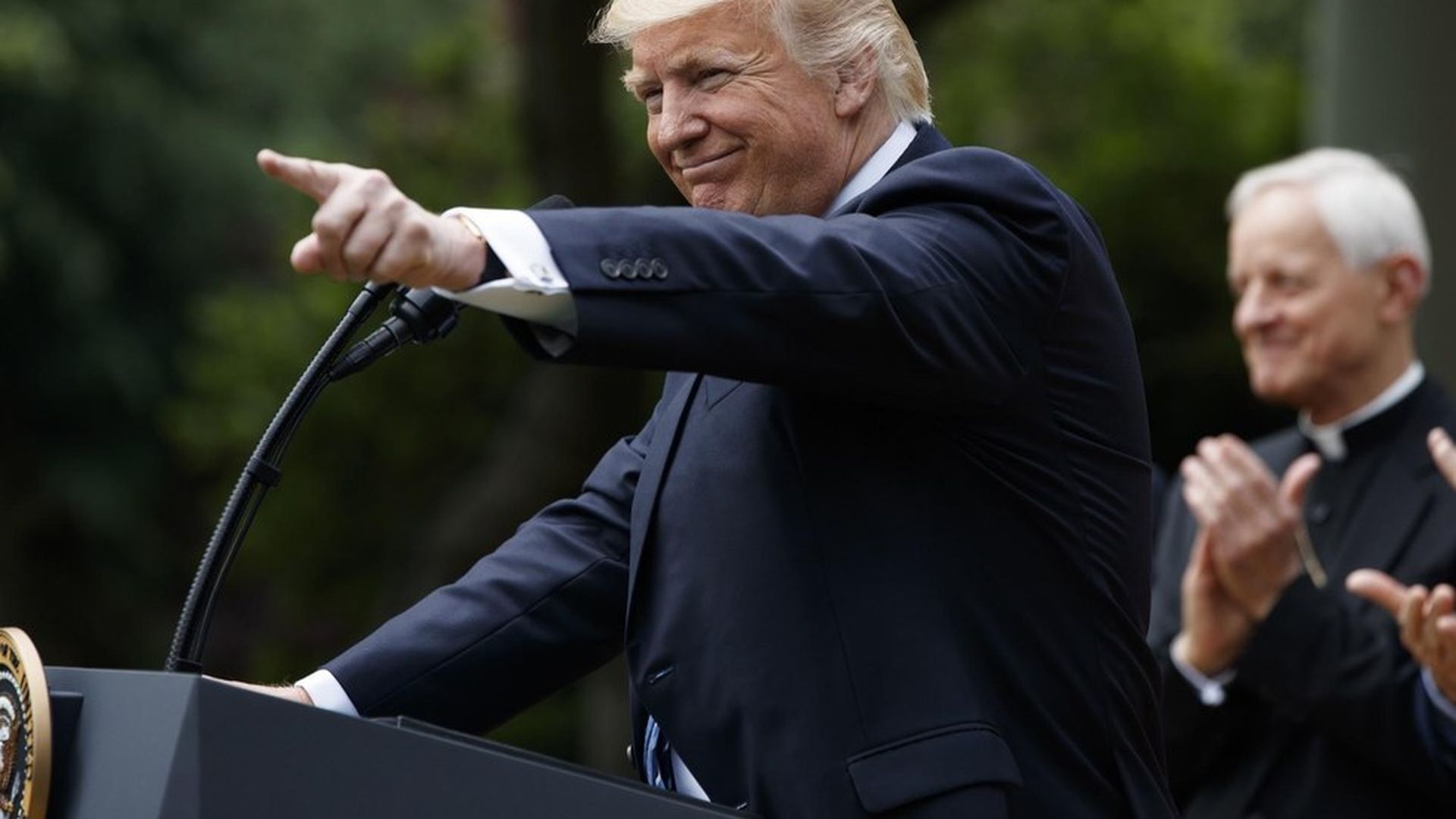 After Secretary of State Rex Tillerson hinted yesterday that the United States would no longer "condition [its] national security efforts on someone adopting our values," a group of 15 bipartisan senators — led by Marco Rubio and Ben Cardin — sent a letter to President Trump urging him to advocate for democracy and human rights. An excerpt:
"It was more than 240 years ago that the Founding Fathers declared that all are created equal and endowed with inalienable rights, including life, liberty, and the pursuit of happiness. These principles have successfully formed the backbone of the American experiment in self- government. The rights the Founders recognized are not by any means solely 'American,' but rather are universal. Being fortunate to enjoy these freedoms ourselves, we have the moral imperative to promote democracy and human rights across the globe."
Go deeper