Bipartisan leaders launch coalition to ensure protections for Dreamers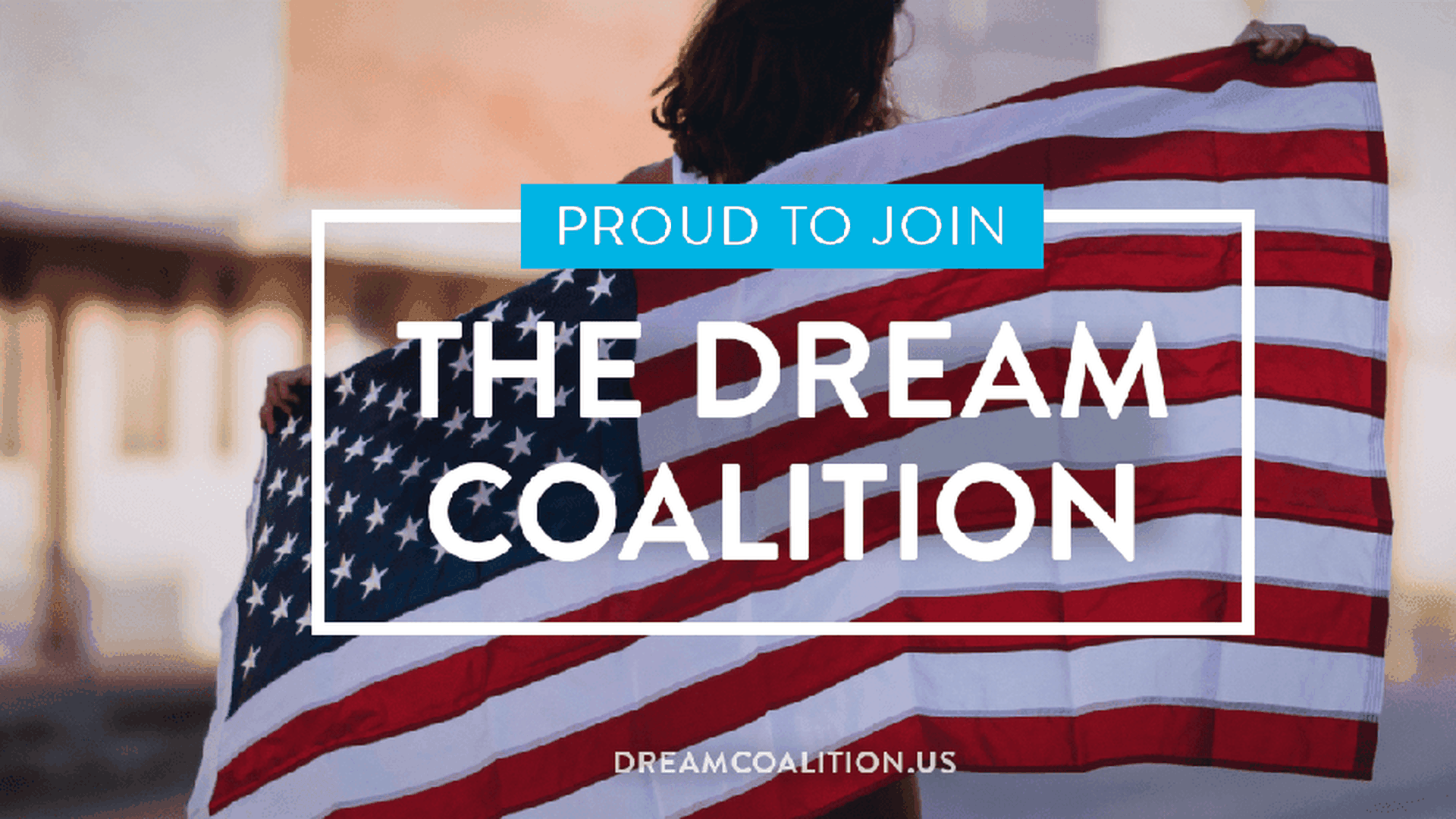 Apple CEO Tim Cook, Leon Panetta, Madeleine Albright, Univision CEO Randy Falco, Chicago Mayor Rahm Emanuel, New York Mayor Bill de Blasio, and Harvard President Drew Faust are among the founders of the Dream Coalition, urging Congress to protect immigrants who came here as children.
Why it matters:
Speaker Ryan has said he wants to protect "Dreamers," who face uncertainty under the Trump administration. But Congress tends to spin its wheels, and this formidable roster could help prod action.
The bipartisan group — including mayors, governors, national security and military officials, educators, and community leaders — will be launched today by Laurene Powell Jobs, president of the Emerson Collective (an investor in Axios).
Other founding members: Georgetown President John DeGioia; L.A. Mayor Eric Garcetti; Atlanta Mayor Kasim Reed; Boston Mayor Marty Walsh; D.C. Mayor Muriel Bowser; Ron Conway, founder of SV Angel, a San Francisco-based seed fund; and the governors of Colorado, North Carolina, Rhode Island and Washington.
Go deeper