Biotech leaders speak out against immigration ban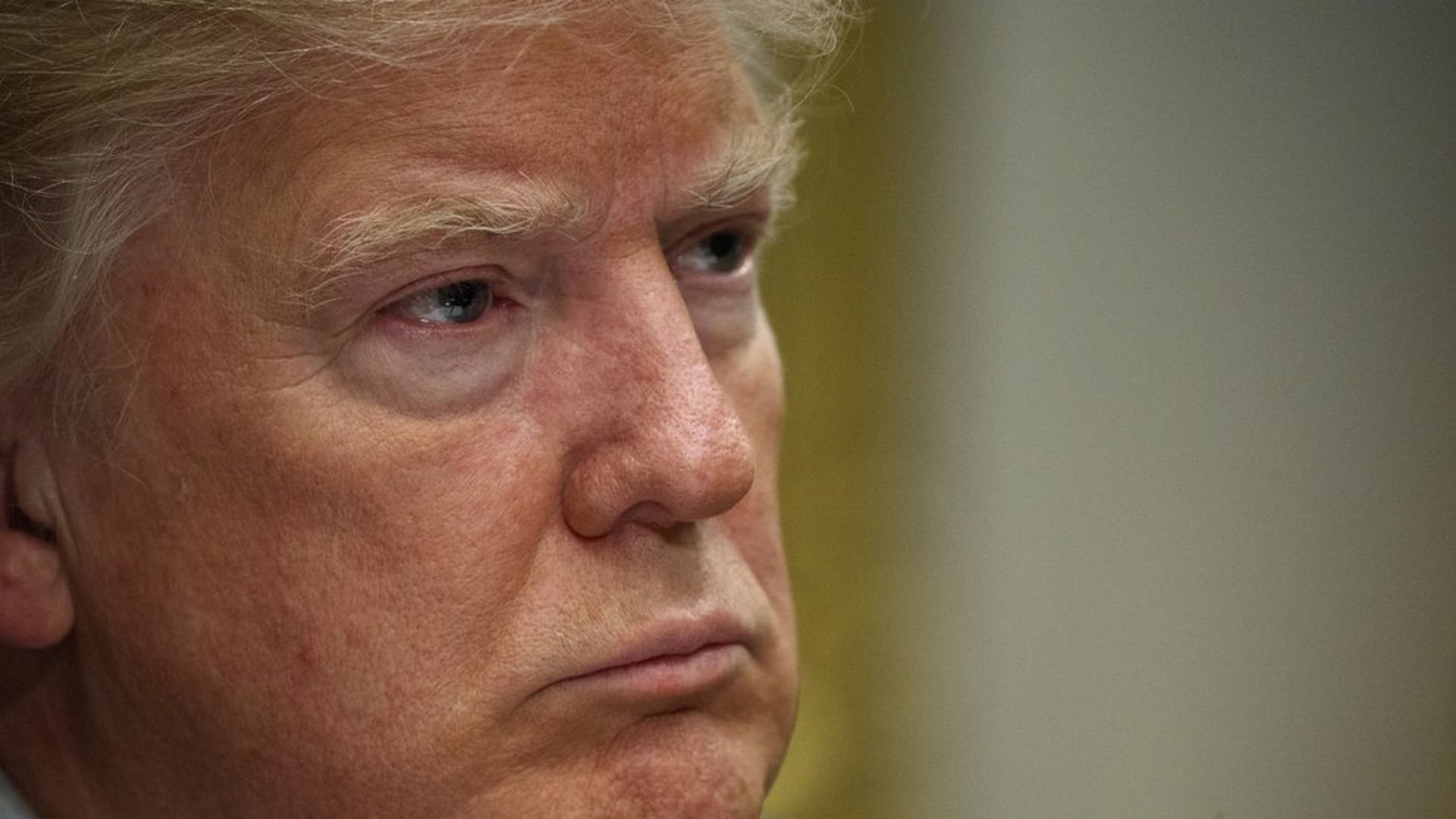 Over 150 leaders from the biotechnology industry have signed a letter published in the scientific journal Nature condemning President Trump's executive order on immigration restrictions. The letter notes that more than half of the 69,000 biomedical researchers in the United States are foreign-born.
They also state that the executive order risks the United States' status as the world's leader in biotech, adding, "It will slow the fight against the many diseases that afflict us, as well as carry negative economic consequences for the United States."
Go deeper