Bill Simmons moves "The Ringer" to Vox Media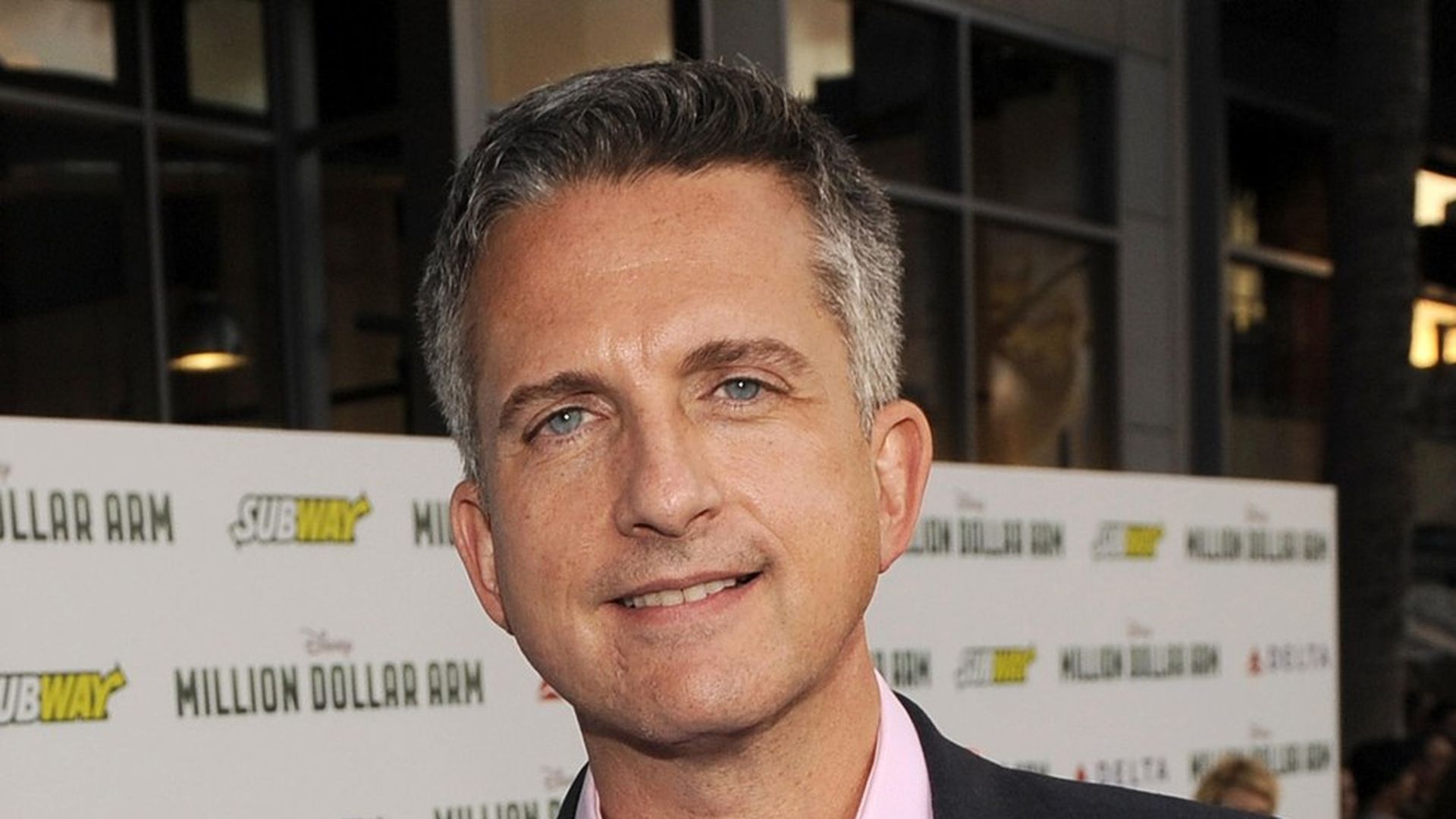 Vox Media, home to eight sites including Vox, Recode, and SB Nation, is adding Bill Simmons' sports, culture, tech and podcasts site The Ringer to its media suite. Moving off of Medium's platform, The Ringer will leverage Vox's sales and technology resources while remaining editorially independent.
In a statement, Vox said The Ringer will operate on Chorus, its proprietary technology and data platform, which will help the site seamlessly integrate The Ringer's technology, data and advertising assets.
What's in it for Vox? Vox gets Simmons' massive and loyal sports and pop culture audience, something Vox Media Chairman and CEO Jim Bankoff acknowledged in a statement announcing the partnership. The Ringer brings a sense of prestige to the media conglomerate's sports coverage, complementing SB Nation's commodity news approach. In 2011, Simmons founded ESPN's popular sports and culture platform, Grantland, where he was able to build a huge national brand and lure major talent. The Ringer is seen as Simmons' attempt to replicate Grantland's influence and coverage.
What's in it for Simmons? The Ringer will still have editorial independence, but will now have access to Vox's core infrastructure, including people that will sell advertising to the site, ad tech (the ability to leverage all of Vox Media's data as a part of broader ad campaigns) and backend technology and infrastructure. It will also receive a split of its ad revenue, according to The Wall Street Journal. Medium discontinued its ad services in January.
Go deeper