Bill O'Reilly to receive up to $25m exit payout from Fox News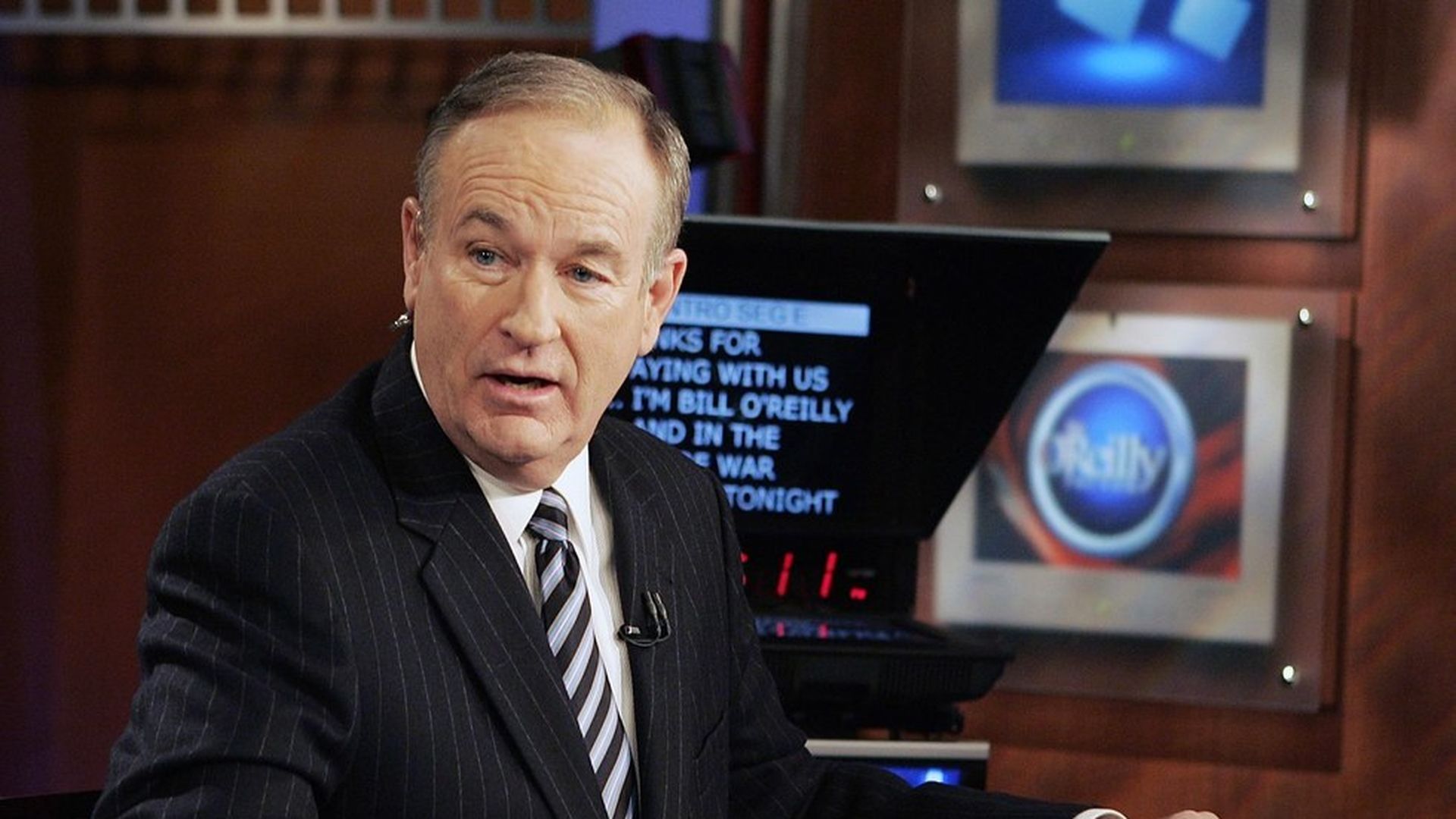 After Bill O'Reilly's firing from Fox News yesterday, the former host stands to receive an exit payout of up to $25 million — the equivalent of one year of his salary — from the network, per the NYT.
O'Reilly signed a new deal with Fox News through the 2020 election earlier this year, but the network was already aware of his percolating sexual harassment scandal. The new contract allowed Fox News to cut ties with O'Reilly if new harassment allegations came to light and limited a potential exit payout to a year's worth of his salary.
Go deeper