Bill O'Reilly is having the best worst week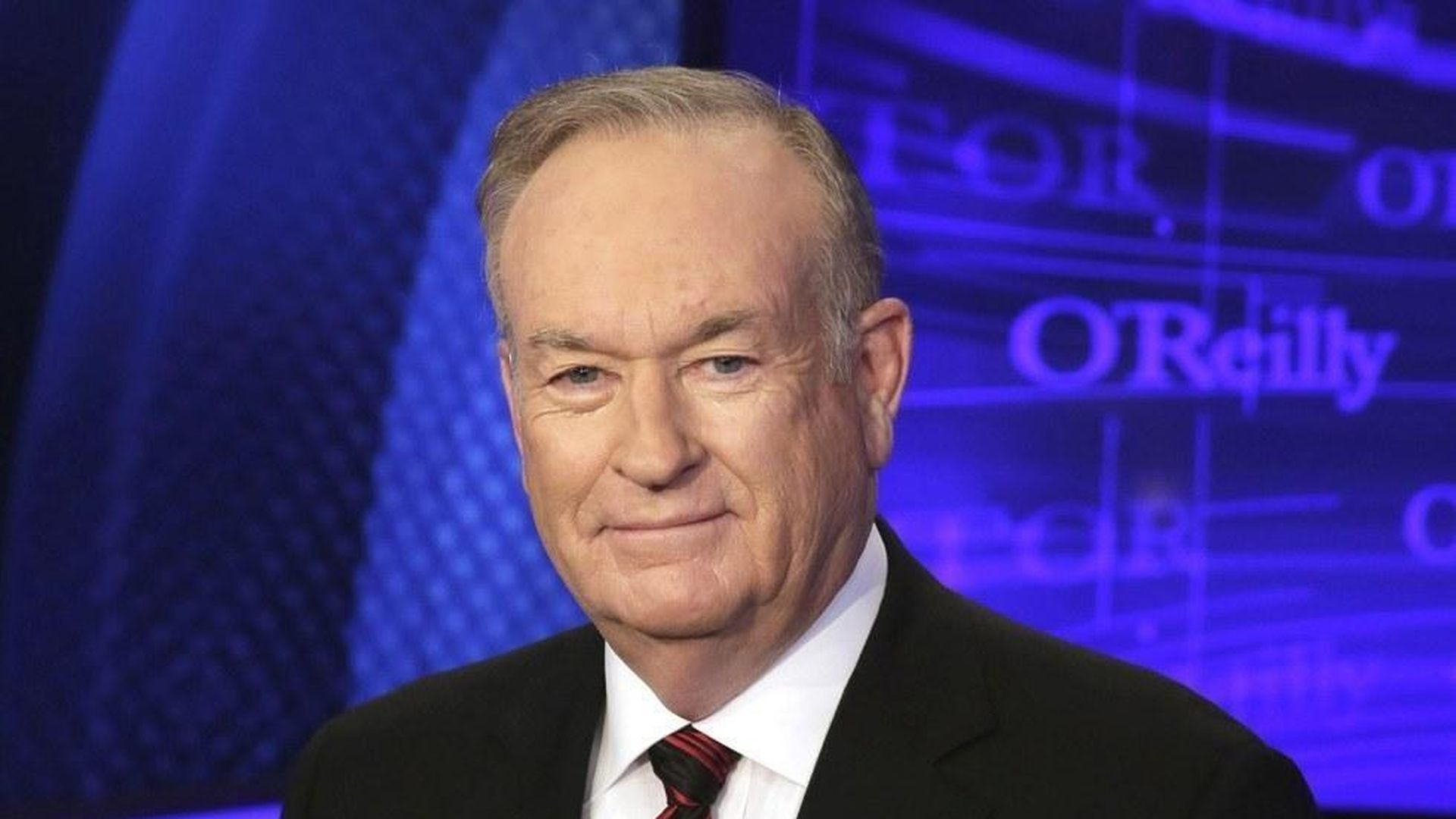 At least 48 companies have pulled their ads from Bill O'Reilly's show since an NYT report Saturday detailing sexual harassment allegations against him. But by the numbers, you'd never know.
Ratings: O'Reilly's show doubled MSNBC and CNN in the 8:00 p.m. primetime slot Monday and Tuesday.
Book Sales: His book, "Old School: Life in the Sane Lane," (about preserving traditional American values), hit #1 on NYT's nonfiction bestsellers list when it came out last Tuesday and his other book, "Killing the Rising Sun,"is currently #4 in the same category.
Ad revenue: Fox News' Advertising EVP said in a statement Tuesday that many advertisers have chosen to reallocate their ad dollars to other shows on Fox, meaning the network hasn't exactly taken a direct revenue hit from every advertiser that has "pulled" it's ads.
In addition, President Trump defended O'Reilly and said he didn't think the anchor did anything wrong. Meanwhile, O'Reilly has been tweeting and hosting his show as if it's all business as usual.
Why it matters: If Fox deemed O'Reilly's lawsuits as worthy of taking action against him, they likely would've done something by now. Because they haven't, it's likely that the network is weighing an important business decision: At which point (if there is one) will advertiser and public pressures outweigh O'Reilly's success for the network?
Go deeper