Bigger-than-life CEOs are kings no longer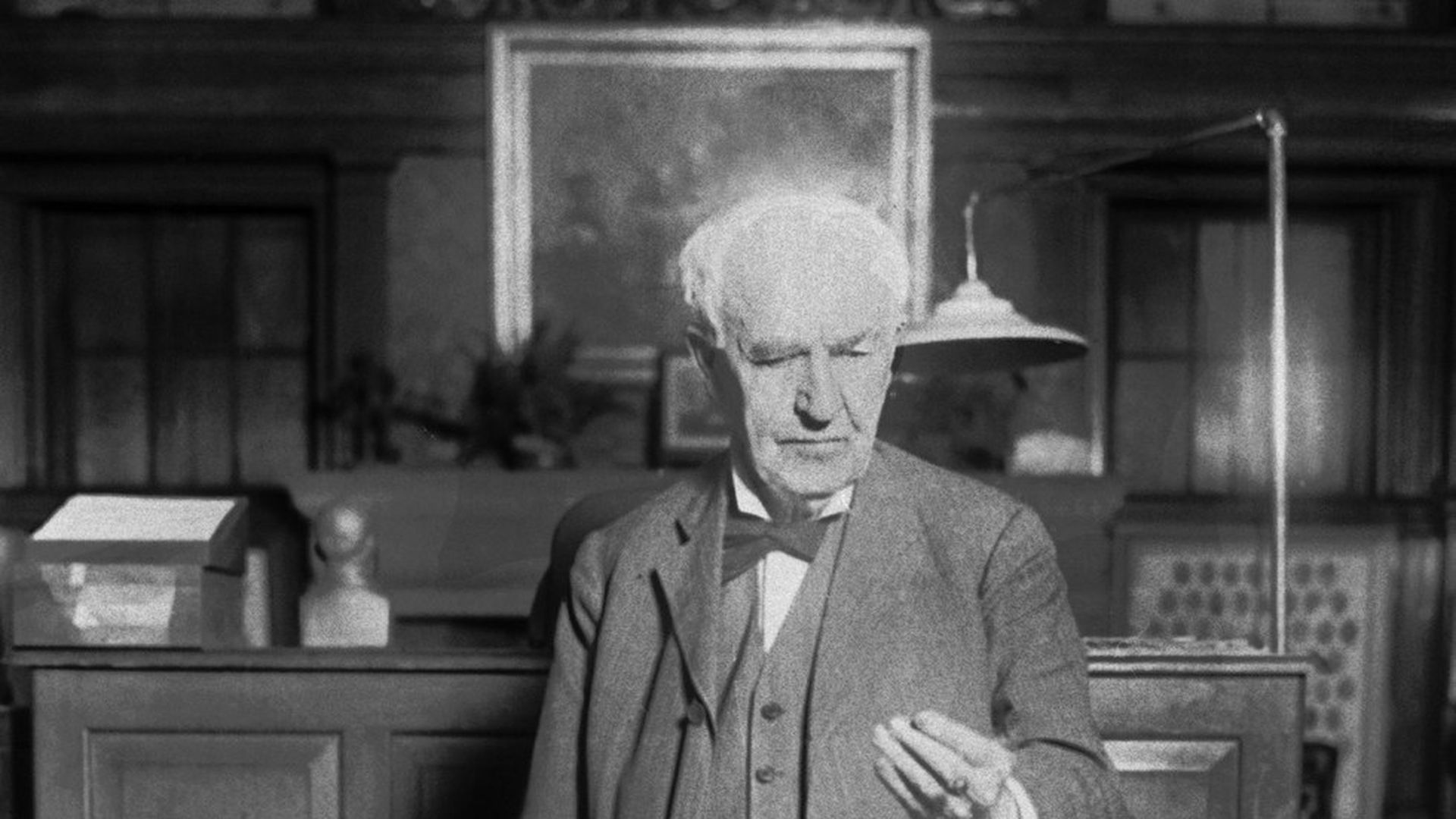 The United States carries less weight than it once did in international affairs. Now, the country's formerly fawned-over multi-national companies and their once-deified CEOs are on the wane, too.
Recent weeks have seen the shockingly unceremonious dethroning of once baronial CEOs Jeff Immelt of GE, Mark Fields of Ford, and Mario Lognhi of U.S. Steel, reports the New York Times. Their companies, once viewed as having all-but unlimited industrial potential, are scrambling next to Apple, Google and Facebook.
A level deeper: The shift of fortunes doesn't connote an economic advance. Given the ubiquity of their products, the tech giants seem ultra-important to society. But that's only on the level of gadgetry. In 1990, the big three Detroit carmakers racked up about $250 billion in revenue and employed 1.2 million people. In 2014, today's big Silicon Valley three made the same revenue but employed only about a tenth of the people -- just 137,000.
Go deeper