Bernie Sanders says shooting suspect volunteered for him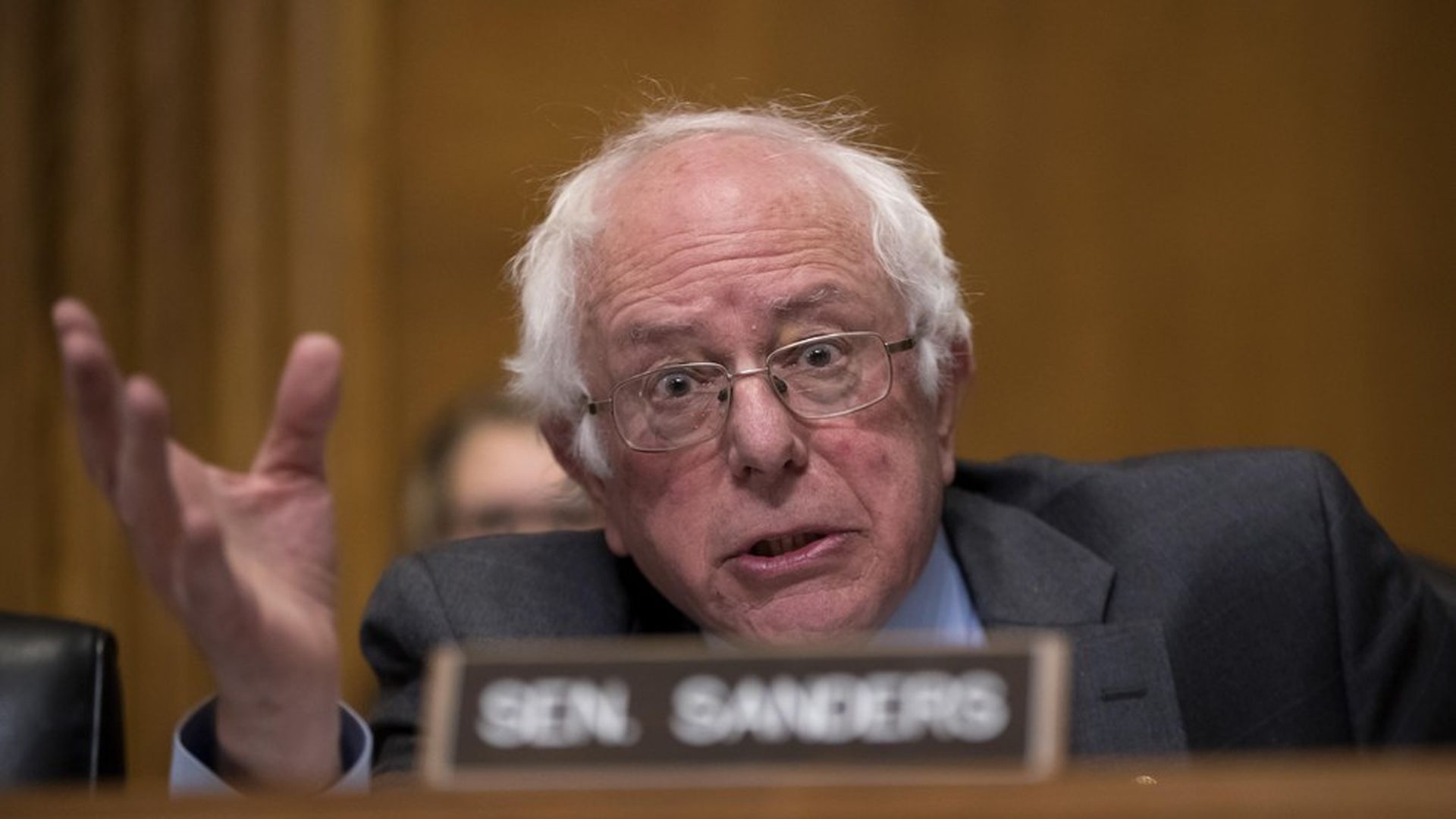 Bernie Sanders said he learned James T. Hodgkinson, the alleged shooter at the GOP baseball practice Wednesday morning, used to volunteer on his presidential campaign and said he is "sickened by this despicable act."
"Let me be as clear as I can be. Violence of any kind is unacceptable in our society and I condemn this action in the strongest possible terms. Real change can only come about through nonviolent action..."
There are several posts in support of Bernie Sanders on what appears to be Hodgkinson's Facebook page.
Go deeper