Bernie Sanders is the most popular U.S. Senator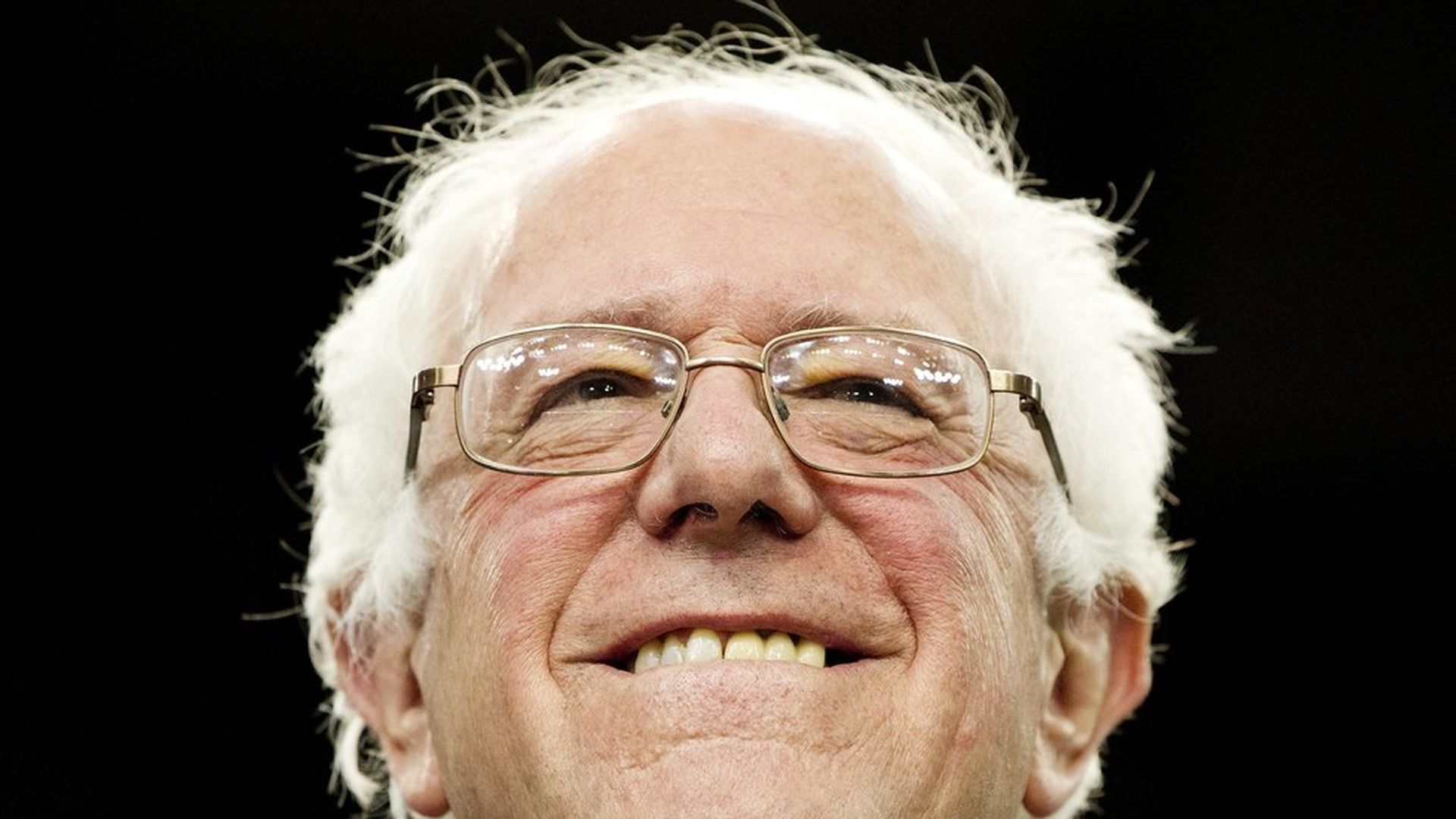 The 2017 Morning Consult Senator Approval Rankings results are out, and the most and least popular Senators have been revealed. More than 85,000 registered voters participated in the survey and evaluated their Senators based on perceived job performance over the past year.
Winners: Bernie Sanders was the most popular Senator, followed by Patrick Leahy (D-VT) and John Barrasso (R-WY).
Losers: Mitch McConnell, the Senate's most powerful member, was ranked the least popular, followed by John McCain and Lindsay Graham.
Losers pt. 2: Six of the 21 women in the Senate were among the least popular; only one, Susan Collins, was among the top 10 most popular Senators.
Go deeper