Beijing will pay citizens to help catch spies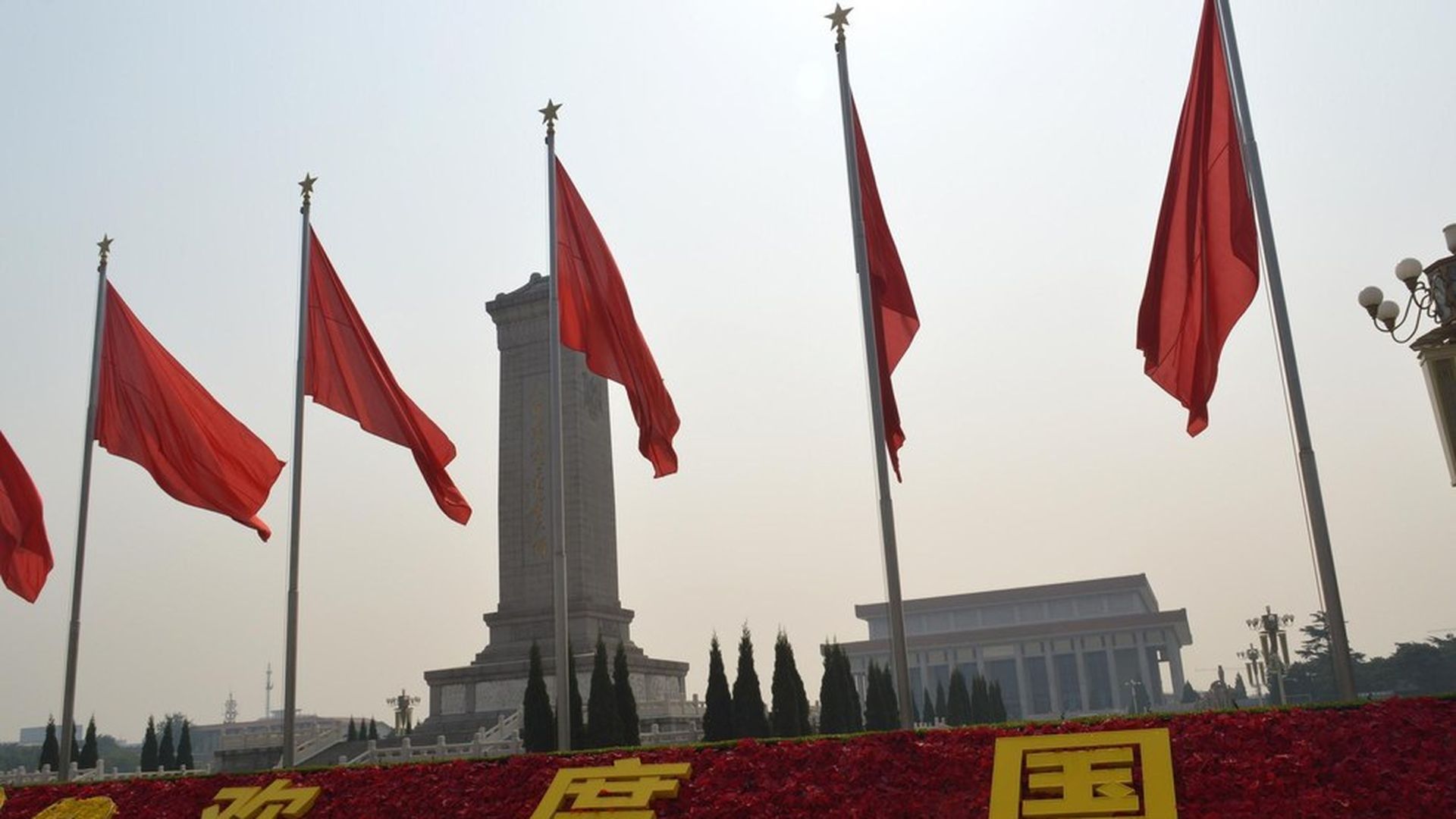 Beijing is now offering citizens rewards up to 500k yuan ($72,460) in exchange for information on foreign spies, reports China's state news agency Xinhua. The new policy, which went into effect Monday, lets informants pass information to authorities by calling through a hotline, sending letters, or visiting the city's state security bureau.
Public security officials said in a statement cited by Quartz that the capital is the main location of foreign agents, and Beijing wants ordinary citizens to create a metaphorical "steel-like Great Wall" to help protect China from "traitors and spies."
The statement notes that the personal information of informants will not be disclosed without their consent, and they can seek protection from security authorities if they feel they are in danger.
However, it also warned that "informants will be punished if they deliberately slander others, or invent and spread false information."
Why this matters: It's another indication of the crackdown on foreign spying that has intensified since Xi Jinping came to power in 2012.
Go deeper