Battling demons in Trump County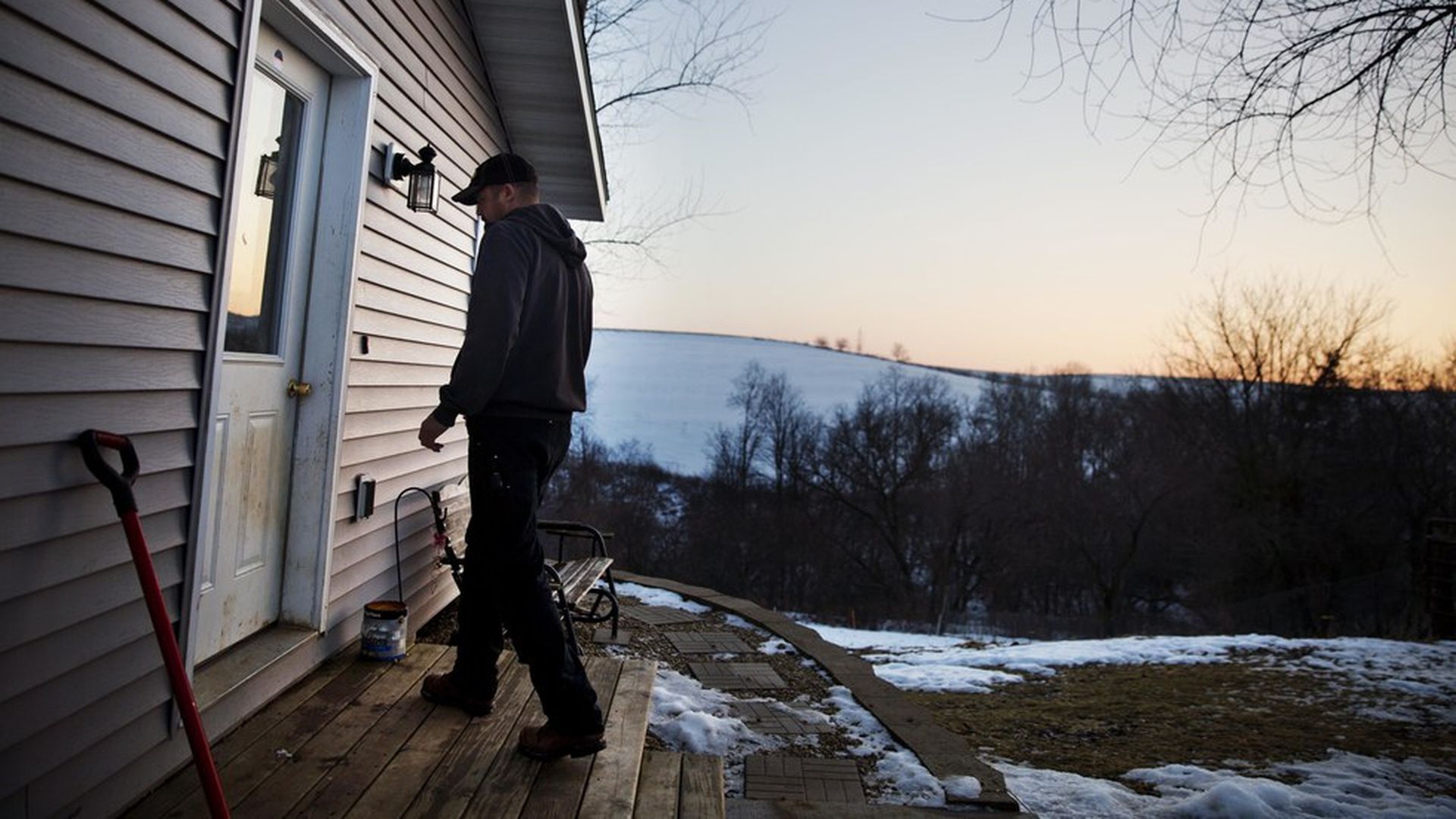 "Battling Demons in Community Looking to Trump for Change", from AP's from Aberdeen, Wash.:
"In Grays Harbor County, a rural community on the coast of Washington state, the rate at which people die from despair — from drugs, alcohol and suicide — is nearly twice the national average."
"The county embraced Donald Trump's call to America's forgotten corners, and flipped Republican in a presidential election for the first time in 90 years."
"The logging economy collapsed decades ago and was replaced by a simmering sense of injustice that outsiders took the lumber, built cities around the world and then left the community to decay."
"Grays Harbor sank into despair. Suicides increased, drug and alcohol abuse rose. A crowded tent city of the desperate and addicted has taken over the riverbank, and some here who are fighting to stay alive worry about losing health coverage that helps them get clean."
Why it matters: "[S]ome maintain confidence that Trump will rise above the chaos to deliver on his pledge to resurrect the American dream. But others fear new depths of hopelessness if he fails."
Go deeper