Batteries to blame for Samsung smartphone fires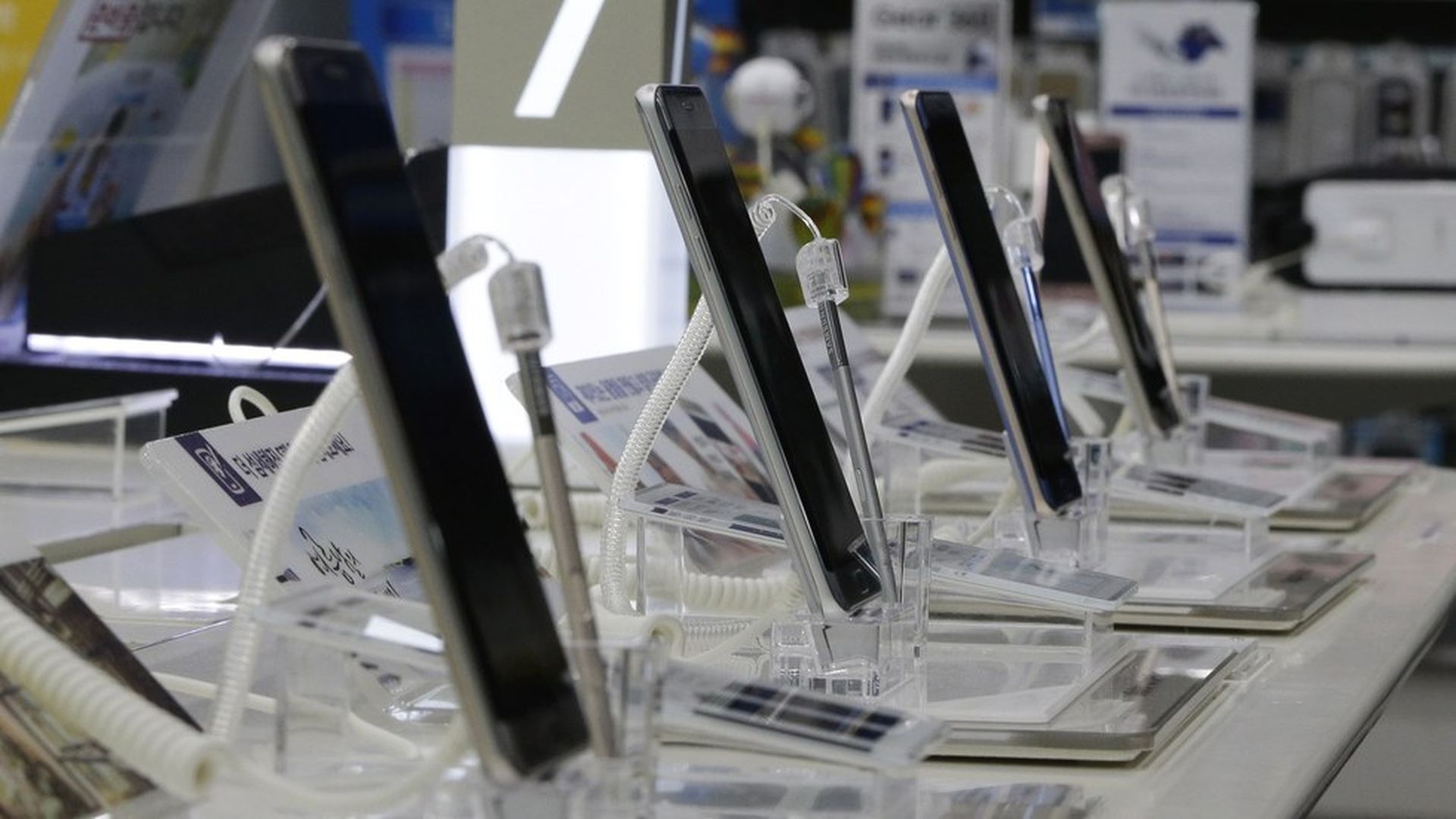 The fires that forced Samsung to recall all 2.5 million Galaxy Note 7 smartphones were caused by irregularly-sized batteries that overheated, while others had manufacturing problems, according to The WSJ.
A report of the fiasco—which will end up costing the company at least $5 billion—will be released on Monday. Here's what you can expect to find:
Batteries in the Samsung SDI model were irregularly sized and didn't fit properly in the phone.
Some batteries made in China, experienced manufacturing issues as a result of the quick ramp up in production of replacement phones.
Samsung will introduce an eight-step process that includes more testing, inspections and manufacturing-quality assurances.
Go deeper