Backlash builds over Verma comments on maternity health benefits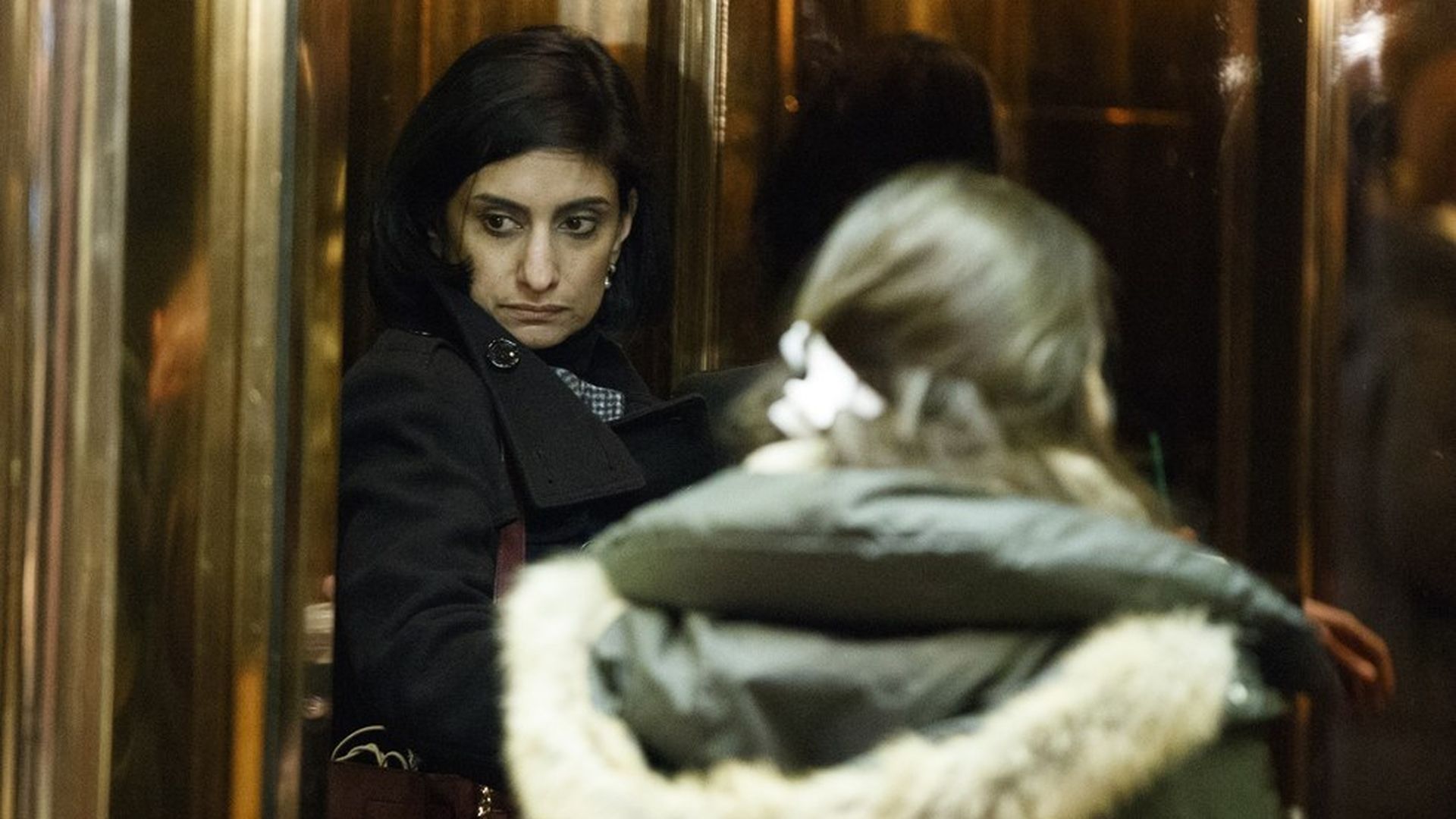 Seema Verma, President Trump's nominee to head the Centers for Medicare and Medicaid Services, has triggered a big lobbying backlash with her suggestion in her Senate testimony yesterday that maternity health coverage should be optional. The March of Dimes is circulating an online petition denouncing the comments, saying: "ALL families should be able to have a healthy baby without planning a year or more in advance."
Why it's an issue: Maternity coverage is one of the required categories of health benefits under Obamacare, and Republicans are looking for ways to relax those rules to bring down the cost of health insurance. Verma told the Senate Finance Committee that while some women want maternity coverage, "some women might not choose that."
Why it matters: It's a sign of how much lobbying will take place to keep Obamacare's required benefits in place, pushing back against customers who have complained that they don't want all of the coverage the law requires.
Go deeper