Axios Review: Samsung's Galaxy S8 is beautiful, but has incomplete software story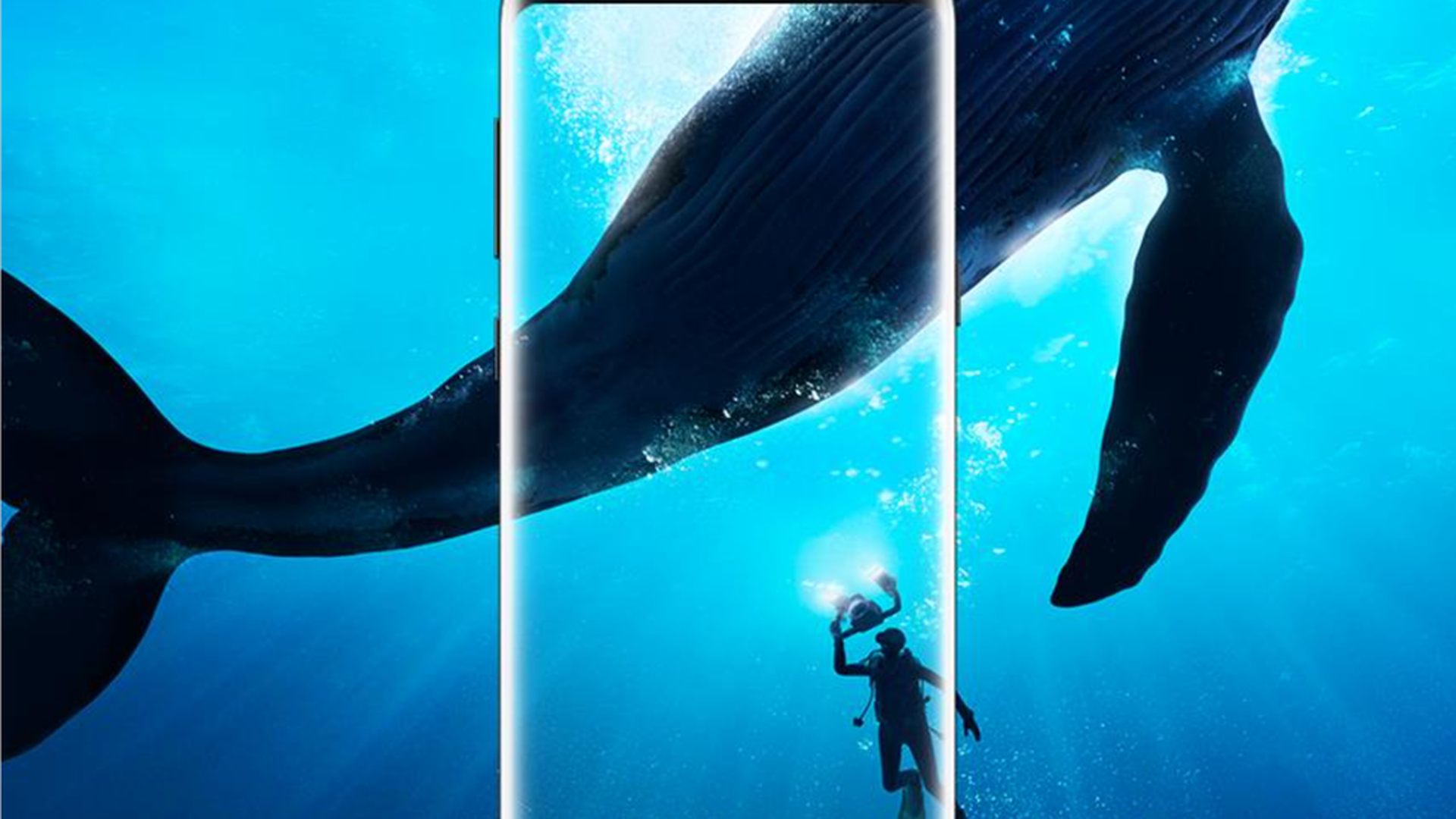 With the Galaxy S8, Samsung was looking to stand out in three key ways. It wanted a futuristic design that looked different from the sea of similar looking devices. It wanted to compete with Apple's Siri and Google's Assistant with its own AI assistant. And of course, it wanted a robust device that wouldn't have the safety issues that cratered the Galaxy Note 7.
Our take: It succeeded on the first, stumbled some on the second and the third remains to be seen.
By removing the home button, the front of the S8 is all beautiful curved display. And since the modern smartphone is basically one big screen, Samsung manages to pack a ton of screen into a device that is quite easy to hold. (Those who want even more screen can get the larger Galaxy S8+.)
However, the S8 is shipping without the signature feature of its Bixby assistant — the ability to control an entire app just with voice. Samsung says that part of Bixby will come via a software update later this spring. Plus, in doing its own, Samsung once again has a muddy combination of its apps and competing titles from Google. Depending on one's perspective, S8 owners either get the best of both worlds or are forced to constantly choose between services from Samsung or Google.
As for the reliability and safety of the phone, we'll have to wait and see, but Samsung has taken steps to make sure it doesn't have a repeat of the Note 7's battery issues.
Who it's good for: Those who want an Android phone with a striking design that will make even iPhone owners jealous.
Who it's not: Those who want the fastest Android updates or a pure Google experience are probably better off with a Pixel, or the next version when Google releases it later this year.
The practicalities: The phone will be available from all the major U.S. carriers, starting April 21 for around $720. (The S8+ will sell for $840.)
We'll have more on the Galaxy S8 in tomorrow's Login newsletter as well. If you are not getting our daily tech newsletter, you can sign up here.
Go deeper