Assessing Sean Spicer's first presser claims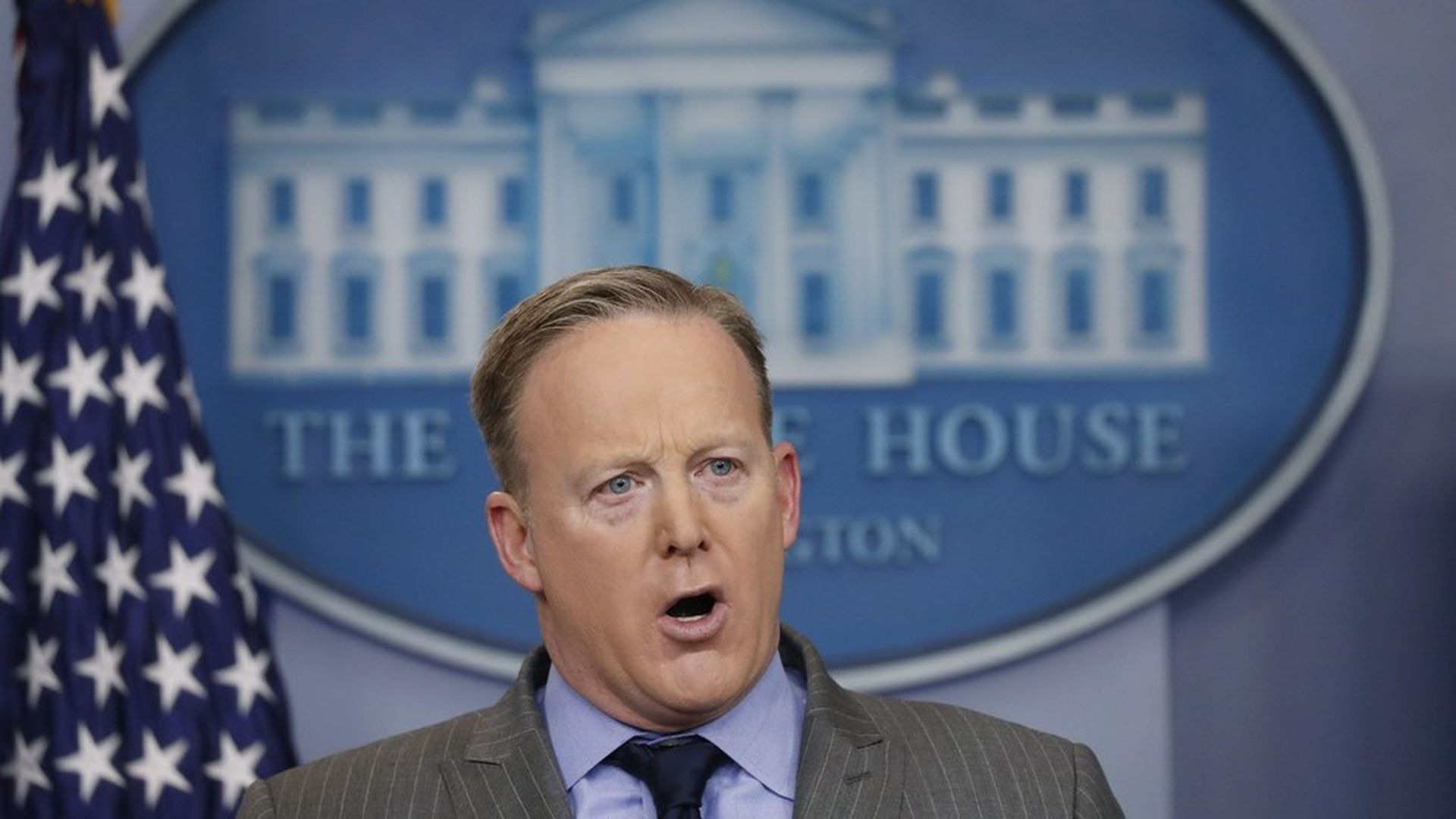 On his boss' first day as President, White House Press Secretary Sean Spicer assailed the media for allegedly misreporting inauguration turnout numbers
He said: "Photographs of the inaugural proceedings were intentionally framed in a way, in one particular tweet, to minimize the enormous support that had gathered on the national mall.
Reality: The New York Times shows images captured 45 minutes prior to the 2009 and 2017 Inaugurations.
Reality: According to the Associated Press, "special mats to protect the lawn on the National Mall" were used in Obama's second inauguration in 2013.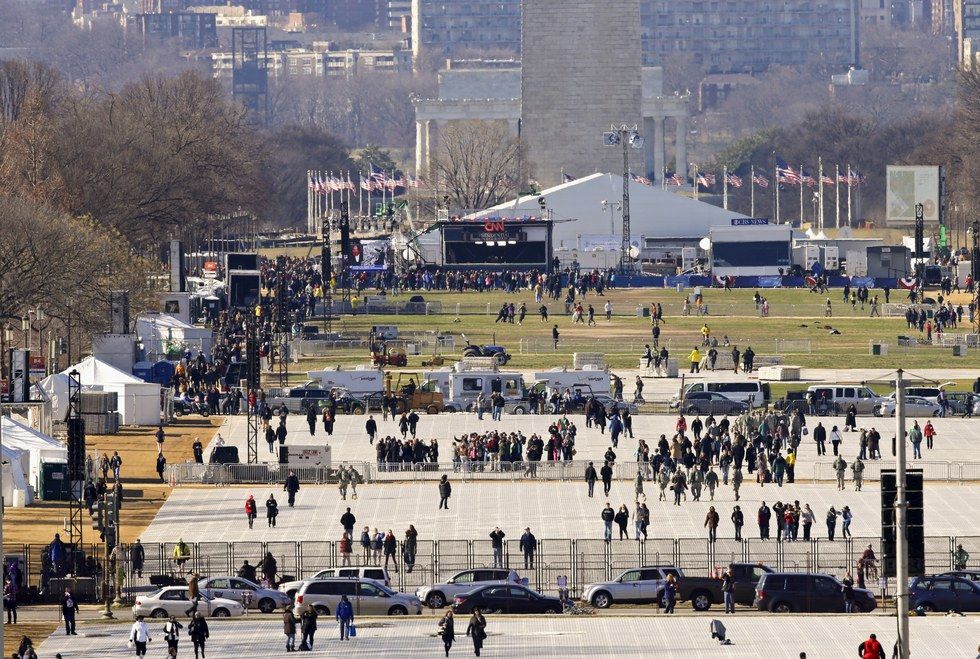 He said: "We know that 420,000 people used DC Metro public transit yesterday, which actually compares it to 317,000 yesterday that used it for President Obama last inaugural. This was the largest audience to ever witness an inauguration, period, both in person and around the globe."
Reality: From WMATA via The Washington Post:
Metro Ridership 4 a .m. – midnight inauguration day 2009: 1.100,000
Metro Ridership 4 a .m. – midnight inauguration day 2013: 782,000
Metro Ridership 4 a .m. – midnight inauguration day 2017: 570,557
Go deeper