Asia's strict immigration model faces the 21st century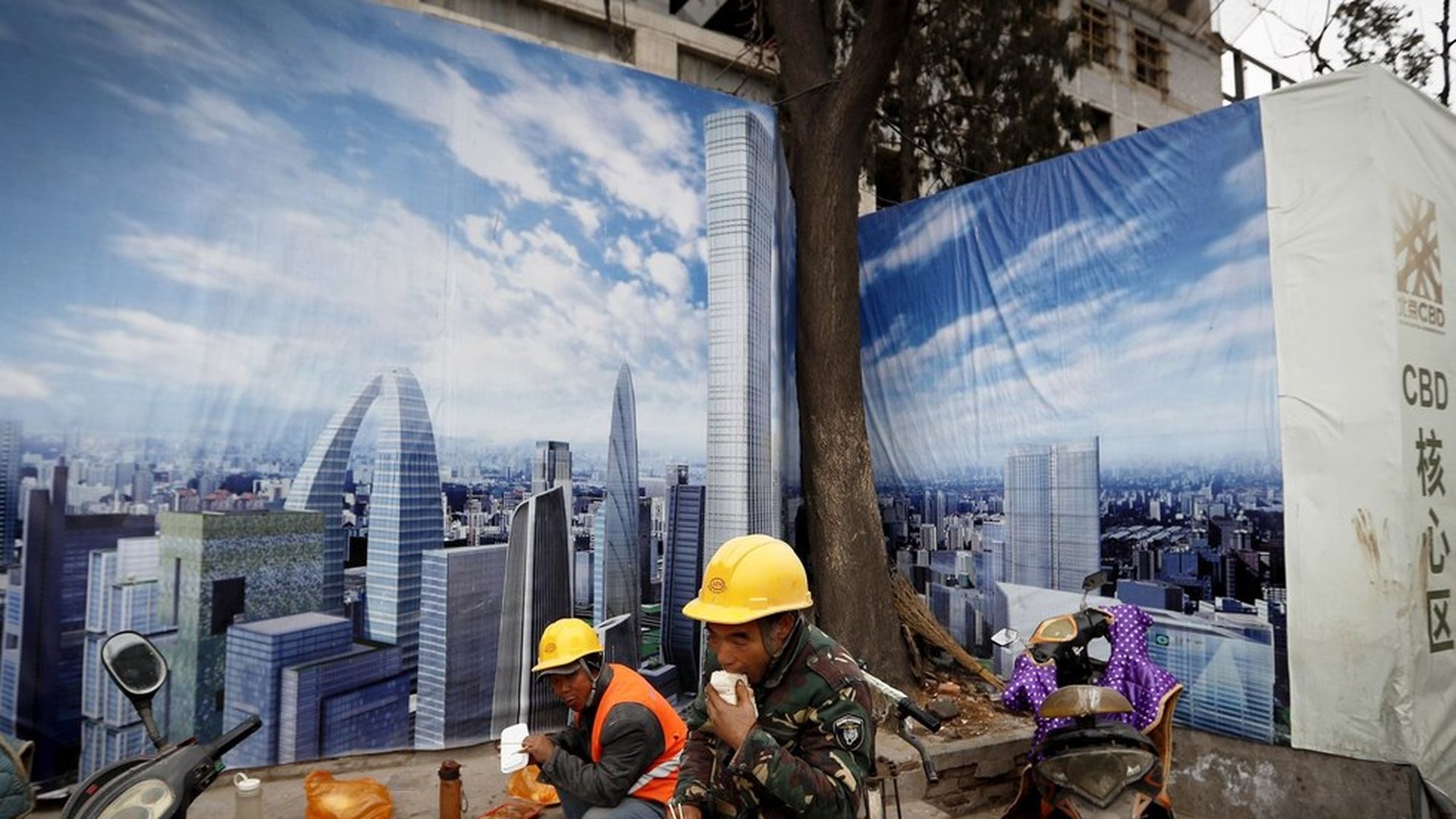 The Economist takes a deeper look into the immigration model in Asia, which it describes as being "highly restrictive" and dedicated to curbing migration, rather than managing it. It also explains how permanent settlement is strongly discouraged, and they make it extremely difficult to obtain citizenship. Some statistics:
Asia is home to half of the world's population, but only 34% emigrate outside of Asia, and only 17% of the world's immigrants live in the region.
About 33% of Asians who have left their country have made a home somewhere else in Asia, while 67% of intra-Asian migrants remain in their own part of the country.
Southern Asians migrate to other Southern Asian countries, East Asians stick to East Asia, and so on.
However, this may be changing: Countries like China, where they have satisfied labor demand by bringing people from the countryside to work in cities, are starting to see their working population age. The Economist notes that over the next 30 years, China's working-age population will shrink by 180 million.
Go deeper