Artificial intelligence is getting creative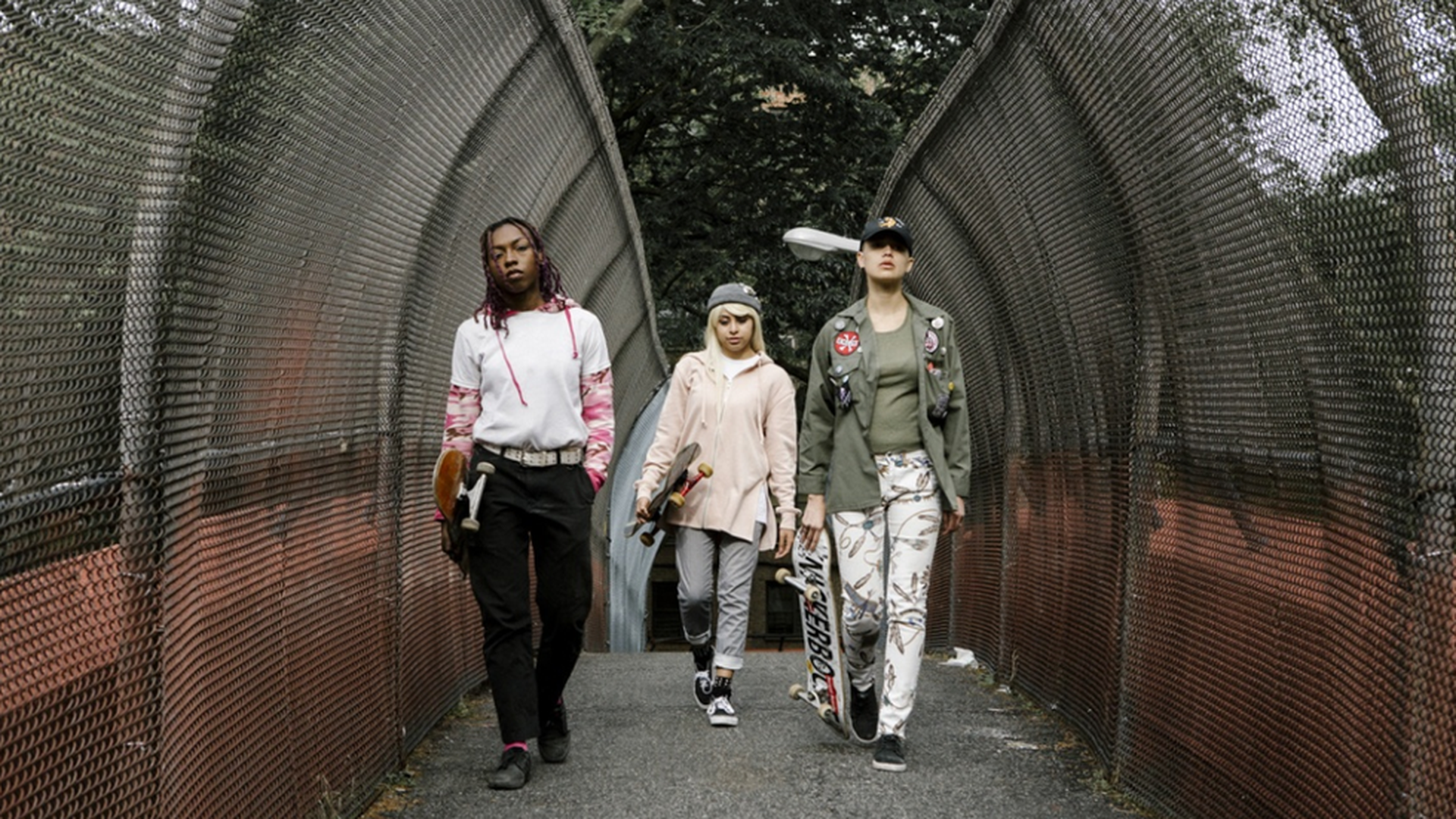 Meet Ava. She senses emotional nuance in a photo, and quickly finds others conveying the same vibe — the "emptiness" of a solitary woman, standing against a solid backdrop; a large table, bare of all but an item or two.
Ava is the intelligent invention of VSCO, an Oakland, CA., startup best known for a photo editing and sharing app that is wildly popular among teens. But she is also much more, reflecting a big new creative trend:
And with Ava, AI is showing a potential future of advertising: no longer ignoring customer aesthetic tastes, ad firms could base promotional decisions on them. You like the feel of a photo but can't quite put your finger on why? Ava can go to work and find more that deliver the same emotion, associating that same good feeling with the advertised brand.
What's new: Platforms like Pinterest and Instagram also use AI to recognize images based on people and places. But VSCO says its technology differs in detecting artistic nuance. And Ava is still going to school. "We're taking Ava through an education of art history," co-founder Joel Flory tells Axios.
In the world of social mobile apps, "VSCO is taking advantage of an existing trend (our phones are our cameras, they are awesome, and we love to share photos)" and gearing that toward professionals, Forrester analyst Julie Ask said in an email exchange.
Says CEO Flory: Ava's long-term goal is to "make [those professionals] feel like they're taken care of" by providing an automated, personalized stream of inspiring images.
Right now, VSCO has human curators picking out content for advertisers like Powerbar to use in ad campaigns. Powerbar's Jennifer Hirst says Ava is unique in terms of what she finds on offer from ad firms. Consumers are rejecting stock photos, and require a more customized approach.
Soon Ava will be able to do that curation automatically. The idea is that Ava could set up companies with a constant stream of original content.
How it works: VSCO exposes Ava to large pools of photos that live on the company's database, using machine learning to train the bot to identify the highly subjective elements of emotions and observation inherent in images. She looks at colors and tones to decipher a photo's feel, and tags elements like "emptiness" and "aridity." And when studying an artist's entire body of work, Ava can pick out themes and styles. Watch this video.
Humans won't be out of the picture: "This tool isn't going to replace the human curator," says Sarah Schaffer, managing director at HZ Content Studio — a branding agency. "As much as AI is the next big thing … there's still that emotion and empathy that images can evoke in the human sense that, I think, it would be really hard for a computer to mimic." Flory says VSCO's own human curators are still "essential" to Ava's process. They're the ones teaching her.
Go deeper