Aramco second guessing IPO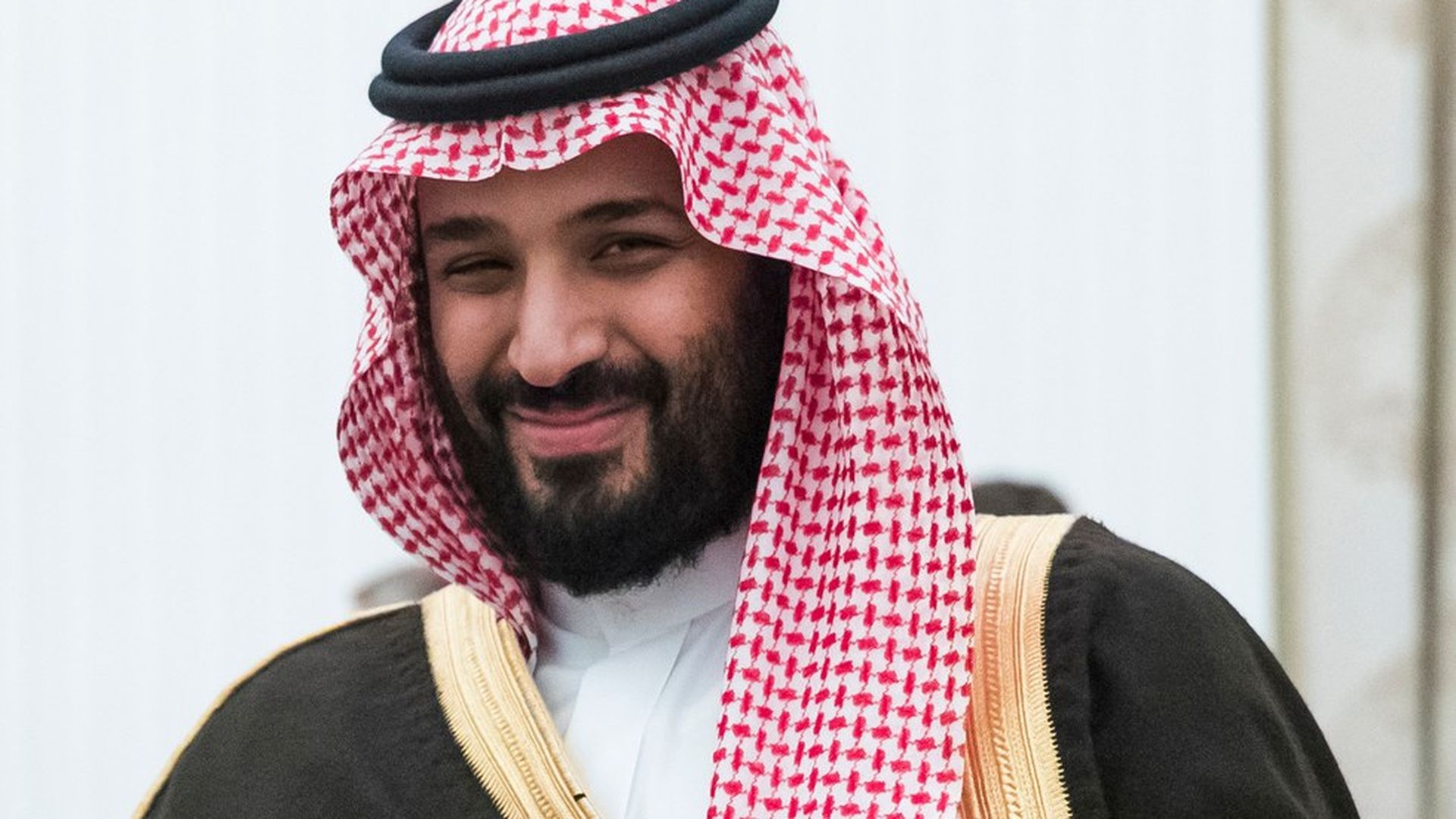 Saudi state oil company Aramco is considering dropping plans to go public with the biggest IPO listing in history, and is looking into a private share sale to some of the world's largest wealth funds and investors, including China, the Financial Times reports.
Bottom line: An international listing could still be an option even after a private sale, but most likely not until at least 2019, according to the FT. An Aramco spokesperson told Axios, "a range of options" are still under review, no decision has been made and "the IPO process remains on track." The IPO was a part of an economic reform plan spearheaded by Saudi Arabia's crown prince Mohammed bin Salman in response to the kingdom's recession. Salman has said the company could be worth $2 trillion. The FT estimated it to be worth closer to $1 trillion.
Go deeper